Advantages of obtaining Turkish citizenship and how to obtain it
Turkish citizenship is one of the most important nationalities in the world, as it is considered a turning point in the life of whoever obtains it. Moreover, there are many advantages of obtaining Turkish citizenship as we will see in this article from Ebla Real Estate.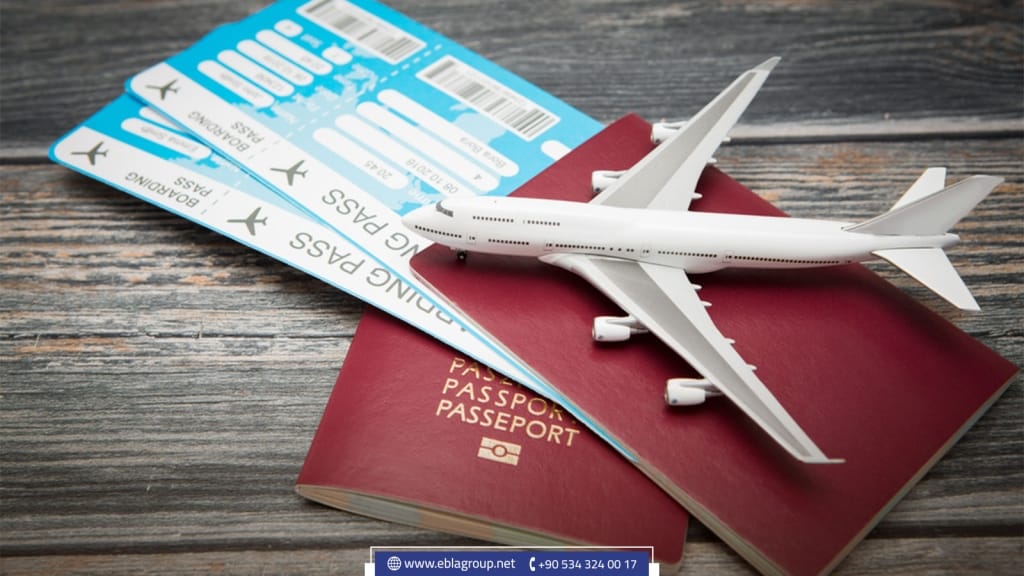 How to obtain Turkish citizenship:
Proving Turkish or Ottoman origins.
Buying a property in Turkey worth 400.000$, provided that it is not sold for 3 years.
Deposit 500,000$ in a Turkish bank, or buy government bonds of the same value, provided that they remain for three years.
Employment of 100 Turkish workers in a company owned by the foreign citizen.
Investing in a Turkish company with a value of at least two million dollars.
Obtaining Turkish citizenship by birth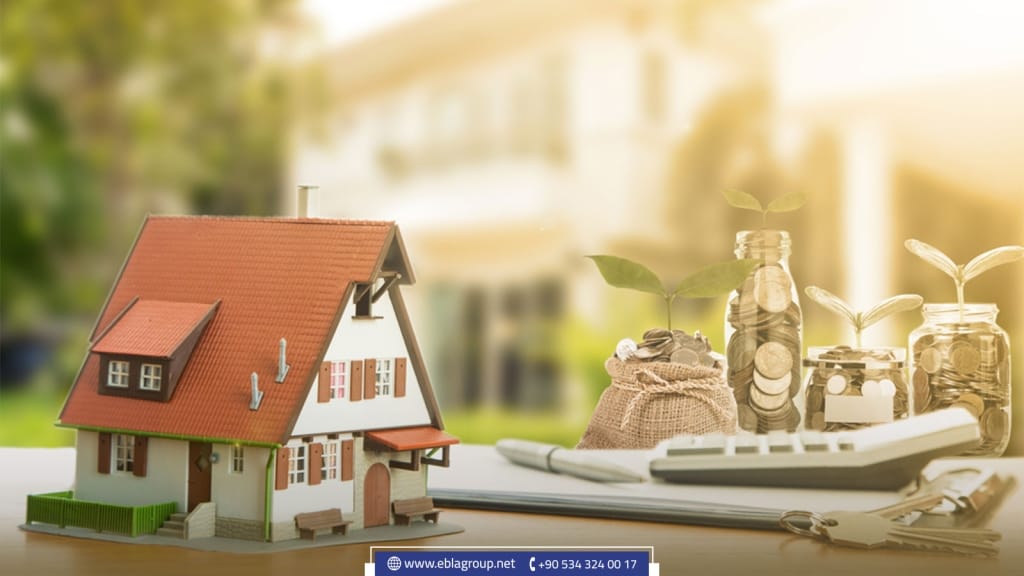 Advantages of obtaining Turkish citizenship:
Taking advantage of the Turkish passport that provides its holder access to more than 100 countries with visa-free and offers easy entrance rights to 26 Schengen Zone Countries.
A citizen of a foreign country who acquires Turkish citizenship has the same rights that a Turkish citizen has, regardless of religion, language or race.
The holder of the Turkish citizenship grants it to close family members including spouses and children under 18 years old
Obtaining Turkish citizenship provides an opportunity to live, study and get free medical treatment in Turkey.
Moreover, Turkish citizenship for foreigners increases job opportunities in all government and private sectors and without the need to obtain a work permit.
Additionally, a holder of Turkish citizenship has the right to own real estate without the need for a residence permit
In addition, one of the best advantages of Turkish citizenship is that dual citizenship is possible in Turkish law. Moreover, there are no provisions in Turkish laws that stipulate that citizens who are born with dual citizenship should choose one nationality over the other when they become adults.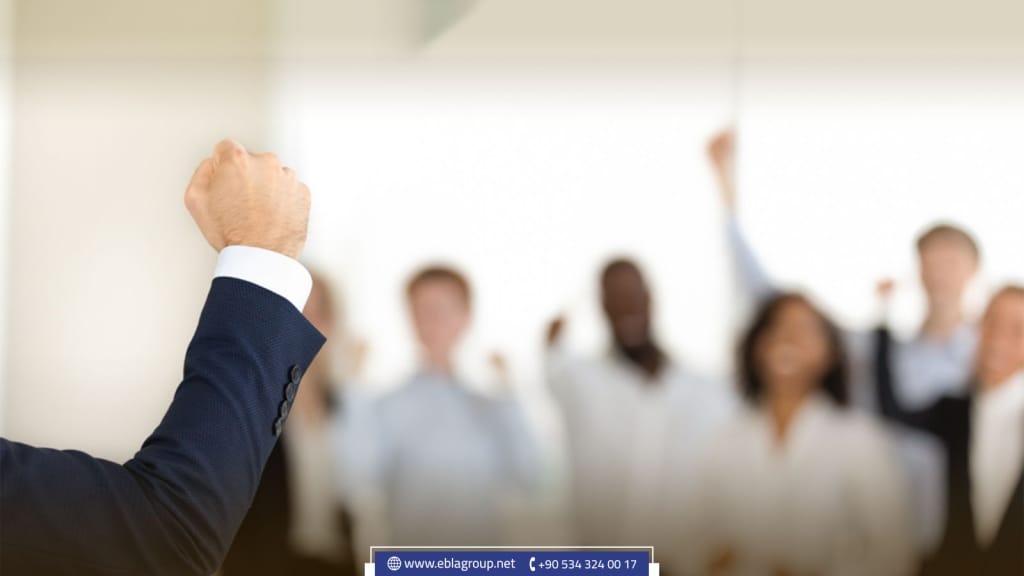 Advantages of being a Turkish citizen:
Being a Turkish citizen has become a dream for many people, and having a Turkish passport has become a source of pride and a real gift that makes you feel a nation with a history and a future.
Turkish citizens have the right to vote and run for various municipal and parliamentary elections.
Moreover, Turkish citizens can expect a high level of security, excellent healthcare, fantastic business opportunities and more.
Furthermore, people who get Turkish citizenship can benefit from the retirement law upon reaching the legal age (60 years) or after 25 years of service.
A foreigner who is a Turkish citizen is subject to Turkish Laws and Turkish heritage law on inheritance. In the case of a person's death, the acquired property in Turkey is distributed according to the shares specified in the law between the heirs of the person.
Another significant benefit of being a Turkish citizen is that Turkey has an E2 visa agreement with the USA. This means that people who are intending to start or join a business in America can get a residency permit for themselves and their families for five years.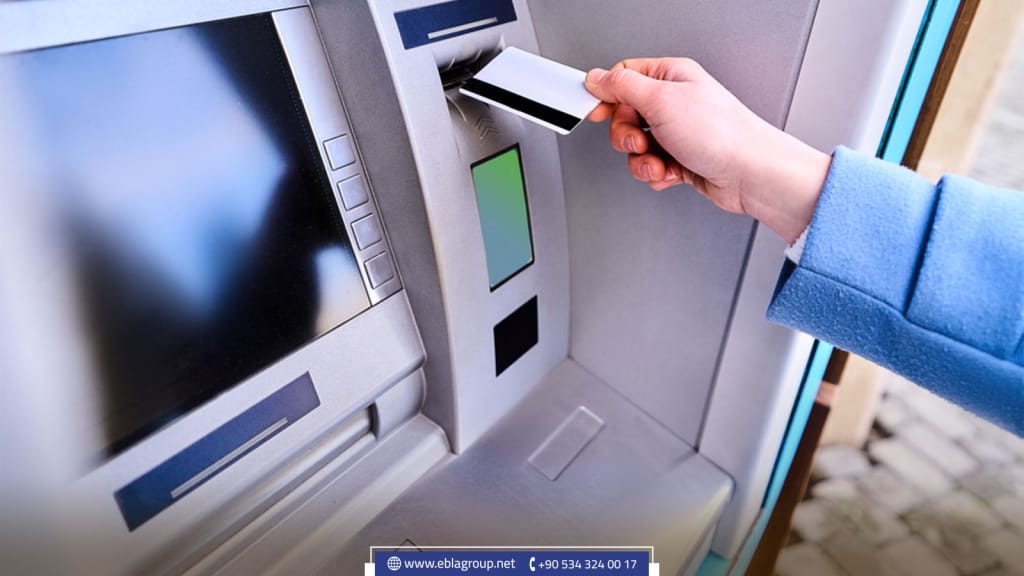 Thus, through the previous article, we talked about the most important advantages of Turkish citizenship, and the most prominent ways to obtain it.
Ebla Real Estate Services:
It is worth noting that Ebla provides the best offers of real estate that meet the criteria for obtaining Turkish citizenship in vital areas in Turkey. Moreover, Ebla Real Estate follows up on the naturalization file, starting with the purchase of real estate, up to obtaining citizenship and receiving the Turkish identity.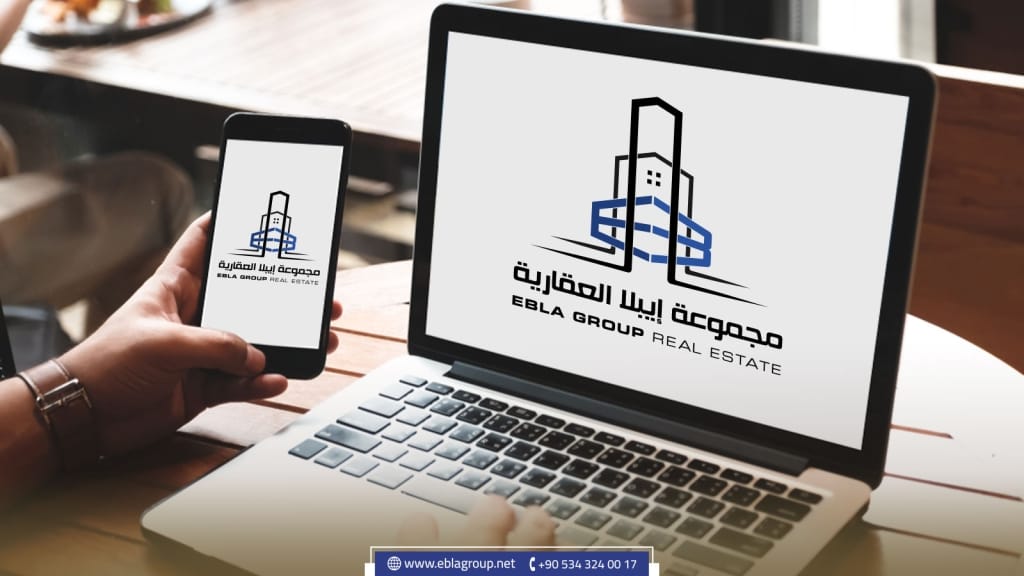 Ebla has helped hundreds of international investors and families obtain citizenship. Do not hesitate to contact us to assist you to start your investment project in Turkey and obtain Turkish citizenship.
Edited by: Ebla Group Real Estate
If you like the topic, do not forget to share it with your friends.