Real Estate Marketing
Real estate marketing is an art and a practical embodiment of the science of marketing and a methodological application of the management science. Furthermore, real estate marketing has essential elements: (real estate broker, property, promotion and demand).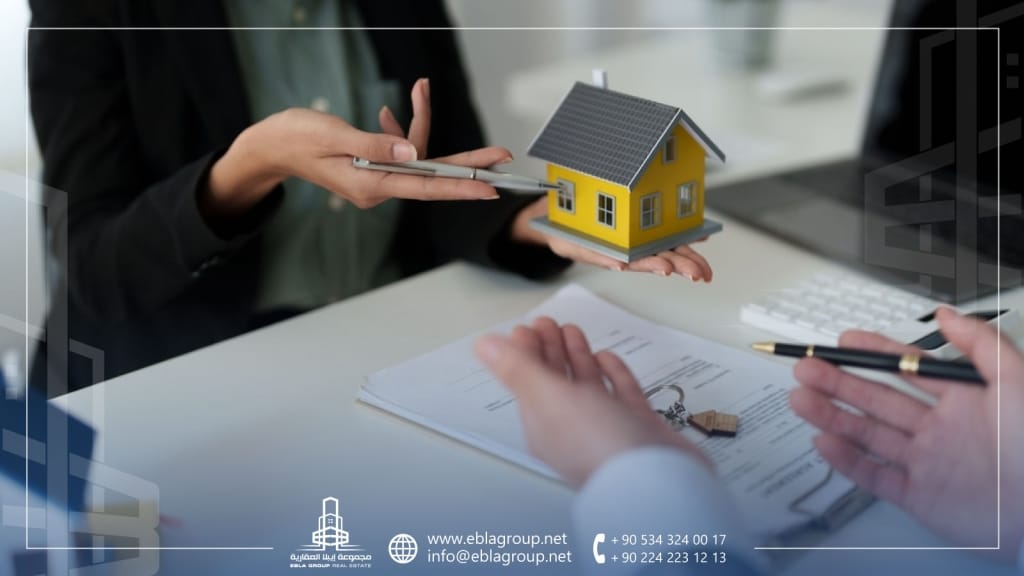 The concept of (real estate marketing, real estate agent, real estate marketer):
Real estate marketing: is an effective activity and an organized promotional art. Moreover, it specializes in real estate trading, buying and selling, organizing, managing and being fully aware of real estate laws and having the knowledge of clients' needs to enter the real estate market.
Real estate agent: a company, a group of individuals, or a person practicing the profession of real estate trade, managing it and arranging it, with having the knowledge of the laws on this field in addition to understanding the details of contracts and real estate transactions.
Real estate marketing agent: the person who knows the art of real estate promotion and the expert in the promotional methods. Furthermore, he is the one that has a talent (a sense of advertising).
The characteristics and qualifications of the real estate agent and the marketer:
The real estate agent must have experience.
He also must be fully aware of real estate law and legal transactions.
Moreover, he must keep up with developments in the real estate field.
Furthermore, he has to be clever and describe the property accurately and transparently.
Additionally, he has to listen well to the customer and understand his request and meet his needs.
Honesty, frankness and respect.
The sense of responsibility and the fiduciary.
Real estate marketing skills:
Drawing up a methodological to manage real estate marketing tools and means
Intensifying the efforts and directing them to attract customers and clients.
Presenting the property in a creative and ideal way and describing its features in order to attract investors and buyers.
Using e-marketing tools extensively.
Understanding the principle of (competitiveness) with other companies.
Providing good opportunities, discounts and installment sales.
Real estate:
Undoubtedly, it is a truism in real estate marketing that the real estate marketer should be fully aware of the details of real estate investment and types of real estate.
Residential buildings (apartments, villas…).
Shops and commercial stores and how to link between the shop and the its strategic location during marketing.
Industrial stores and how they will be ready for working and industrial production.
Agricultural investment properties such as farms and agricultural lands.
Indeed, we at Ebla Group Real Estate have worked hard over the years to develop the real estate field in addition to improve it. Moreover, we are still striving  through a network of university staff, specialists, technicians and legal professionals to meet our clients' desires.