E-Devlet services in Turkey – E-Government in Turkey
E- Devlet is the electronic offering of services normally rendered to citizens and foreigners "who have obtained a residence permit or temporary protection in Turkey " by the Turkish Government. Moreover, E-Government in Turkey is a new developed concept, which means carrying out administrative and governmental work electronically. To know more about E-Devlet in Turkey and its services, read this article from Ebla Real estate.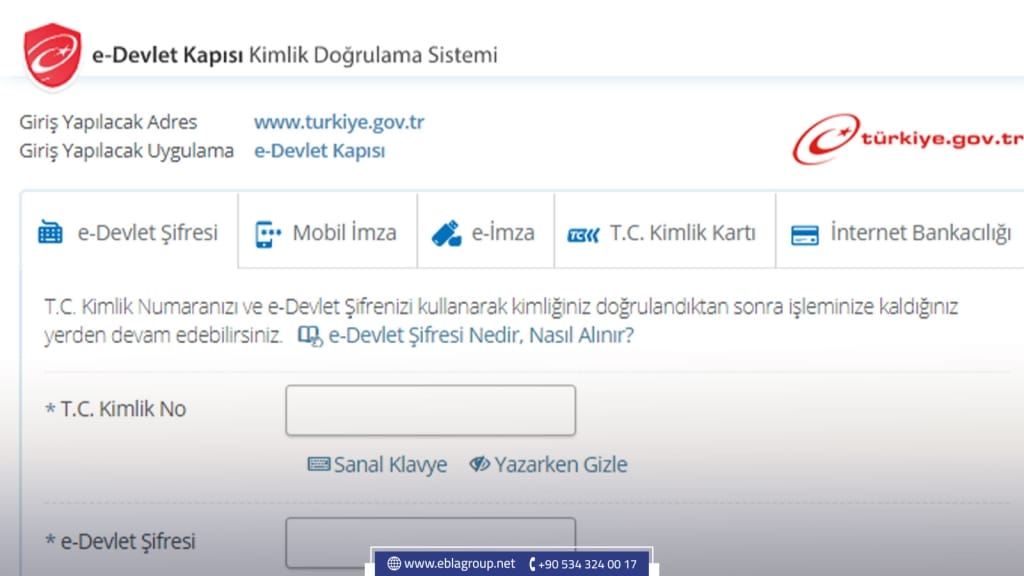 What is E-Devlet in Turkey?
E-Devlet is a website offering access to all public services from a single point. The aim of it is to offer public services to citizens, businesses, and government agencies in an efficient and effective manner through information technologies.
Moreover, the E-Government offers its services to the citizens through the easiest and most effective means possible, in a high quality, speedy, uninterrupted, and secure way.
In addition, the services of "e-Devlet" are not limited to the website, but it has an application on mobile smartphones and is characterized by ease of use, with the advantages of meeting many of the needs of citizens' concern.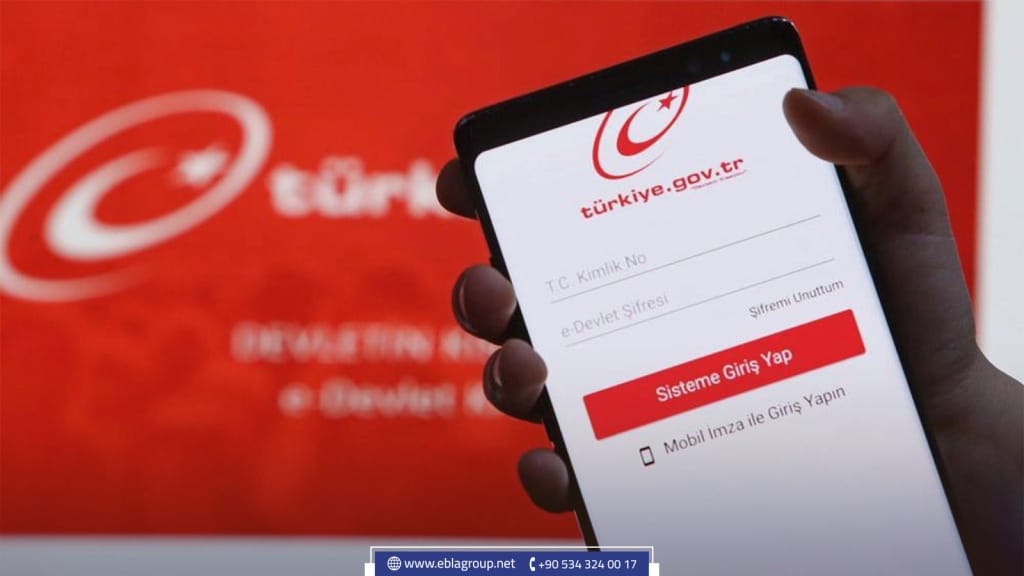 How do I register for E-Devlet?
To login to the E-Devlet portal in Turkey, you need the national number and the password. The password is obtained through one of the PTT branches, in exchange for an amount not exceeding half a dollar.
It is worth noting that access to the site is very easy and does not require long administrative arrangements.
The condition for registration in the e-Government system in Turkey (e-Devlet) for foreigners is to have a valid Turkish residence card or to have a temporary protection card.
Thus, all citizens (including Turks and foreigners who have obtained a residence permit or a temporary protection card in Turkey) can access all these facilities upon receiving the username and password.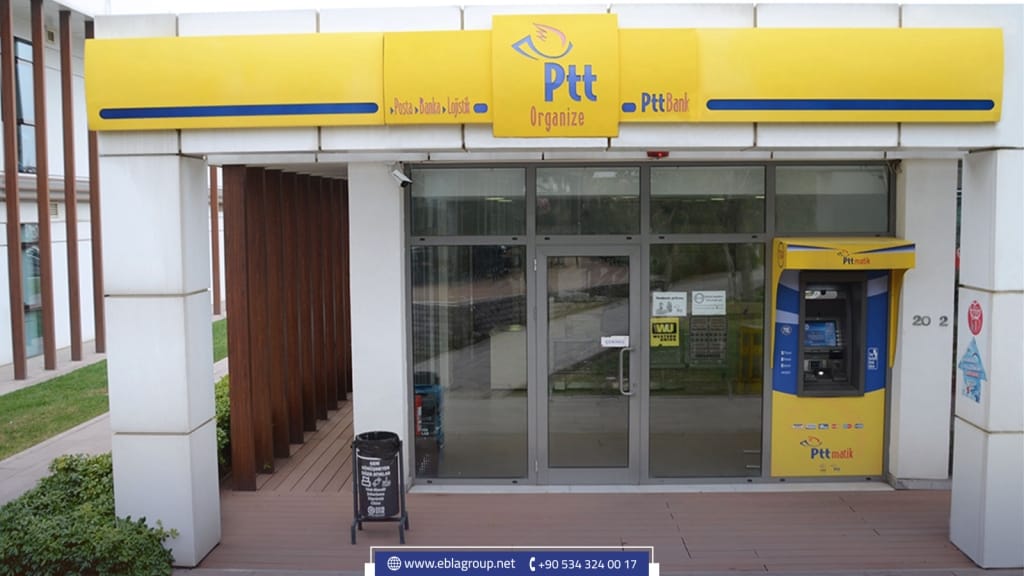 What are the most important services of e-Devlet?
The number of services provided by the Turkish E-Government portal, E-devlet,  reached 4,000 services. And this is only through computers, in addition to 1,912 services via the mobile app. The most prominent of them are:
The possibility of getting a residence address after it is registered in the Population Department located in the state.
Getting a judicial record.
Obtaining a travel permit from e-devlet.
Inquiries about mobile lines registered in your name.
Knowing the propertıes that you registered in your name.
Applying for Turkish citizenship and following the stages after application.
Checking the validity of your driving license and knowing the driving fines.
Booking an appointment in Turkish hospitals and government departments.
Following the stages of modifying your undergraduate and graduate degrees.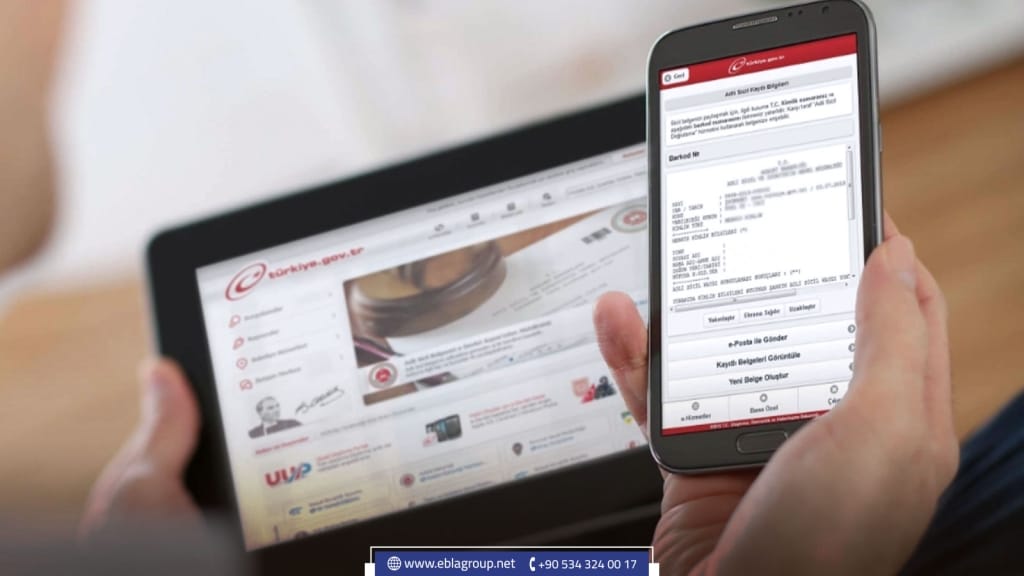 Edited by: Ebla Group Real Estate
If you like the topic, do not forget to share it with your friends.