Turkish citizenship for investors
Turkish citizenship is one of the most desirable nationalities for investors, as Turkey is a perfect place for investment, it has provided all facilities to investors from all over the world. Moreover, there are many investment opportunities and projects in Turkey that attract foreign investors and offer profitable returns.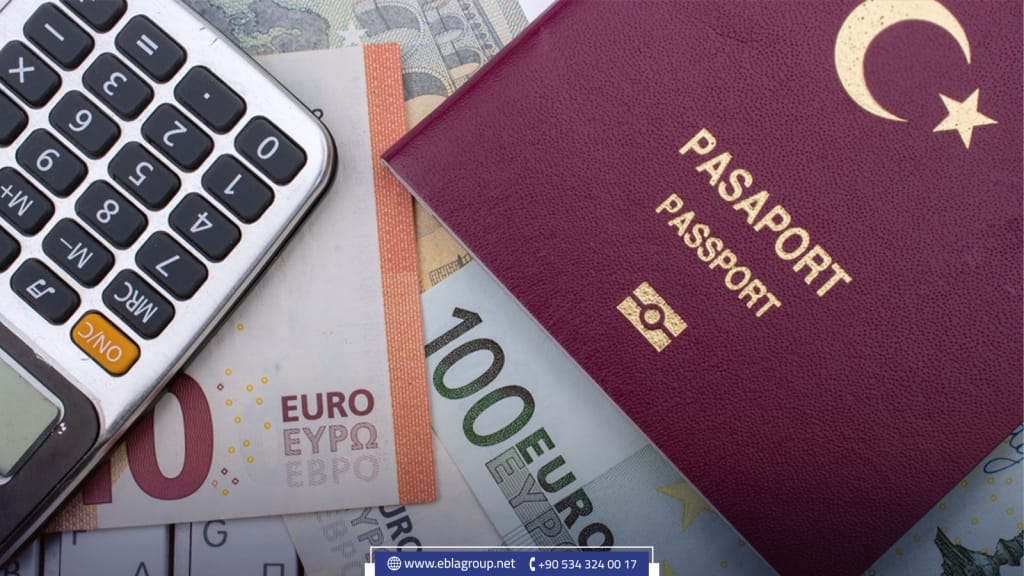 Turkish citizenship for investors:
Being a Turkish citizen has become a dream for many investors, and having a Turkish passport has become a source of pride, as Turkey is one of the most famous countries in the world in terms of investment. Moreover, the attention of investors was directed towards Turkey to take advantage of the benefits and facilities offered by the Turkish state to foreign investors.
It is worth noting that the Turkish government has followed the approach of granting Turkish citizenship to foreign investors to encourage investors and strengthen the economy. Thus, many investors from all over the world have obtained Turkish citizenship through investment.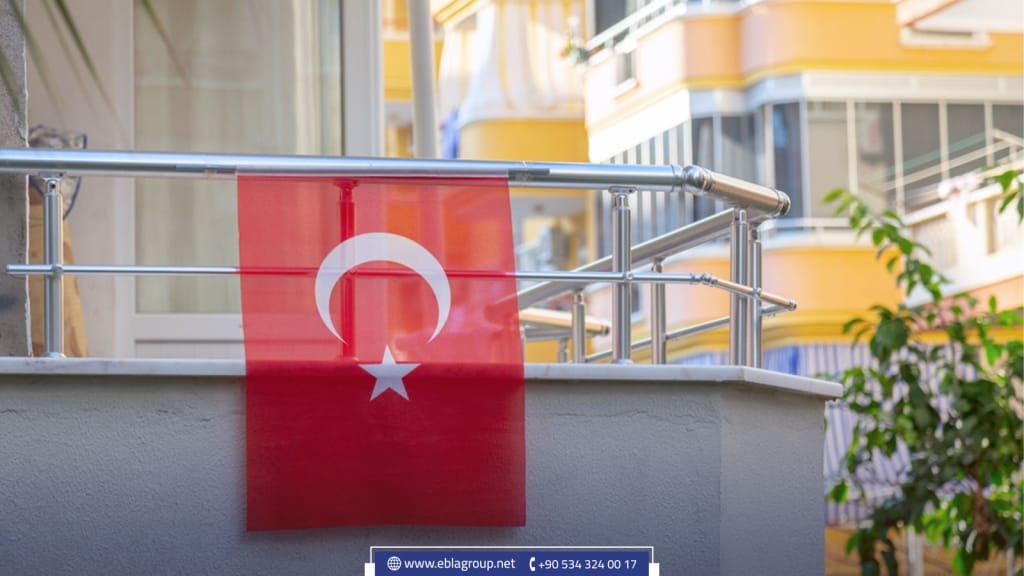 Ways to obtain Turkish citizenship for investors:
Buying a property in Turkey worth 400.000$, provided that it is not sold for 3 years.
Deposit 500,000$ in a Turkish bank, or buy government bonds of the same value.. Provided that they remain for three years.
Employment of 100 Turkish workers in a company owned by the foreign citizen.
Investing in a Turkish company with a value of at least two million dollars.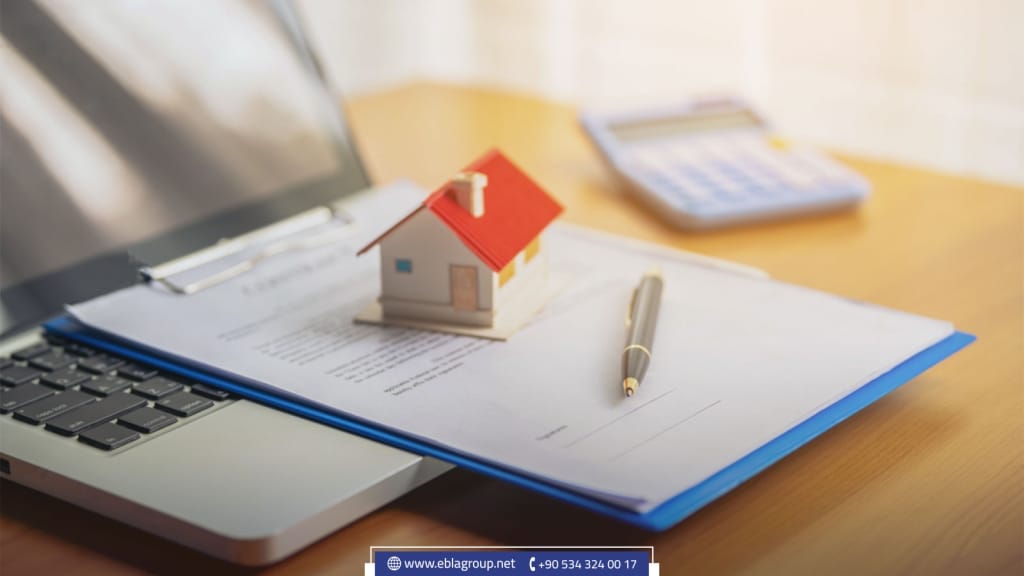 Reasons for obtaining Turkish citizenship for investors:
Taking advantage of the Turkish passport that provides its holder access to more than 100 countries visa-free.. And offers easy entrance rights to 26 Schengen Zone Countries.
A citizen of a foreign country who acquires Turkish citizenship has the same rights that a Turkish citizen has.. Regardless of religion, language or race.
The holder of the Turkish citizenship grants it to close family members including spouses and children under 18 years old
Obtaining Turkish citizenship provides an opportunity to live, study and get free medical treatment in Turkey.
Moreover, Turkish citizenship for foreigners increases job opportunities in all government and private sectors and without the need to obtain a work permit.
Additionally, a holder of Turkish citizenship has the right to own real estate without the need for a residence permit
In addition, one of the best advantages of Turkish citizenship is that dual citizenship is possible in Turkish law. Moreover, there are no provisions in Turkish laws that stipulate that citizens who are born with dual citizenship should choose one nationality over the other when they become adults.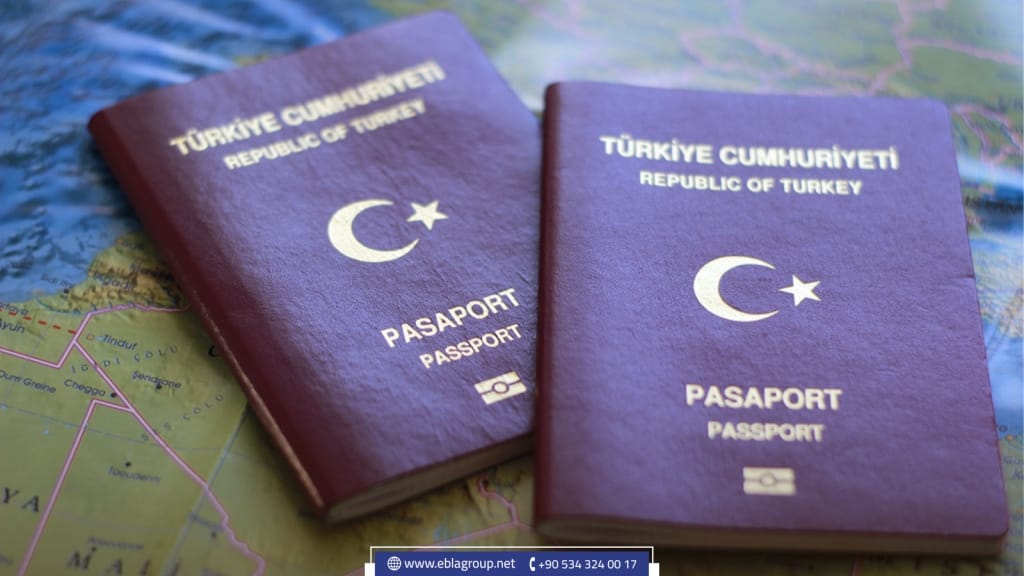 Ebla real estate services:
Ebla real estate provides legal and real estate services in Turkey. Moreover, Ebla offers the best real estate which meet the criteria for obtaining Turkish citizenship in vital areas in Turkey. Further, Ebla Real Estate guarantees clients to obtain Turkish citizenship by real estate investment. In addition, Ebla Real Estate, follows up on the naturalization file, starting with the purchase of real estate, up to obtaining citizenship and receiving the Turkish identity.
Edited by: Ebla Group Real Estate
If you like the topic, do not forget to share it with your friends.
Related articles: 
Amendments to the Turkish Citizenship Law 2023