How to register an address in Bursa, Turkey – Address registration system in Bursa, Turkey
Address registration in Bursa, Turkey is necessary to conduct many government transactions. Moreover, it is easy and important at the same time. In this article from Ebla Real Estate, we will provide information about How to register an address in Bursa, Turkey.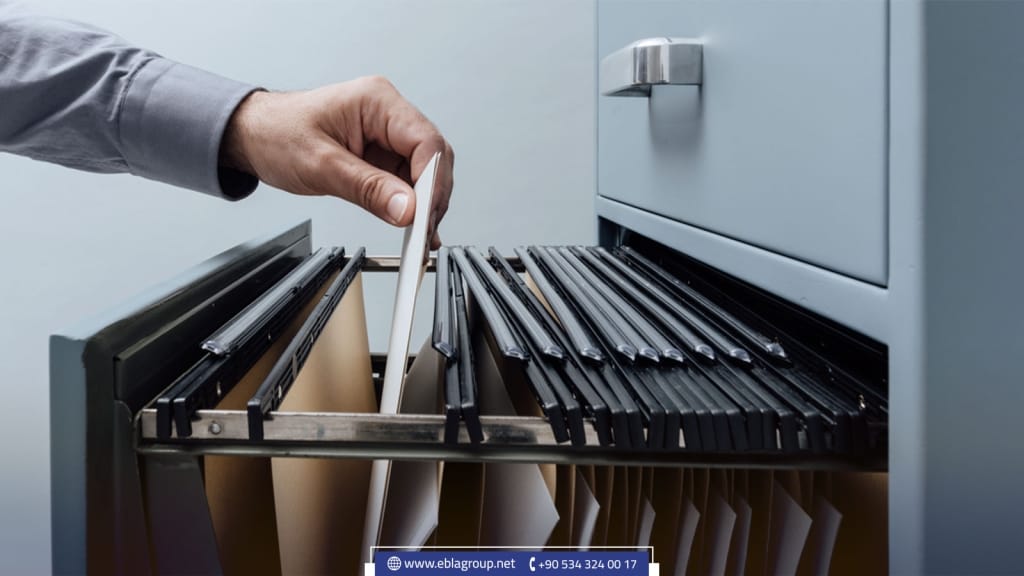 An introduction:
All foreigners living in Turkey since 2013 have to register their addresses in the system and notify address changes within 20 days.
As of May 18, 2015, it is obligatory to submit a registration document to the AKS system for all residence permit applications.
It is worth noting that the AKS (Address Registration System) is an important project.. It ensures that the settlement and other address information of all Turkish citizens in addition to foreigners living in Turkey are kept up-to-date in a centralized structure in an electronic platform and to end the mess about addresses .
How to register an address in Bursa, Turkey:
There are some steps you need to follow to register your address in Bursa, Turkey.
To register your address, you will first need a foreign national identification (ID) number, which starts with 99. Moreover, to get a foreign ID, you will need to have received your residence permit card first. Then you should book an online appointment through this link:  https://e-randevu.goc.gov.tr/Rezervasyon
After you arrive at the office on your appointment date and time with the required documents.. You will register your address.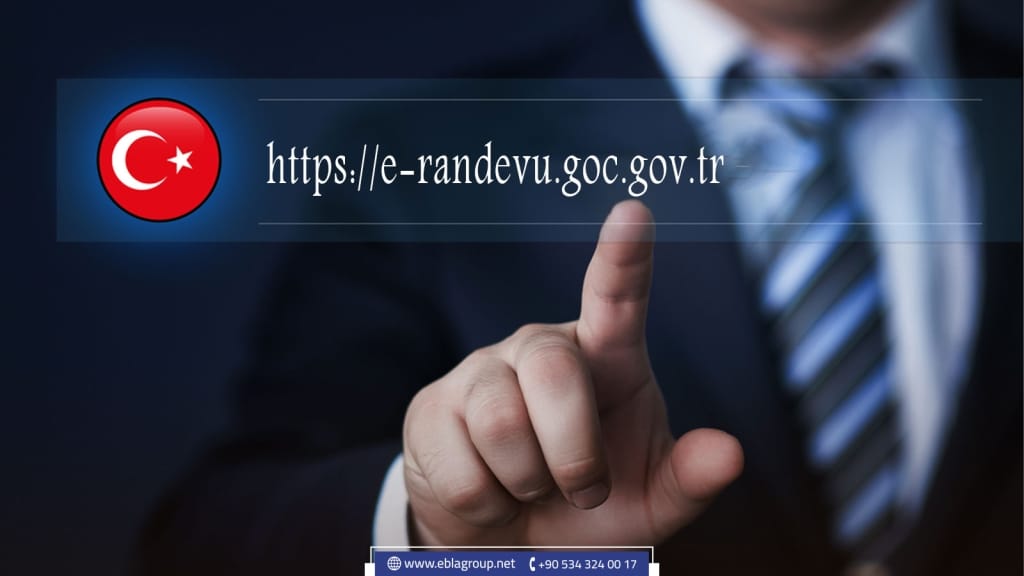 Reasons for registering the address in Bursa, Turkey:
Any foreigner who intends to stay in Bursa, Turkey for longer than 6 months must register their address in Bursa, Turkey for many reasons, including:
Renewing your residence permit.
Renewing the residence permits of your dependents.
Invoice procedures (such as registering for a natural gas and water supplier if you rent a house).
Opening a bank account.
Getting married.
 Obtaining a birth or death certificate.
In addition to similar bureaucratic procedures.
Documents required for registering the address in Bursa, Turkey:
Photocopy of residence permit card.
Photocopy of passport.
Electricity, water and gas subscription invoices registered to your name (If the subscription is not registered to your name the owner of the invoices should be with you while applying for address registration).
Additionally, if you are the title deed owner, you should obtain Numrataj by applying to the official website of the related district municipality website – click Göç İdaresi (Numarataj) and fill in the required data.
In addition, if you are a tenant, you should have the notarized contract agreement.
How to get a copy of the address registration certificate?
Foreigners can obtain this certificate (Yerleşim Yeri (İkametgah) ve Diğer Adres Belgesi Sorgulama) via e-Devlet (e-Government), Turkey's digital state service platform, after successfully registering the address.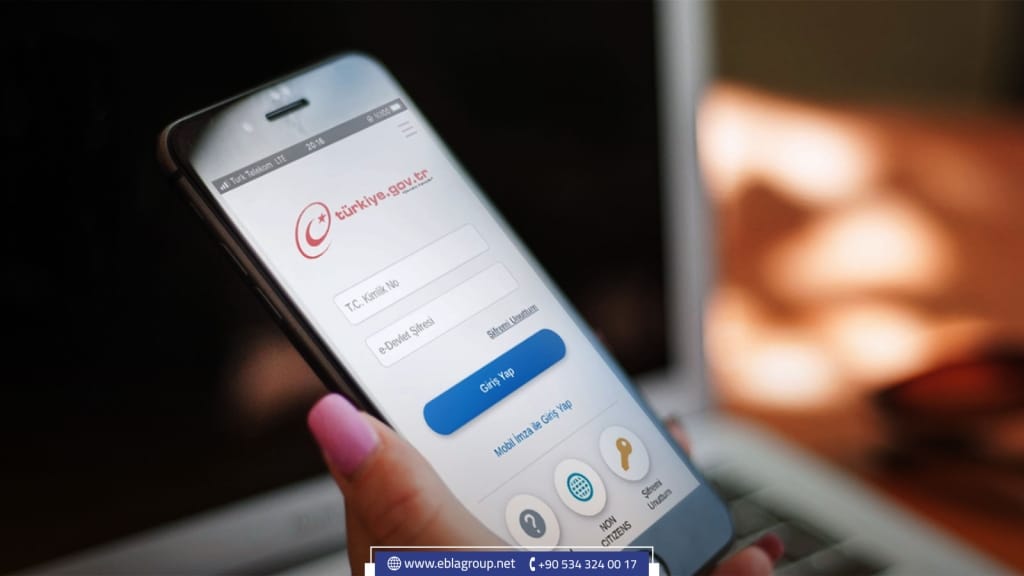 It is worth noting that we provide this service for free for our clients who buy real estate in Bursa, Turkey.
Edited by: Ebla Group Real Estate
If you like the topic, do not forget to share it with your friends