The best cottages in Bursa – Bursa huts
Bursa city in Turkey is famous for cottage tourism, mainly during the winter tourist season.  The cottages in Bursa, which attract thousands of tourists annually, are characterized by a strategic location in the natural areas of forests and mountains with charming views and distinctive facilities as we will see in this article from Ebla Real Estate.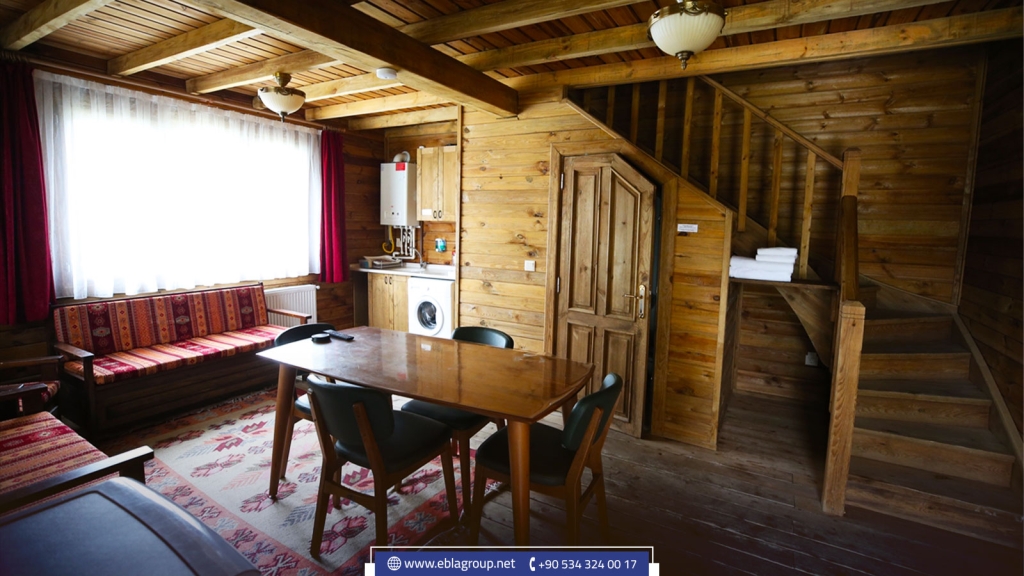 An introduction:
If you are a lover of natural beauty and relaxation, do not miss visiting cottages in Bursa. Bursa cottages offer home-like comfort and hotel-like luxury. They are the perfect place to have a great experience in a peaceful environment in the heart of nature.
The features of the cottages in Bursa:
Beautiful designs that reflect the attractiveness of nature.
Efficient heating system in cold climates.
Internet network with electricity, water and gas.
Fully equipped kitchens and bedrooms.
Additionally, some cottages are fitted with Jacuzzi bathrooms.
There are also restaurants, shops, and service facilities in the vicinity of Bursa Cottages.
The best cottages in Bursa:
Uludag Mountain Cottages:
Undoubtedly, Uludag Mountain is the main destination for winter tourism in Bursa. On the slopes of Mount Uludag, there are many high-end wooden cottages, which offer guests the possibility to enjoy the picturesque nature. 
Staying in Uludag Mountain cottages is an amazing experience as Mount Uludag is a winter sports center where visitors can practice many activities like snowboarding, snowmobiling and others. Additionally, there are many prestigious restaurants and cafes in addition to the cable car, which is the longest in the world.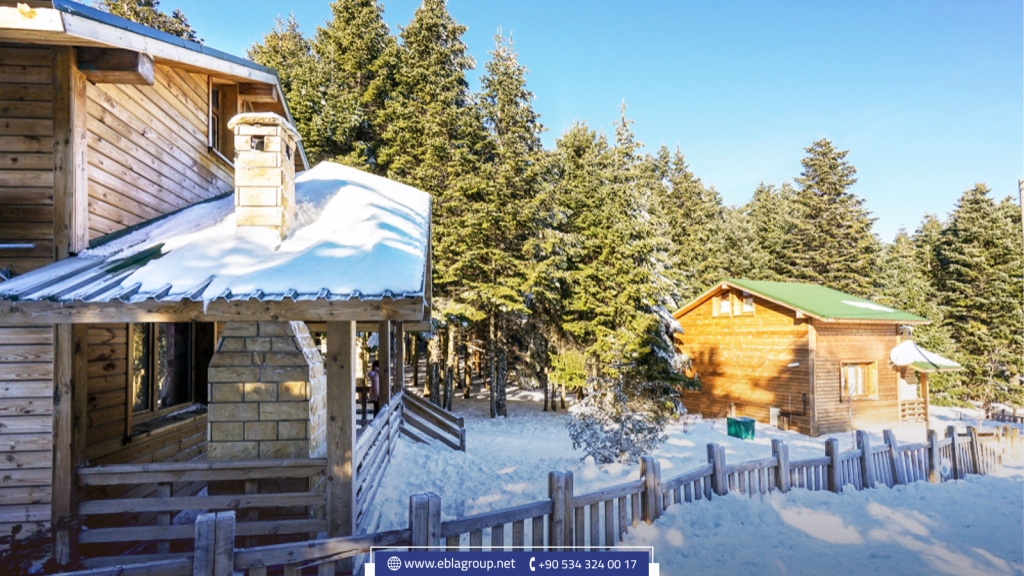 Cobankaya Orman Cottages:
A complex of luxurious wooden cottages that sit amidst green forests. It is 40 km from Uludag Park, featuring charming natural views of the mountains and greenery.
Sarialan Cottages:
They are among the best huts in Bursa. A huge resort, restaurants, entertainment venues in addition to wooden cottages, located within the Uludag Mountains area, 30 km from Bursa city center.. The cottages are fully equipped and leasable all year round.
More than 50 cottages in Sarialan host thousands of Turkish and foreign visitors throughout the year.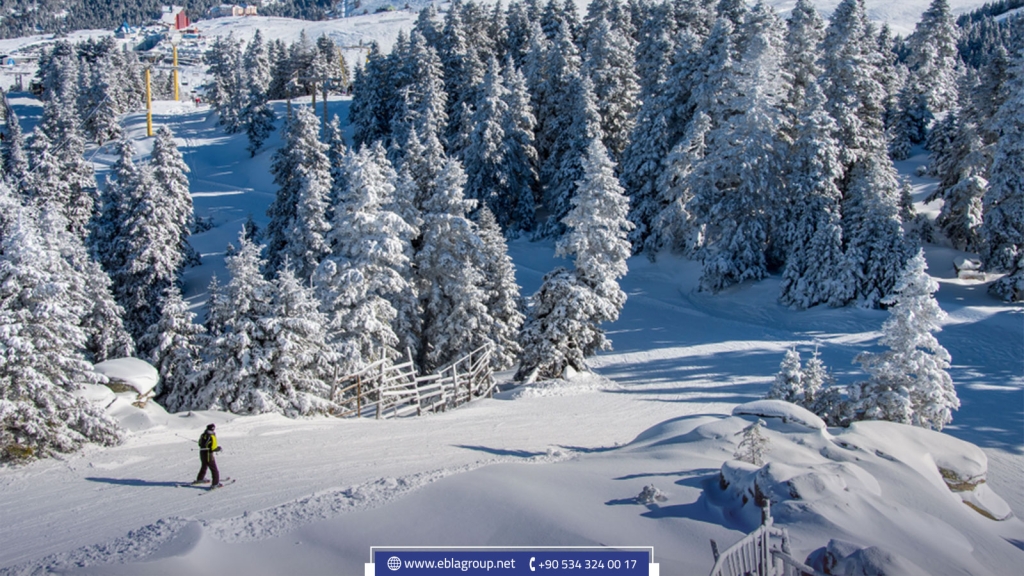 Edited by: Ebla Group Real Estate
If you like the topic, do not forget to share it with your friends.
You may like to read:
The best places for children in Bursa