Miniaturk Park in Istanbul
Miniaturk Park in Istanbul, which displays tiny versions of Turkey's most famous attractions and architectural structures, is a preferred destination for local and foreign tourists. To know more about this wonderful park, read this article from Ebla Real Estate.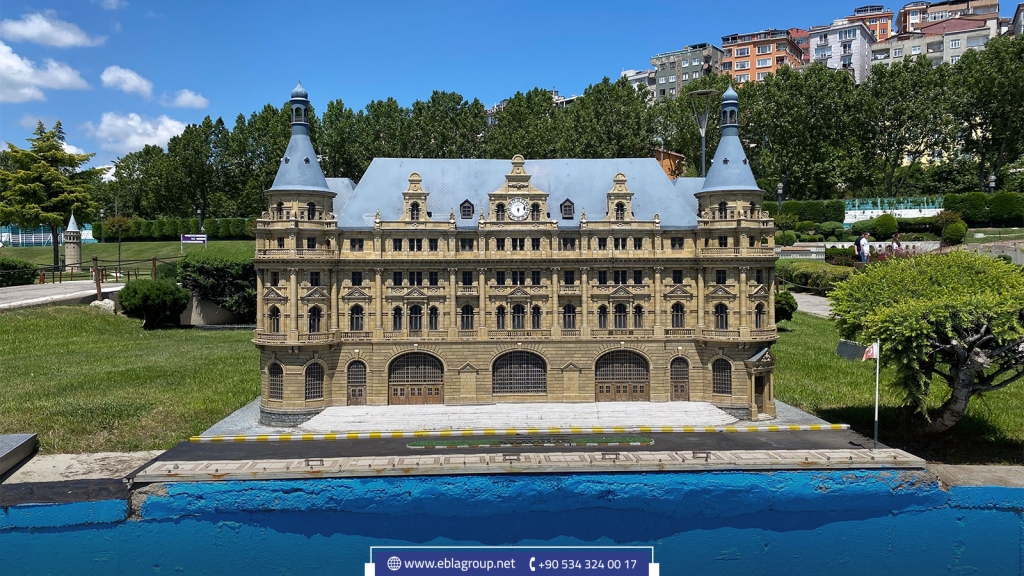 Miniaturk Park in Istanbul:
Miniaturk is one of Istanbul's most popular tourist destinations for both locals and visitors. Moreover, it is an excellent choice for anyone looking for a fantastic and fast tour of Turkey. It is, in a nutshell, Turkey's Showcase.
Miniaturk, which is Istanbul's first miniature park, was completed by Istanbul Metropolitan Municipality Culture Inc. on May 2nd, 2003, and opened by President Recep Tayyip Erdogan. It brings together the rich architectural heritage of the civilizations that ruled and left their marks on this land. It also covers over 3,000 years of Turkish history, including the Roman, Byzantine and Ottoman empires.
Further, Miniaturk is referred to as a 'maquette park'. That means that the park is home to smaller in scale versions of the main landmarks of interest.
The total area of ​​Miniatürk is 60,000 square meters. Every detail has been carefully designed to ensure visitors a quality experience while having fun in this amazing park, including the 15,000 square meters area for the models. 
It also has a parking area for 300 cars, restaurant, cafeteria, gift shop, exhibition hall, outdoor show area, children's playground, ferryboat, remote controlled boat, train, tale tree, mini stadium with 4 biggest teams, chess hall and labyrinth area, Turkey-Istanbul simulation helicopter tour.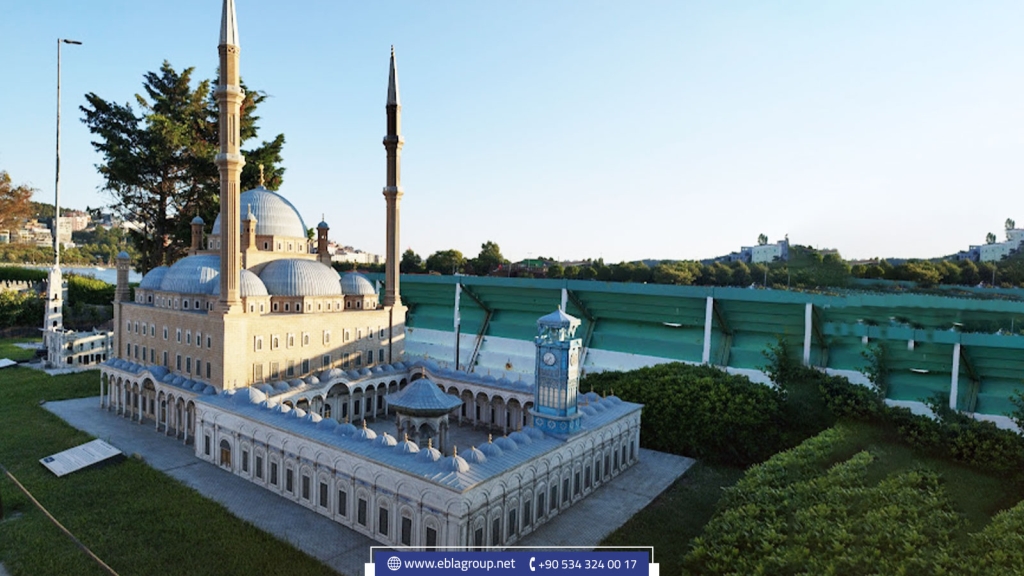 Where is Miniaturk Park located?
Miniaturk Park is located in Sutluce, northeast of the Golden Horn Bay. Tourists can easily reach it by public buses or taxis. The garden is open every day from 9 am to 6 pm.
Attractive parts of Miniatürk:
Miniatürk Park is one of the most important attractions in Istanbul, as it contains all the symbolic and archaeological monuments in Turkey!
135 models were chosen among hundreds of architectural works based on their reputation.. Including 62 from Istanbul, 60 from Anatolia, and 13 from Ottoman territories outside of Turkey. All of the models are 1/25 scale. Miniaturk isn't only for Turkish people or Turkish culture. It contains the life experiences of the surrounding terrain, as well as the ideals that define Anatolia.
On one side, the caravanserais, social complexes, madrasas, bridges, stations, piers, castles, city walls, tombs, mosques, churches, synagogues, palaces, mansions, obelisks, monuments and sculptures. On the other side, unique natural formations from Fairy chimneys to Pamukkale were selected by the meticulous work of an expert team. 
Also, two of the seven wonders of the ancient ages, Artemis Temple and Halicarnassus Mausoleum, which were built in Anatolia and do not exist are on display. 
Thus, tourists will be able to see small versions of Istanbul's Hagia Sophia, the Fairy Chimneys of Cappadocia, Mount Nemrut, the ancient Ephesus, Troy, as well as the Bosphorus Bridge which links Asia and Europe.
It is worth noting that Miniatürk provides an Audio Guide Mobile Application service related to the works. Miniatürk application, where tourists can know the history of the buildings and where the original buildings are.. In 9 language options: Turkish, English, French, German, Russian, Arabic, Persian, Japanese and Spanish.
Everything at Miniaturk is so faithful to its original form.. You feel like you have traveled the whole country at once, from east to west, from north to south.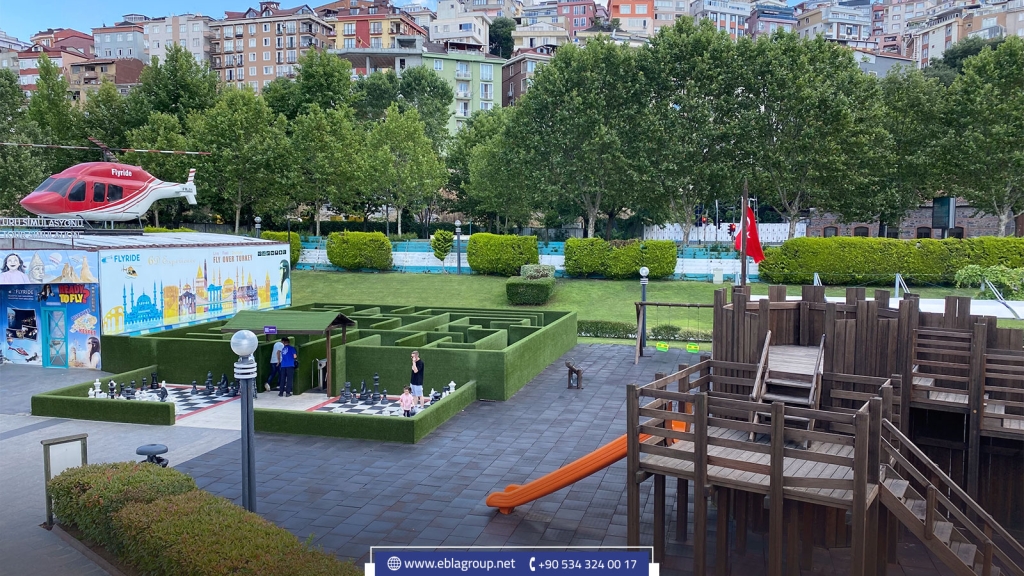 Edited by: Ebla Group Real Estate
If you like the topic, do not forget to share it with your friends