Residential complexes that are not recommended for purchase in Turkey
Residential complexes in Turkey are the best choice for investors or those wishing to own property, due to its high-quality features and specifications that are suitable for being a first-class investment project. However, despite these advantages, there are residential complexes that are not recommended to be purchased in Turkey for several reasons as we will see in this article from Ebla Real Estate.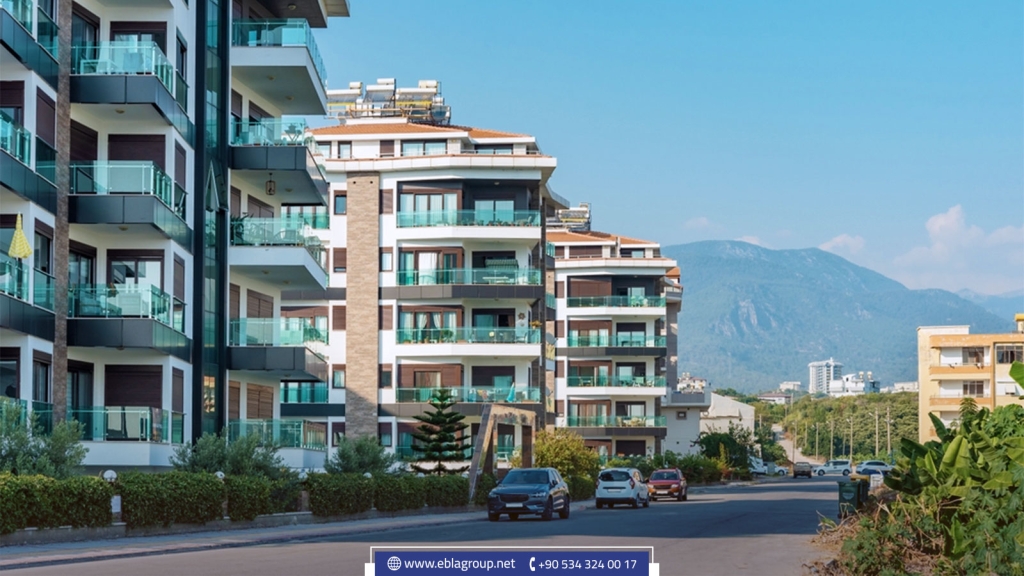 Residential complexes in Turkey:
Residential complexes in Turkey are among the most sought-after places for living and investing. They attract the attention of Turks and foreigners. As Turkey has a huge number of residential complexes, with a modern structure, a full range of facilities and high-quality specifications and standards.
Most residential complexes in Turkey include apartments, offices and commercial shops. Moreover, there are various recreational and social services that vary from one project to another according to its luxury, such as indoor and outdoor swimming pools, sports clubs, Turkish baths, saunas, steam rooms, gardens and children's games, car parks, cinema rooms, etc. 
Specifications of residential complexes that are not recommended for purchase in Turkey:
The existence of problems in the legal aspect related to the residential complex, such as: the presence of a legal problem in the title deed, the building permit, or others.
The absence of a time plan specifying the project's completion date, handing over the apartments, and preparing the service facilities of the complex.
Legal and administrative disputes between the partners.
The absence of a legal evaluation of the property or if its real value is contrary to the required price.
In addition to the existence of technical problems in the construction of the residential complex.. Such as being close to places of natural disasters and others.
If the residential complex in Turkey does not have a strategic vital location close transportation, services, and others.
Moreover, if there are problems in the infrastructure of the complex, such as electricity, water and gas.
In the event that the residential complex is located in a region, where is a plan to establish alternative projects.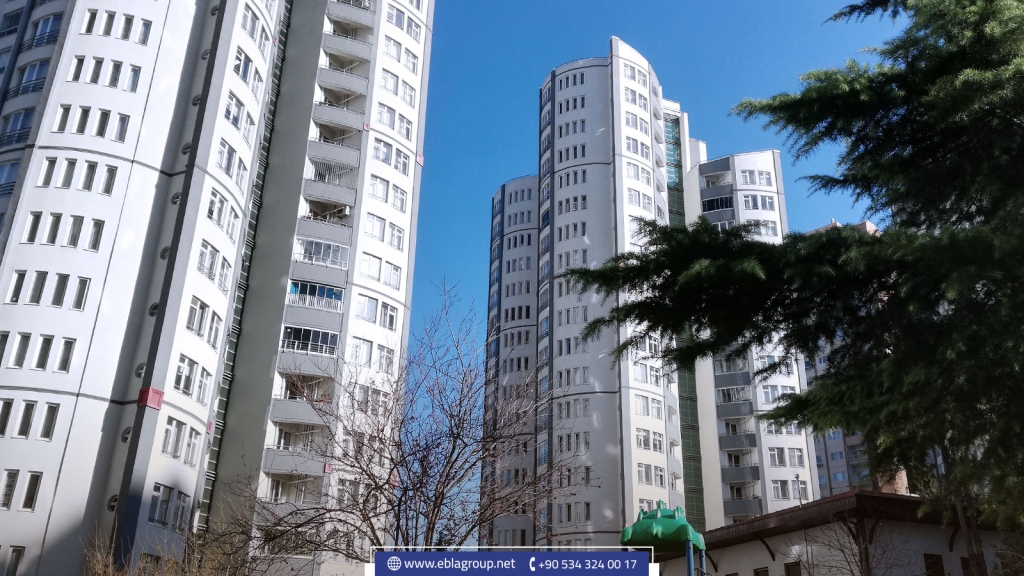 Procedures that must be followed to avoid buying in complexes that are not recommended for purchase in Turkey:
You should deal with an experienced and trusted real estate consultant.. Because he or she will be fully aware of the legal and technical loopholes. Thus, the real estate consultant will avoid you all real estate problems. Moreover, he/she will guide you to choose the right property.
Additionally, you should examine the property closely, and see the location, specifications, equipment, and others yourself.
It is better to rely on a legal advisor to study the legal status of the property.
In addition, you should study the terms of the sale contract carefully before signing.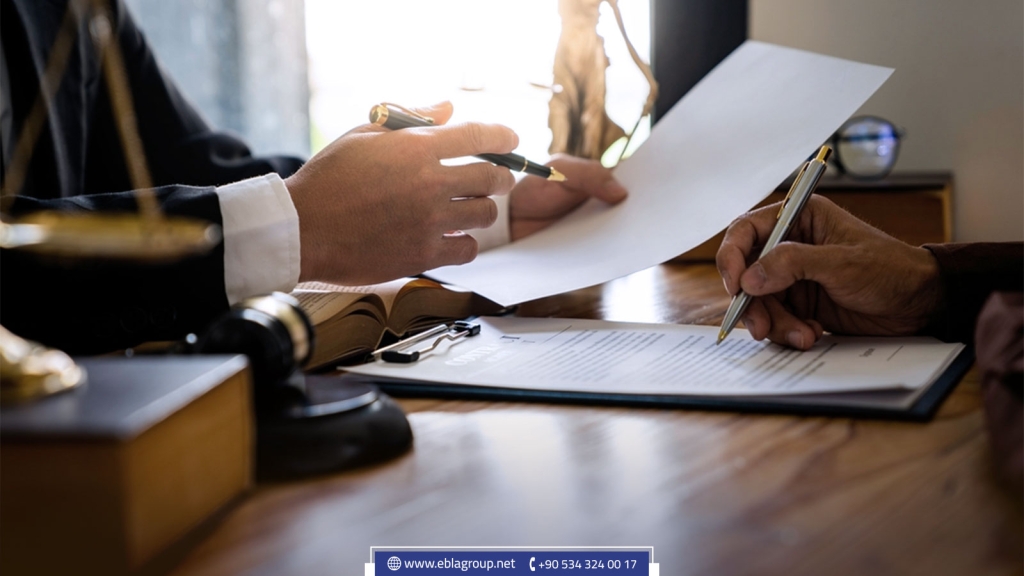 For real estate consultancy and for the best real estate offers in Turkey, do not hesitate to contact Ebla Real Estate.
Edited by: Ebla Group Real Estate
If you like the topic, do not forget to share it with your friends