How to change the address in Turkey
All foreigners living in Turkey since 2013 have to register their addresses in the system and notify address changes within 20 days. We talked in a previous article about registering that address and in this article from Ebla Real Estate, we will talk about how to change the address in Turkey.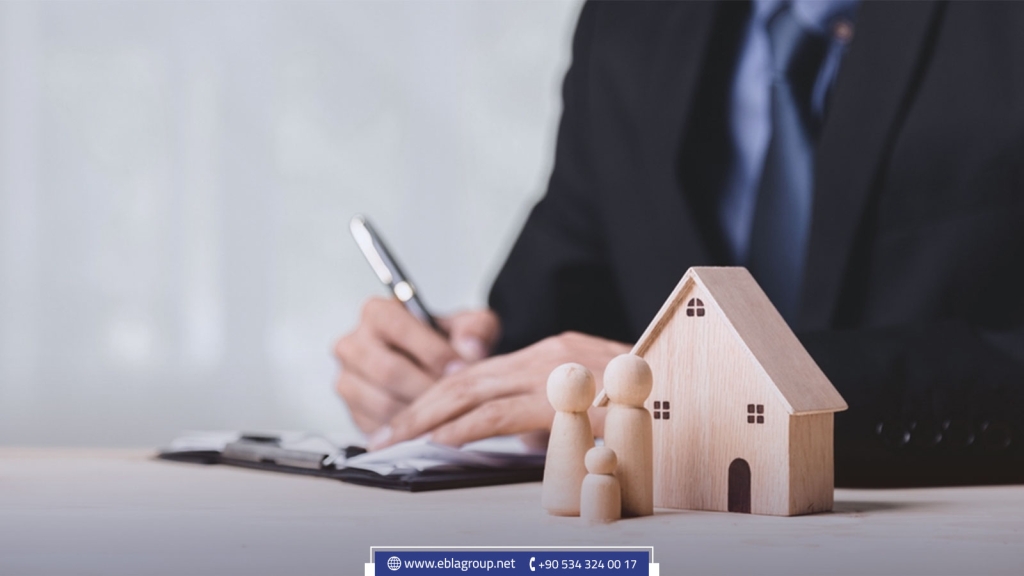 Change the address in Turkey:
Turkish law stipulates for foreigners that upon updating address in Turkey, this update must be notified in the provincial directorate of migration management and the provincial directorate of civil registry and citizenship affairs within twenty business days.
On the other hand, foreigners who move their residence permit to an address in a city other than the city where they obtained a residence permit must apply within 20 working days and obtain a new residence permit. In this process, if the residence permit type does not change, a new residence permit is issued, but the period paid is not charged again.
Documents required to change the address in Turkey:
The title deed (tapu) or an electricity, gas or water bill.
A copy of the residency card, and no specific type of residence is required.
How can foreigners change of address?
Foreign citizens should go to the population directorates and register their new address and obtain an address settlement document. Then they must notify the immigration authorities of this document.
This notification must be made no later than twenty working days. Otherwise, there is a penalty.
How to change the address in Turkey through E-Devlet:
It's possible to change the address on e-government with mobile signature or e-signature. It is worth noting that it is not possible to change the address without having an e-sign registered in the system.
It is possible to change the address if the house is not registered in the system before. However, if the address has been previously declared by others, the address cannot be changed.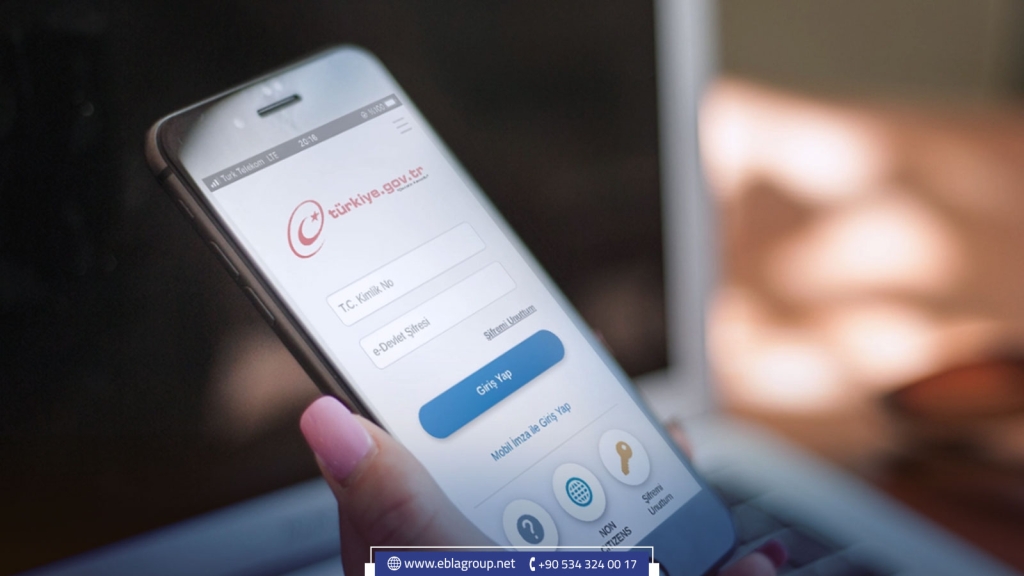 Link to change the address in Turkey through E-Devlet:
https://www.turkiye.gov.tr/gok-idraresi-adres-yabancilarin-adres_degisikligi_ve_tescil_bildirimi_bos_konuta
Edited by: Ebla Group Real Estate
If you like the topic, do not forget to share it with your friends