The best tourist places in Türkiye
Türkiye is a country where two continents meet. Moreover, Türkiye is one of the favorite destinations for tourists from all over the world. It is home to some of the most famous cities in the world. Each city in Türkiye has its own beauty and in this article from Ebla Real Estate, we will mention the best tourist places in Türkiye.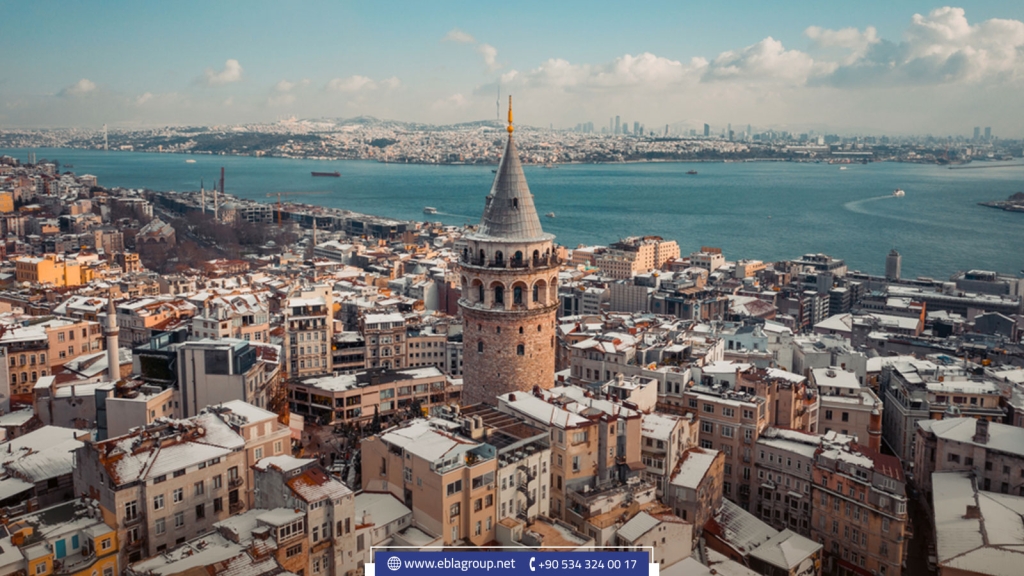 The best tourist places in Türkiye:
Türkiye is a touristic country with ancient histories, delicious foods, a peaceful and respectful culture, and various types of traditions. There are many famous tourist places in Türkiye, including:
Istanbul:
Istanbul is one of the best tourist places in Türkiye, with thousands of hotels and facilities for tourists. It receives more than 20 million visitors annually to be the eighth most visited city in the world.
It has many Ottoman palaces, mosques, churches, monasteries, and monuments. The most famous ones are Topkapi Palace, Hagia Sophia, Sultan Ahmet Mosque, Suleymaniye Mosque and the Blue Mosque.
Cappadocia:
It is one of the top cities in Türkiye to visit. Cappadocia offers outstanding landscape, natural beauties, fairy chimneys and rock-cut houses, picturesque valleys, scenic lunar hills and incredible monuments. Cappadocia is also most popular for its breathtaking hot air balloon rides at sunrise.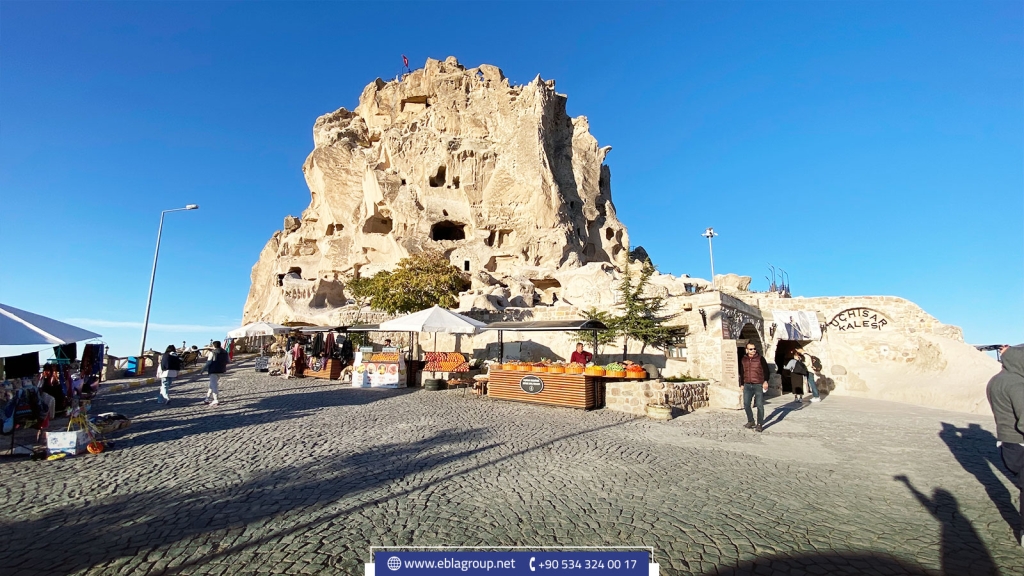 Pamukkale:
Pamukkale is one of the most beautiful natural wonders among Türkiye's tourist attractions. The city is described as a cotton castle. It has many luxury tourist resorts, high-end restaurants and luxury stores.
Antalya:
Antalya is one of the best tourist places to visit in Türkiye and Europe. It is a charming city that offers a combination of sea, sun, beaches, relaxation, history, culture and prestigious lifestyle.
Bursa:
Bursa is characterized by its charming green nature, clean air and mineral water, called Green Bursa. Furthermore, it has historical monuments, archaeological sites, cultural centers, recreational facilities and many fascinating natural places. In addition, this city has the longest cable car in the world.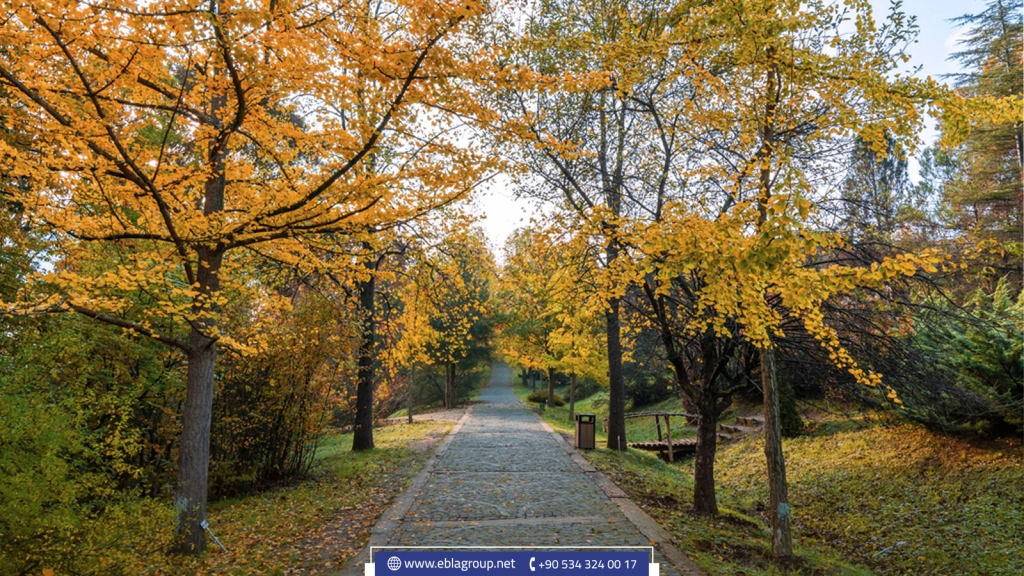 Fethiye:
Fethiye is one of the most important tourist places in Türkiye. It is distinguished by its picturesque landscapes and wonderful resorts. Fethiye is famous for its popular restaurants, traditional food and desserts.
Bodrum:
Bodrum is located in southwestern Türkiye. It is characterized by its beautiful beaches, clear waters, and wonderful natural areas. Moreover, it is home to one of the ancient wonders of the world. There are lots of interesting historic sites to visit, as well as some great museums.
Edited by: Ebla Group Real Estate
If you like the topic, do not forget to share it with your friends.