The chartered accountant for Companies in Turkey
The chartered accountant has an important role in establishing the company and following up on its affairs in Turkey. In this article from Ebla Real Estate, we will talk about the importance of the chartered accountant for companies in Turkey and the role that he plays.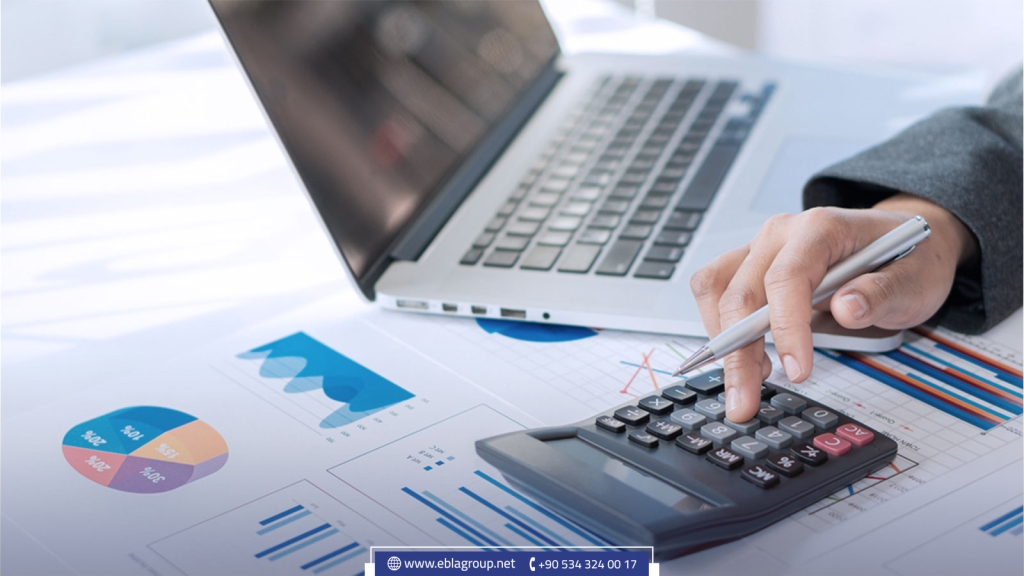 The chartered accountant for companies in Turkey:
He is the person who has an official permit approved by the Turkish state to practice this activity. The chartered accountant serves as an official representative of the company before the Turkish state in all its legal procedures and financial transactions including submitting official periodic financial statements and statements to the state, following up on the company's tax entitlement, following up on work permits and other matters.
The importance of the chartered accountant for companies in Turkey:
The legal accountant in Turkey is the company's financial advisor and legally authorized to manage the company's accounts. 
The need to appoint a financial accountant for the company in Turkey begins from the moment of its establishment, to follow up the procedures for registering the company in the Ministry of Finance and the Chamber of Commerce, in addition to changing the trade name, dissolving and liquidating the company, and other procedures.
Moreover, the presence of a chartered accountant in Turkey is a prerequisite for financial transactions of the company in the Turkish government departments.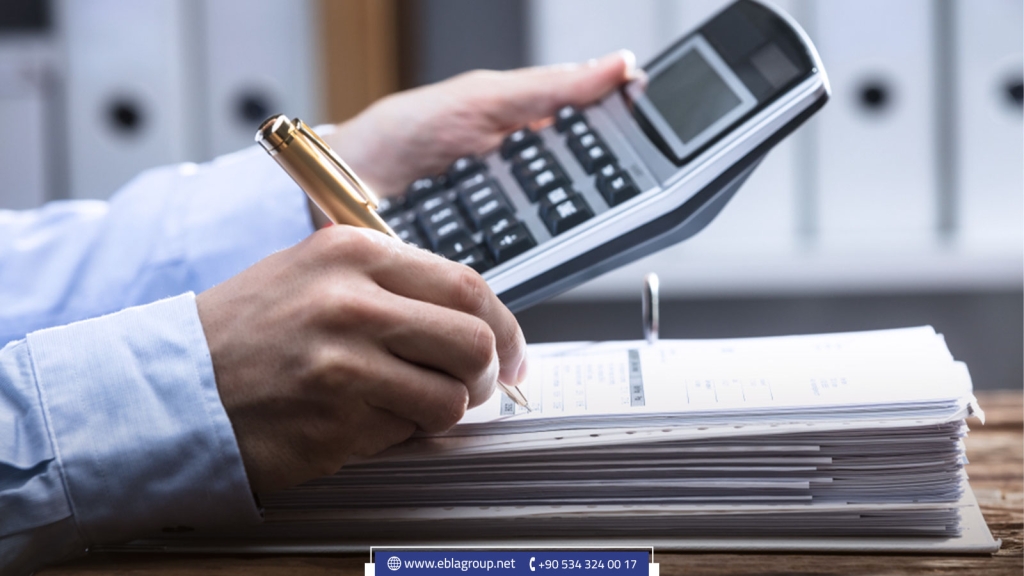 The tasks of the chartered accountant for companies in Turkey:
Preparing monthly and annual financial schedules:
This includes: preparing and organizing monthly and annual budget reports in a timely manner.. Including the company's revenues, expenses and profits.
Organizing business records:
These are the procedures related to the organization of import and export foreign trade records.
Sending monthly reports and data:
This includes: preparing a statement of the working hours of the employees and sending it to the İş Kur Labor Office in addition to sending financial reports and the financial statement of the taxes imposed on the company to be paid.
Procedures of health insurance institutions
Preparing wage schedules, calculating compensation, creating health insurance files, calculating retirement times for employees, registering trademarks and providing legal advice.
Follow up on paying taxes and health insurance premiums:
By paying taxes and fees, incurred by the company by hand or by bank deposit.
Follow-up work and correspondence with official government institutions:
This includes: registration of the company or institution in the Turkish Chamber of Commerce, changing the name and logo, buying and selling shares in the company, and performing all transactions related to official government agencies such as: the labor office, health insurance, chamber of commerce, old-age benefit fund, notary/notary, municipality, etc.
Edited by: Ebla Group Real Estate
If you like the topic, do not forget to share it with your friends