Real estate in Eskisehir – Advantages of investing in Eskisehir
Eskisehir is one of the important cities in Turkey. Its proximity to Istanbul and Ankara makes it a strategic city for real estate investment. Therefore, in this article from Ebla Real Estate, we will talk about real estate in Eskisehir and the advantages of investing in it.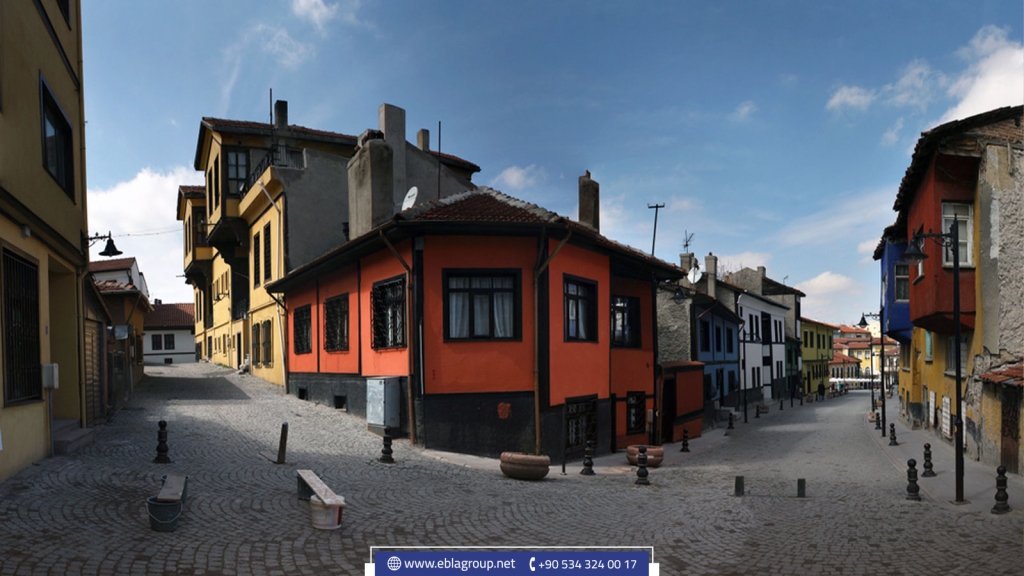 Information about Eskisehir in Türkiye:
The name of the city "Eskisehir", where the historical background is dating back to the 14th century Hittites, means "Old City" in Turkish.
Eskisehir is located in the middle of Anatolia, northwest of Turkey, 233 km west of Ankara, 330 km southeast of Istanbul, and 140 km from Bursa.
It covers an area of ​​2,678 square kilometers, with an altitude of 788 meters above sea level.
Eskisehir comes 25th in terms of population density, with about 900 thousand people.
Eskisehir city ranks 8 as the safest city in the world.
Eskisehir was chosen as the World Capital of Culture in 2013. It also won the title of UNESCO's Intangible Cultural Heritage Capital.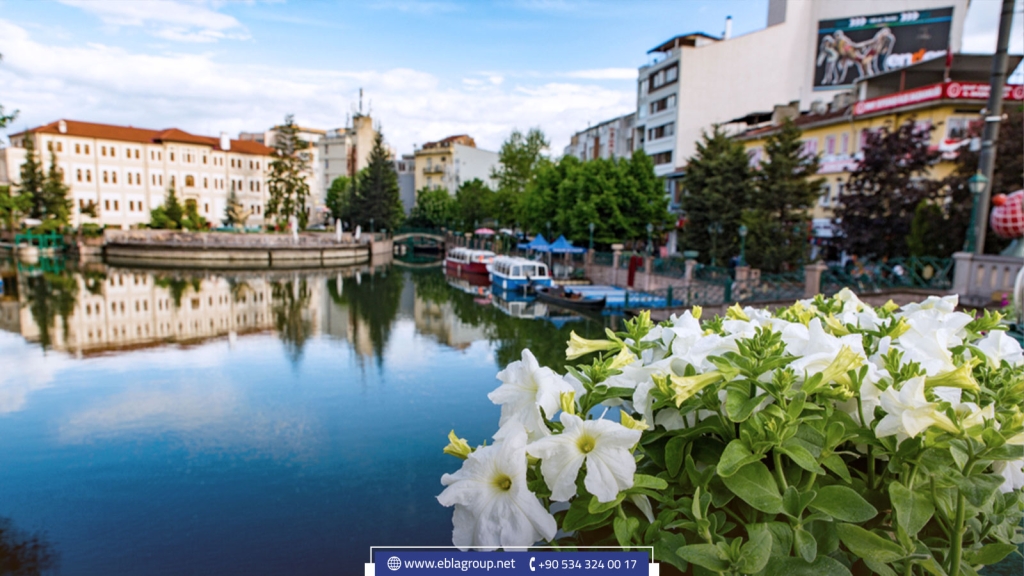 Reasons for real estate boom in Eskisehir, Turkey:
Geographical and vital location:
The strategic location of Eskisehir and its proximity to major cities in Turkey, such as Ankara, Istanbul and Bursa, contributed to its investment growth and its real estate boom. Thus, its vital location encouraged investors and foreign citizens who reside in these neighboring cities to establish additional investment projects in Eskisehir.
Developed infrastructure:
Eskisehir has an advanced infrastructure as it has various vital and service centers such as transportation in addition to tourist, recreational and cultural facilities.
Robust economy:
Eskişehir is one of the leading cities in Turkey in terms of socio-economic development. The city has one of the largest Organized Industrial Zones in the country.
Being the home of the Turkish automobile, Eskisehir is still a manufacturing powerhouse. Today, metal, aviation, rail, food, mining, and ceramic sectors are all present in Eskisehir's economy.
In addition, Eskişehir in Turkey is famous for agriculture, as it is characterized by fertile soil and a climate suitable for agriculture. Among the agricultural products in Eskişehir: tomatoes, lettuce, onions, eggplant, fruits, wheat and barley.
All of that encourage investors to invest in residential, commercial and agricultural real estate in Eskişehir, Turkey.
Tourism in Eskisehir:
Eskisehir in Turkey is one of the important tourist areas. It attracts many local visitors and foreign tourists. Tourism in Eskisehir varies between museums, nature, and archaeological, historical and cultural places.
Moreover, tourism attractions in Eskisehir witnessed interest from government agencies in terms of establishing gardens and tourist facilities around it, as well as the establishment of luxurious urban projects.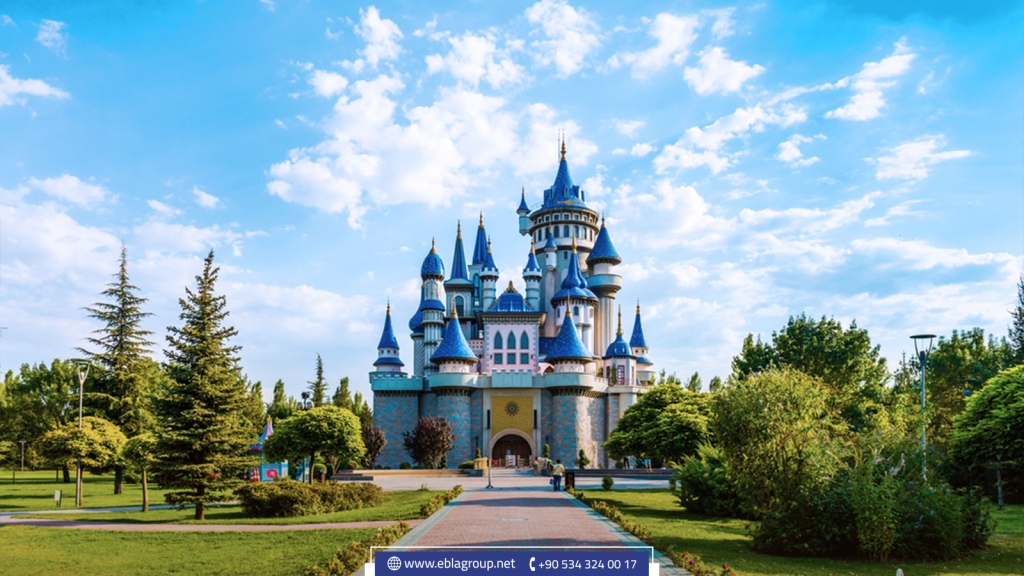 Eskisehir Student City:
With two huge universities, named Anadolu University and Osmangazi University, and with approximately 60,000 students, Eskisehir is also well known as a "student city".
Thanks to its dynamic population, the city has a multicultural and active socio-economic structure. Every year several cultural, social, and scientific activities have been organized at the city such as; Symposiums, exhibitions, dance, music, cinema and theater festivals.
In addition, the public library was established in Eskisehir on June 1, 1926. The number of books in that library is about 53,438 books.
Accordingly, attracting students of all nationalities and their desire to reside in Eskisehir helped increase the demand for its residential and tourist properties and contribute to the real estate boom in it.
Advantages of investing real estate in Eskisehir, Türkiye:
Suitable for stability due to the luxury of its modern residential complexes in addition to the high level of safety, as it ranks eighth in the world in terms of safety.
Ease of travel and access to it from big cities such as Istanbul.
Moreover, it offers several investment options, including residential, commercial, tourism, agricultural, and other properties.
The quality of modern buildings and their contemporary designs.
The prices of real estate in Eskişehir in Turkey are low.. Compared to real estate in neighboring cities such as Istanbul and Ankara.
Achieving large financial returns and gains.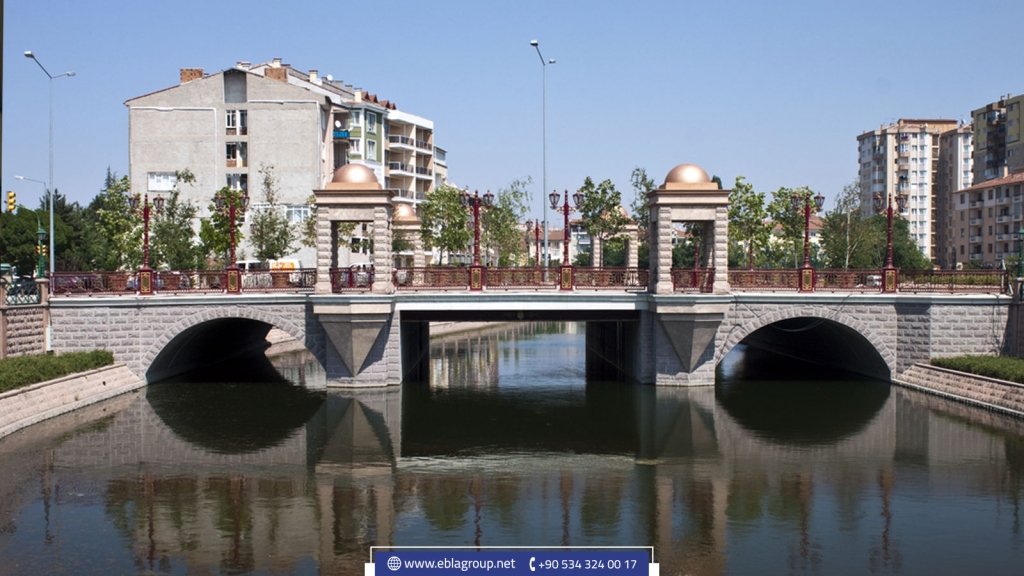 Thus, investing real estate in Eskisehir is feasible. For various options of real estate investments, do not hesitate to contact Ebla Real Estate.
Edited by: Ebla Group Real Estate
If you like the topic, do not forget to share it with your friends.