Luxury real estate in Bursa
Bursa is one of the most important cities with its beautiful nature and rich history. Therefore, it attracts many investors and those interested in luxury real estate. Investing in luxury real estate in Bursa is a profitable investment that guarantees the investor high financial returns as we will see in this article from Ebla Real Estate.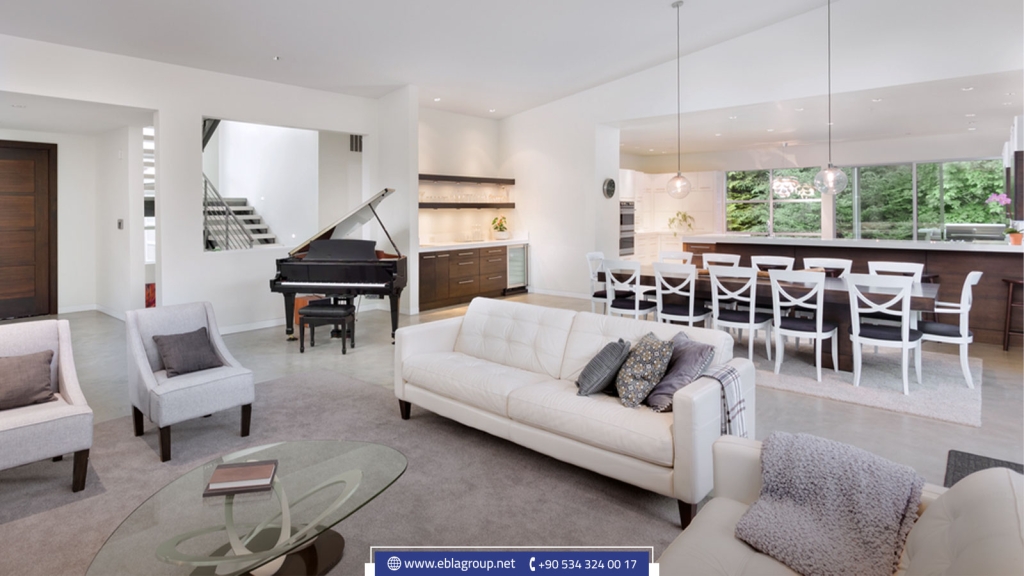 Luxury real estate in Bursa:
Bursa is among the most attractive cities for residence and investment in Turkey. It is witnessing rapid urban development, in addition to the density of the luxury real estate projects.
Luxury real estate projects in Bursa are among the most sought-after places for living and investing. They attract the attention of Turks and foreigners. Bursa has many luxury properties, with comprehensive facilities and high-quality specifications and standards.
Features of luxury real estate in Bursa:
Luxury real estate in Bursa has a vital and strategic location. They are close to the service and entertainment facilities.
There are unparalleled offers of luxury real estate as a result of urban transformation and great prosperity.
Moreover, luxury real estate is characterized by modern designs, prestigious decorations and high-quality finishes.
Furthermore, they offer many options in terms of space, design, and equipment, due to the large number of modern construction projects.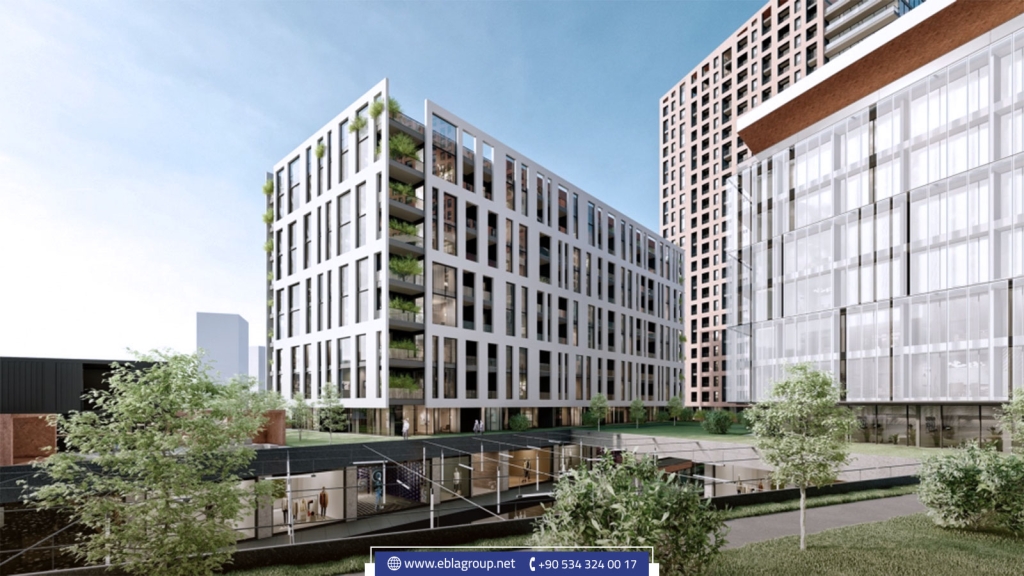 Advantages of investing in luxury real estate in Bursa:
All luxury properties are suitable for obtaining real estate residence, and many of them are suitable for obtaining Turkish citizenship.
The abundance of service centers and vital facilities.
Competitive offers and diversified investment opportunities.
The establishment of any investment project in Bursa has a promising future and guaranteed returns because of its strategic location, strong economy, as well as being one of the most livable cities in Turkey and the world.
The best areas to buy luxury real estate in Bursa:
Osmangazi district of Bursa: It is the largest and richest central area in Bursa. It is located in the center of Bursa and is the beating heart of it. Moreover, Osmangazi offers various options of luxury real estate and various options of prices suitable for everyone. However, if you want to invest, you must buy luxury real estate in modern urban projects and places of expansion and urban transformation in Osmangazi.
Nilufer district of Bursa: It is also among the best areas to buy luxury real estate in Bursa. It is one of the most prestigious areas in Bursa. Furthermore, Nilufer has a large number of luxury residential projects and buildings. Moreover, it is one the most attractive regions for local and Arab investors.
Mudanya district of Bursa: It is characterized by its charming sea views. It offers some of the best luxury real estate.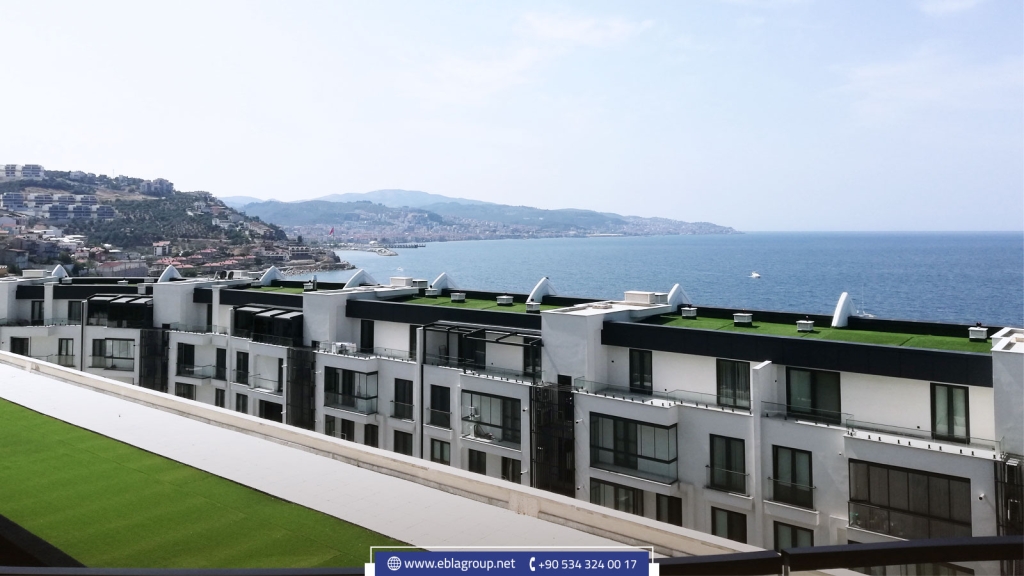 It is worth noting that Ebla Real Estate offers modern ready to move properties in Bursa. For the best options of real estate, do not hesitate to contact us.
Edited by: Ebla Group Real Estate
If you like the topic, do not forget to share it with your friends.