Ankara in Türkiye
In this article from Ebla Real Estate, we will talk about Ankara in Türkiye, which is known as the political center and the capital of the country.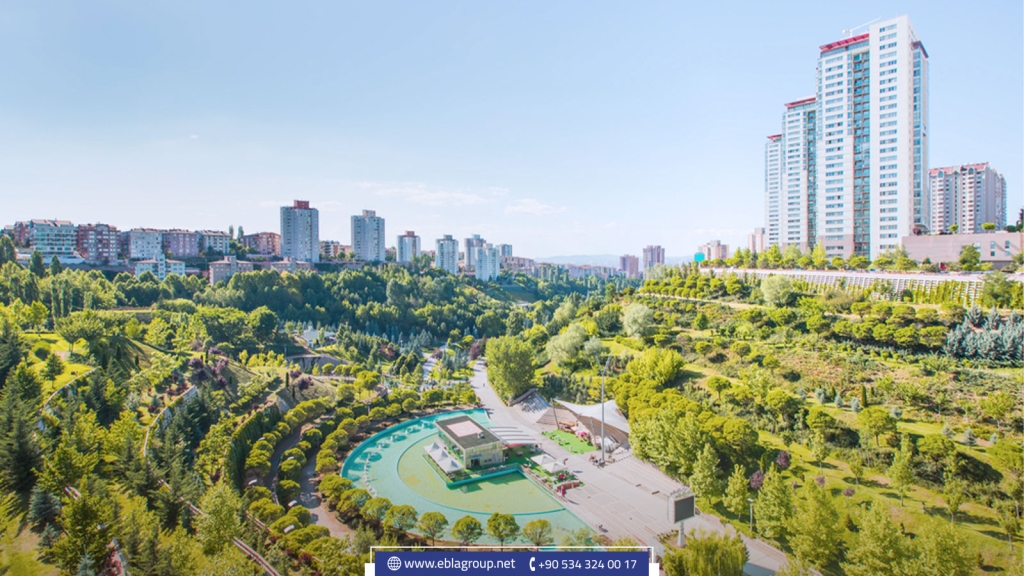 Information about the city of Ankara in Türkiye:
Ankara was declared the capital of Turkey on October 23, 1923. It is located at the heart of both Turkey and Central Anatolia. The city has a population of 5.1 million in its urban center and 5.7 million in Ankara Province, making it Turkey's second-largest city after Istanbul.
Ankara has an area of ​​30,000 square kilometers, with a height of 938 meters above sea level, and it ranks third in terms of area in Turkey.
Infrastructure in Ankara in Türkiye:
Ankara is well connected by a public transportation network system. Municipality buses, public buses, "dolmuş", taxi and subway are among Ankara's public transportation alternatives.
Moreover, the city contains a large group of famous universities locally and internationally. Among Ankara's universities are: Hacettepe University, Middle East Technical University, Yildirim Beyazit University, Ankara University of Social Sciences, TED University and others.
Furthermore, Ankara is one of the best Turkish cities in terms of health. It has a large number of high-quality hospitals with developed modern equipment. Among the hospitals in Ankara are Medicana International Hospital, Gorgan Clinic, Güven Ankara Hospital, Acıbadem Hospital and others.
Infrastructure projects flourish in the field of developing and constructing hospitals, bridges, factories and hundreds of luxurious residential and commercial complexes.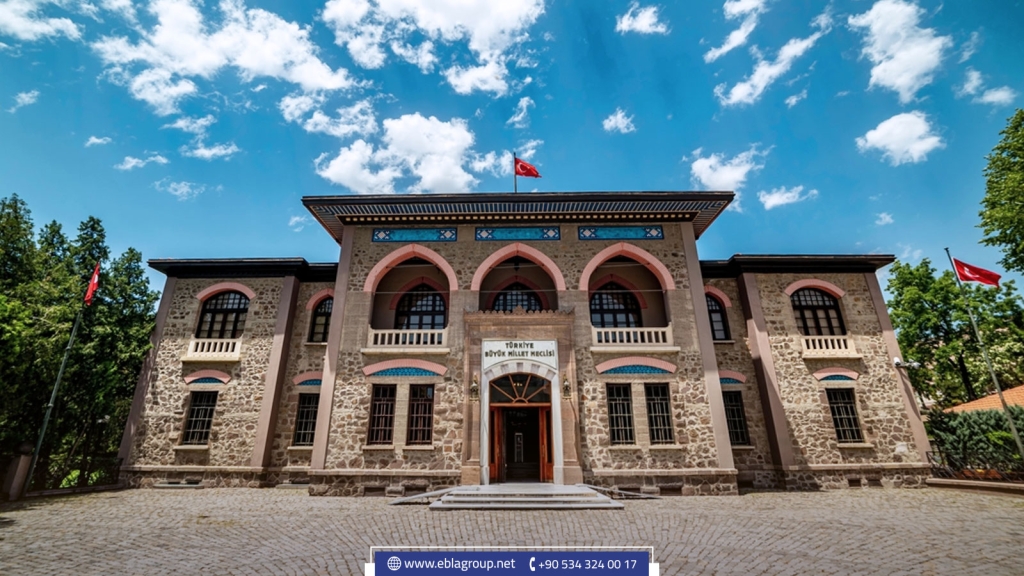 Economy in Ankara in Türkiye:
Ankara is an important commercial and industrial city. It is the center of the Turkish government, and houses all foreign embassies. It is an important crossroads of trade, strategically located at the center of Turkey's highway and railway networks, and serves as the marketing center for the surrounding agricultural area.
60% of Ankara's area is arable, which is a good percentage, compared to the other cities of Turkey. Moreover, the share of added value in the private sector of industry in Ankara is more than 85% which generally includes small and medium enterprises.
It is worth noting that there are more than 3,500 companies registered in the Ankara Chamber of Industry. Moreover, about 48 of the largest 500 companies in Turkey are linked to the Ankara Chamber of Industry. Thus, it is the second industrial center in Turkey after Istanbul.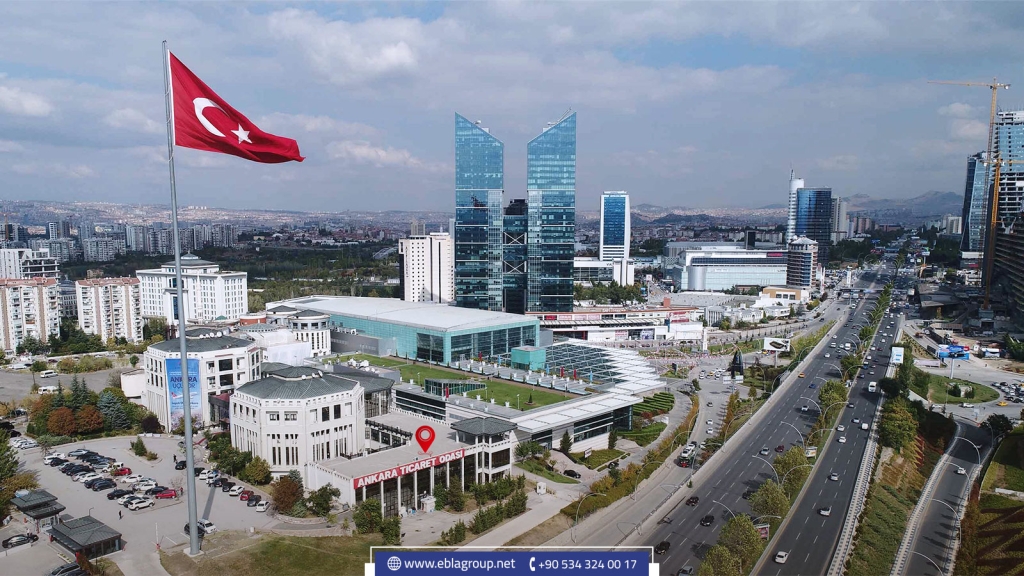 Living in Ankara in Türkiye:
Ankara is one of the most organized and modern Turkish cities. It has a developed infrastructure and various public facilities that increase the quality of life in it. 
Ankara is constantly witnessing the migration of large numbers of Turkish citizens and foreigners because of several factors, including:
Ankara is the administrative center of Turkey and a huge university town, so it has a large population of government workers and university students. 
Moreover, Ankara is home to a large population of foreign diplomats and embassy staff, so it offers goods and services that might be more difficult to find in other Turkish cities.
The large number of investments in Ankara.
Abundant job opportunities in different sectors.
Developed infrastructure in terms of transportation, health, education and other sectors.
Low costs, compared to other Turkish cities.
In addition, Ankara is characterized by a high security and safety rate with a low crime rate.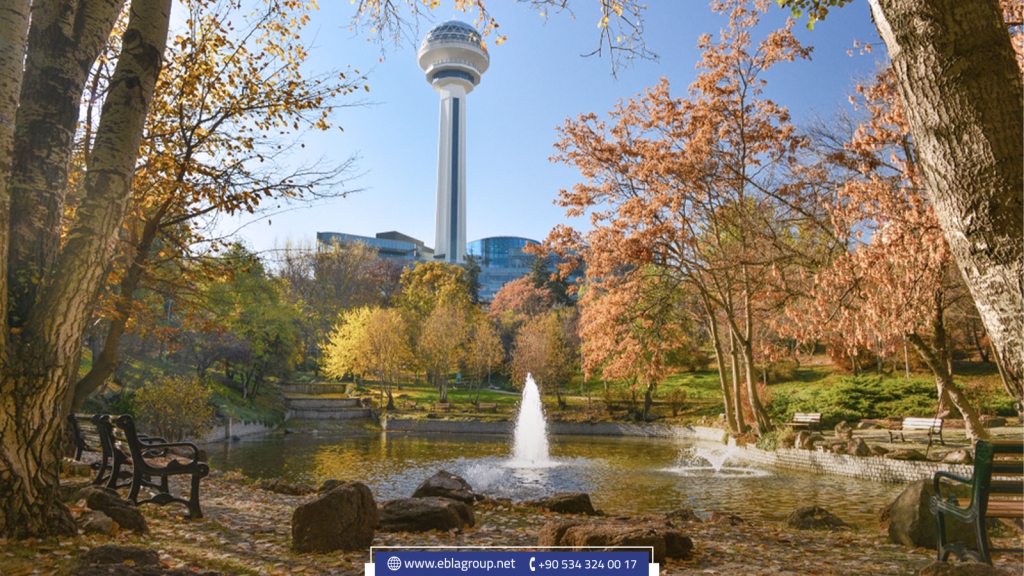 Edited by: Ebla Group Real Estate
If you like the topic, do not forget to share it with your friends.