Resale apartments in Bursa – Second hand property in Bursa
The Turkish real estate market offers many options of properties including resale apartments in Bursa that we will talk about in this article from Ebla Real Estate.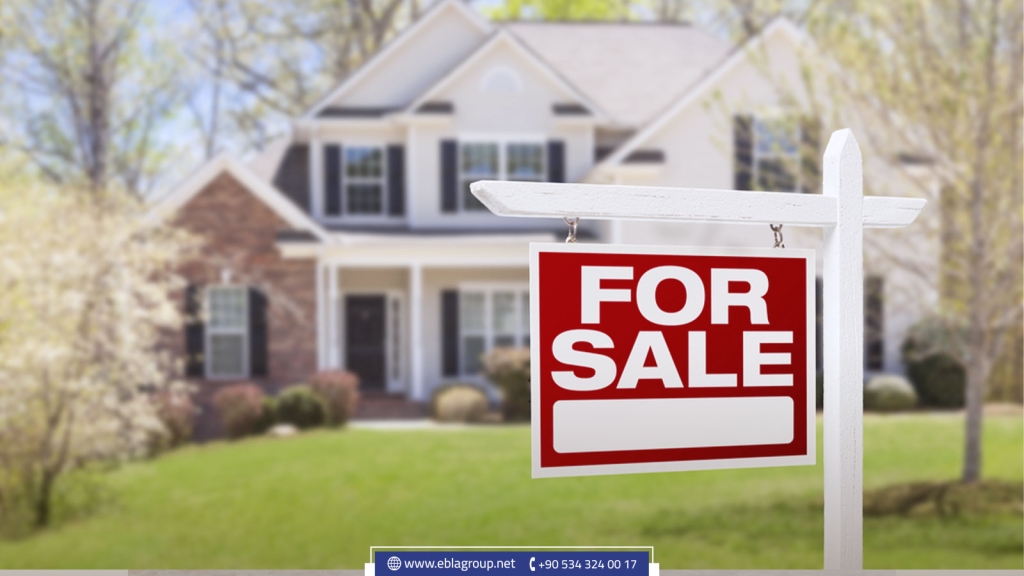 Resale apartments in Bursa:
A resale apartment is a home that was purchased and is 'For Sale' by the initial buyer. Moreover, a resale indicates that the property is being sold to someone new from someone who was assigned the same property before. Essentially, the resale property can either occur from the first allotted or the beneficiary who had bought the same from someone else previously.
Advantages of buying resale apartments in Bursa:
The price of the property is negotiable.
Moreover, residential neighborhoods are complete and inhabited.
Buyers of second hand apartments in Bursa have more space than if you bought a new apartment.
Mostly, resale houses are located in the best service and investment areas of Bursa.
There are also many different sizes and styles of second-hand apartments available in Bursa.
Furthermore, the new owner can make modifications to the apartment according to his desire.
buyers do not have to wait for the construction to be completed, they can move directly to the resale apartment in Bursa.
Possibility of obtaining real estate residence.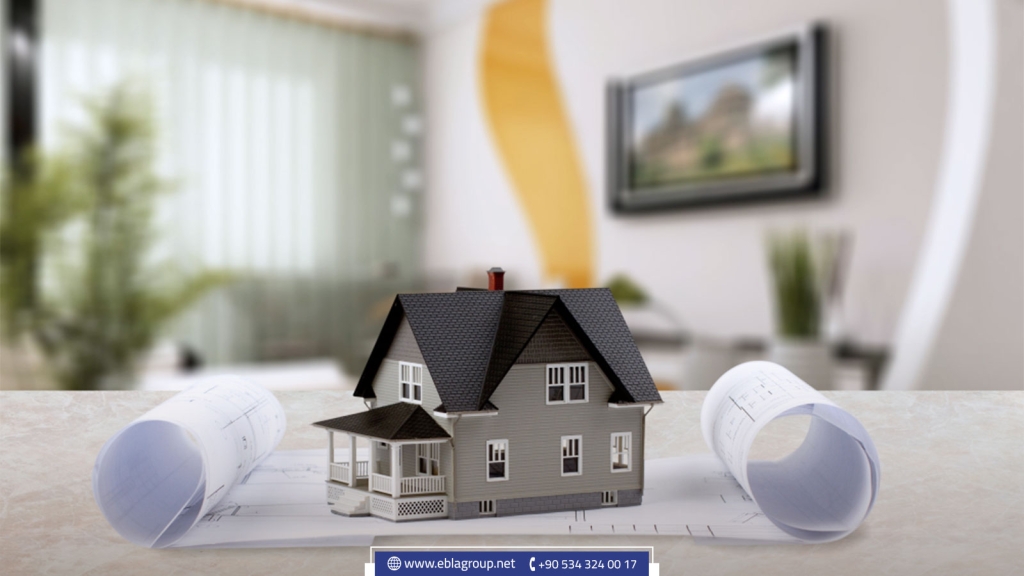 Offers for resale apartments in Bursa:
The resale property offers in Bursa are diverse in terms of options, style and price. Among the most prominent features of these offers area:
Most of the second-hand apartments for sale in Bursa are of high quality.
These apartments are available in the best investment areas of Bursa.
An abundance of various offers in terms of space, design, specifications and views.
Prices of offers of second hand apartments in Bursa are considered investment opportunities.
It is worth noting that Ebla Real Estate offers wide services regarding resale houses in Bursa. Ebla Real Estate has extensive experience in the real estate market in Bursa, and provides the best real estate offers at competitive prices. For various options of second hand apartments in Bursa, do not hesitate to contact Ebla Real Estate.
Edited by: Ebla Group Real Estate
If you like the topic, do not forget to share it with your friends.