Bursa real estate
Bursa is one of the most important Turkish cities in terms of real estate investment, as it has a strategic geographical location that makes it a favorite destination for real estate investors. Therefore, in this article from Ebla Real Estate, we will talk about Bursa real estate.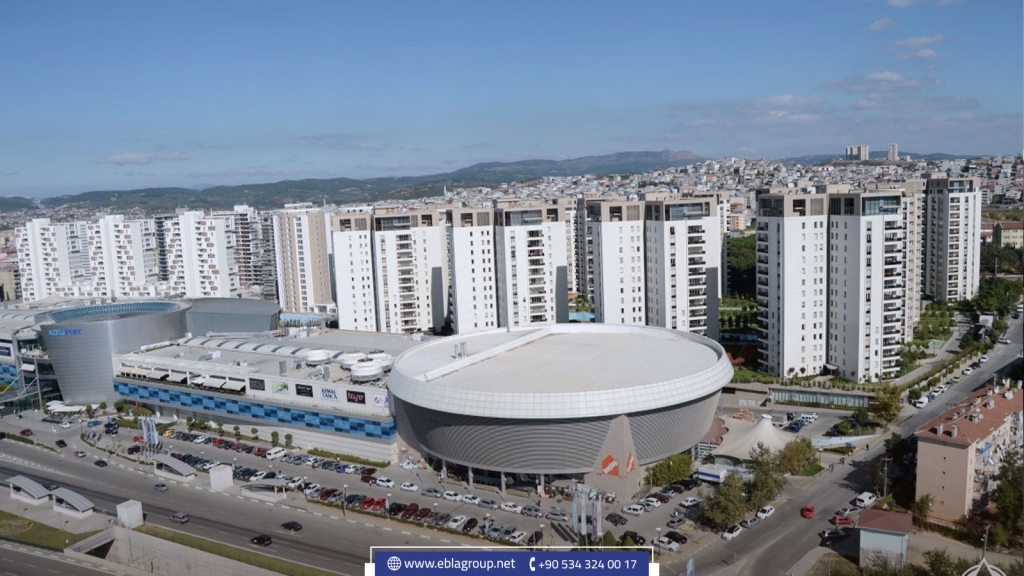 Advantages of investing in Bursa real estate:
Investing in properties in Bursa is an unequaled investment opportunity for many reasons, including:
Strategic location:
Bursa is located in northwest Turkey on the coast of the Sea of ​​Marmara between the cities of Ankara and Istanbul. It is considered a central city between eastern and western Türkiye. In addition, Bursa has easy access to global markets through Gemlik Port, which makes it an ideal place for investment.
Strong economy:
Bursa has been witnessing rapid economic growth in recent years, especially in the industrial and tourism sectors. Thus, investing in properties in Bursa is an opportunity to take advantage of the continuous rise in prices.
Availability of basic services:
All basic services and facilities that real estate investors need are available in Bursa including public transportation, hospitals, schools, universities, commercial and entertainment centers. Bursa is also famous for its wonderful and varied restaurants and cafes.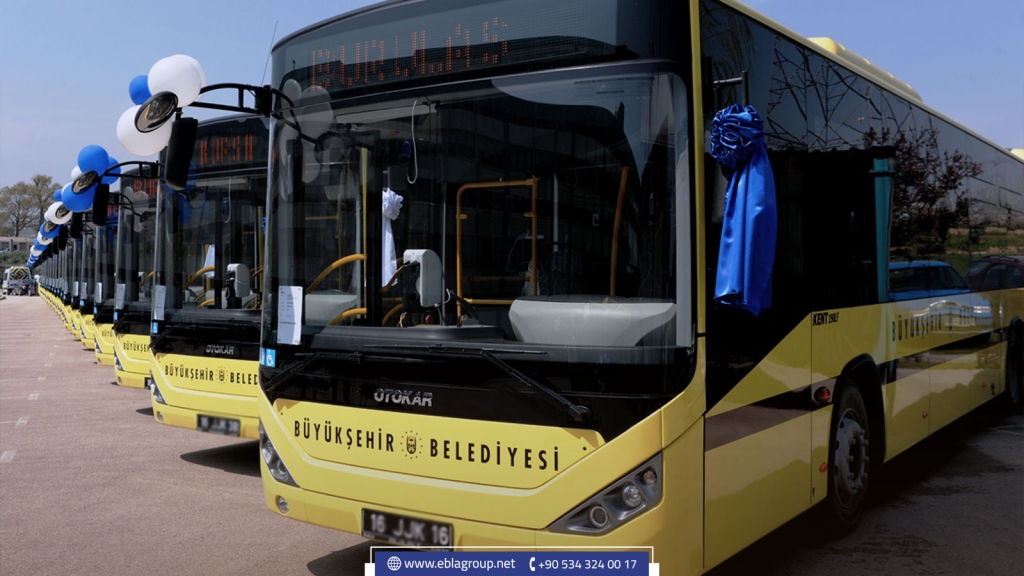 High investment returns:
Investors in Bursa achieve high investment returns, compared to many other cities in Turkey. Real estate investors can achieve good profits by renting properties, thanks to the growing demand for rentals in the city.
Investment areas in Bursa:
Bursa includes many areas that are suitable for real estate investment. The most important of them are:
Coastal areas in Bursa:
The coastal areas of Bursa are characterized by charming sea views and stunning landscapes. Thus, they are an ideal place to invest in luxury real estate. The coastal areas of Bursa include Gemlik and Mudanya.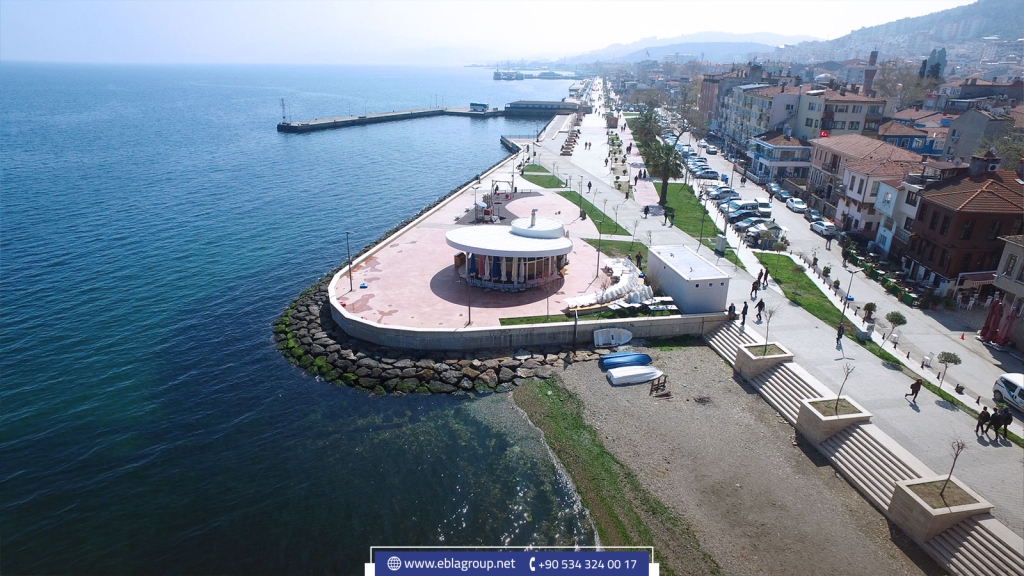 Urban areas in Bursa:
The urban areas of Bursa are characterized by the availability of all basic services. Investors can find many different properties in urban areas, including apartments, villas, family and commercial homes. These areas include Nilufer, Osmangazi, and Yıldırım.
Mountainous areas in Bursa:
The mountainous regions of Bursa are ideal for investing in rural real estate and farms. They include Osmangazi district, the foot of Uludag Mountain, Keles and Nilufer.
Historical areas in Bursa:
Bursa has many historical areas that are an ideal place to invest in tourist real estate. Bursa's historical areas include the Grand Bazaar, the Ottoman Baths, and Bursa Castle.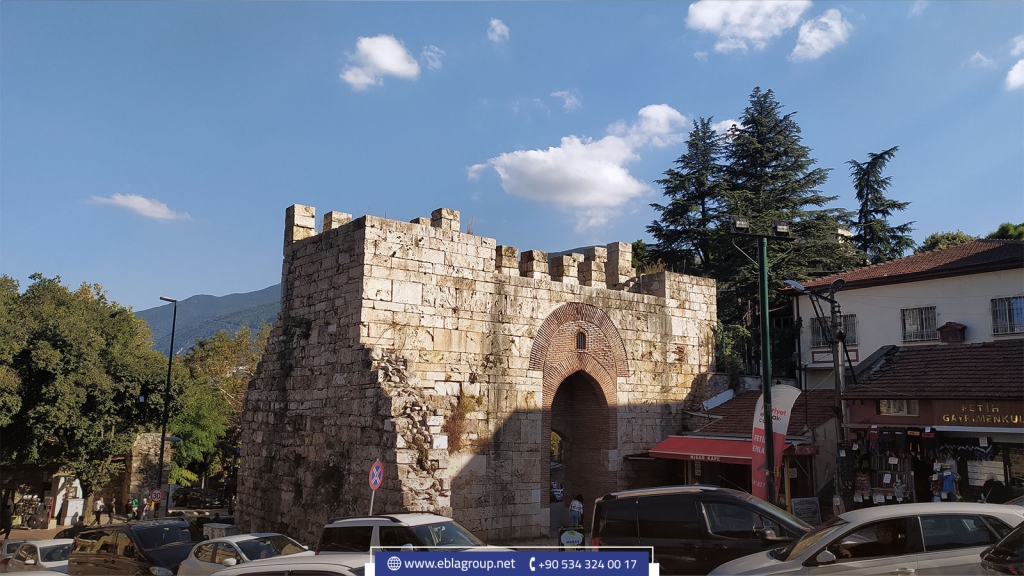 Tips for investing in Bursa real estate:
Determine the purpose of buying property in Bursa.
Consult a licensed real estate company in Bursa.
Choose a vital location in Bursa.
Invest in new projects.
Study the available offers to choose the best property for sale in Bursa.
Consider the property specifications.
Study the expected financial returns.
Thus, Bursa city is an ideal place for real estate investment in Turkey. When you think about starting your investment project, do not hesitate to contact Ebla Real Estate.
Edited by: Ebla Group Real Estate
If you like the topic, do not forget to share it with your friends