The best real estate advisors in Bursa
In this article from Ebla Real Estate, we will talk about the best real estate advisors in Bursa and their services.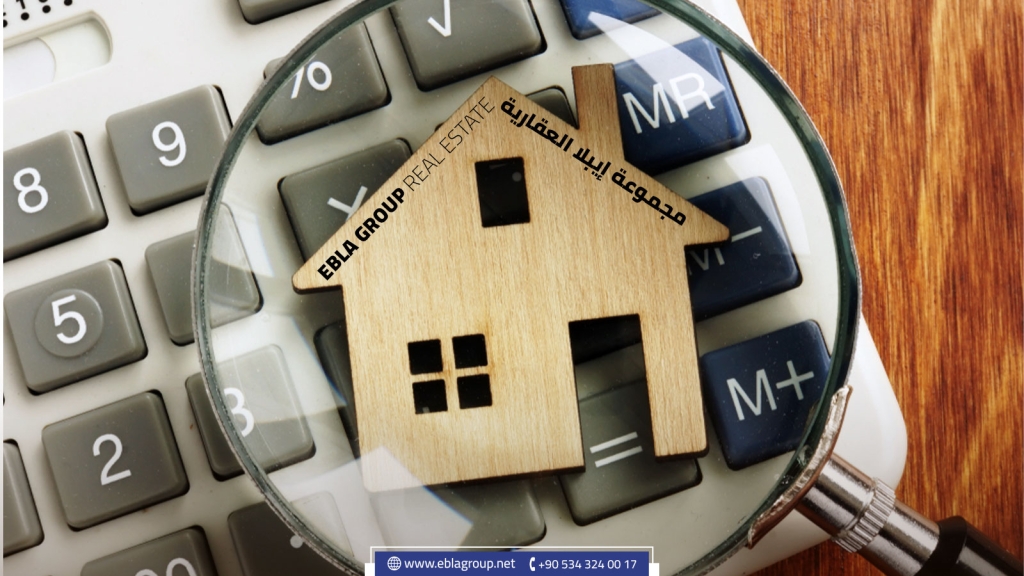 The best real estate advisors in Bursa:
Ebla Real Estate Company in Bursa, according to Turkish law, obtained the license of a certified real estate consultant in Turkey as one of the first Arab companies in the field of real estate consulting and marketing in Turkey.
Ebla also obtained a "trademark" as the first Arab brand registered in Bursa.. Based on its distinguished services and long experience in the real estate market in Türkiye.
In addition to the above, real estate advisors in Ebla provide consultancy related to the real estate ownership, investment and marketing, in addition to managing any real estate development project.
Tasks of the best real estate advisors in Ebla Real Estate in Bursa:
Real estate consulting:
The Ebla Real Estate team provides advice to clients regarding real estate, investments, technical, administrative and legal transactions
Ebla Real Estate Consultants provides answers to any inquiries of the client. Ebla team also provides information about real estate in Bursa. We are working to guide our clients to make the right decision and reach their goals of owning and investing in real estate in Turkey.
Real estate tours:
Ebla real estate advisors provide real estate tours in Bursa for the clients. We also provide the client during the real estate tour with detailed explanations about the property and its advantages.
Guide the client to choose the right property:
Ebla real estate advisors in Bursa are keen to guide the client to choose the appropriate property to have the desired property in terms of location, services, view, and others to achieve successful investment.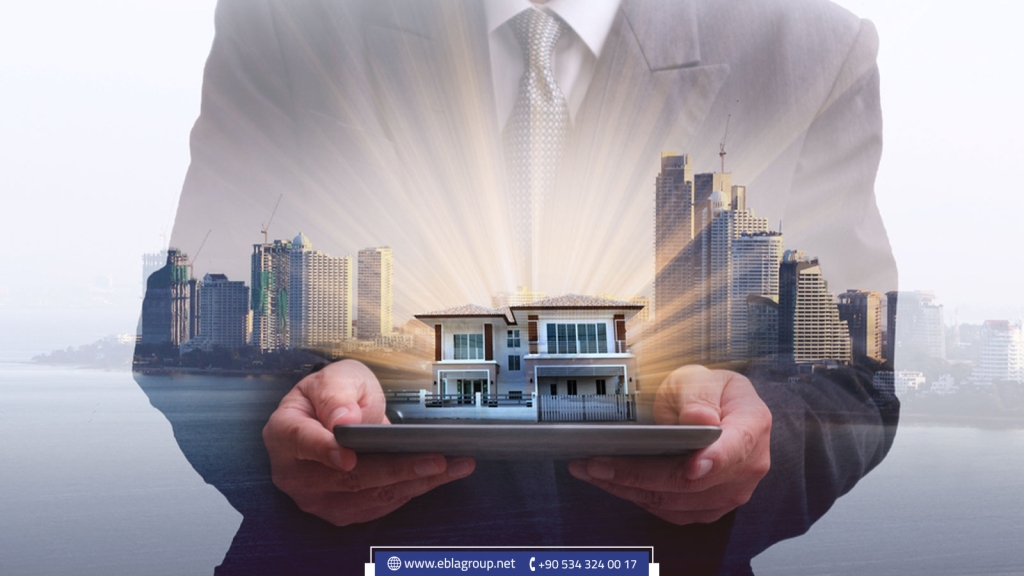 Services of the best real estate advisors in Ebla Real Estate in Bursa:
Ebla provides free legal and real estate consultancy in addition to free real estate tours.
Moreover, Ebla Real Estate provides the best offers of apartments, shops, and lands in Bursa at competitive prices.
It also helps clients to establish successful real estate investment projects.
Ebla provides after-sales services in addition to many other real estate services.
We also provide accurate and complete information about the property.
Online property purchase service, starting from choosing the right property and ending with sending the title deed to the customer's address in any country.
The service of buying a property suitable for Turkish citizenship.
Providing suitable real estate for real estate residence in Türkiye.
Preparing all official papers, documents and contracts in Türkiye.
Providing solutions to any problem or obstacle facing our customers.
Real estate development in Türkiye.
Real estate marketing in Türkiye.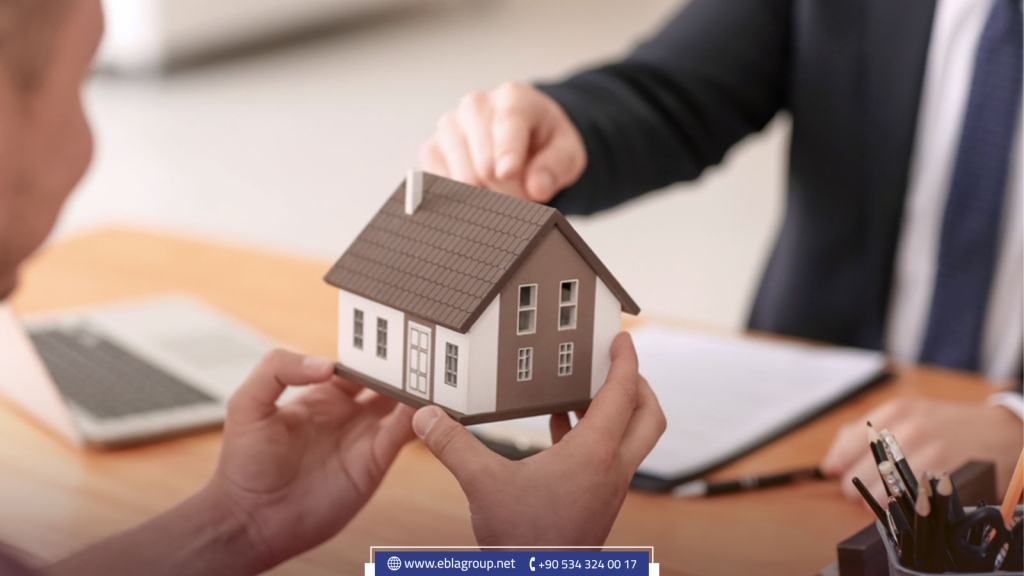 Edited by: Ebla Group Real Estate
If you like the topic, do not forget to share it with your friends