Blockchain Expo World Istanbul 2022
Turkey's first and only state approved official Blockchain, NFT, Metaverse, cryptocurrency and crypto exchange fair will take place at the end of this month (December, 2022) at Istanbul Expo Center. To know more about Blockchain Expo World Istanbul 2022, read this article from Ebla Real Estate.
Blockchain Expo World 2022 Istanbul, Turkey:
Istanbul Fair Center will be home to the first Blockchain technologies Expo in Türkiye on December 22-25, 2022. All actors operating in the sector around the world will get their first chance to meet in Istanbul. 
"Blockchain Expo World" will feature an unprecedented event in the sector, bringing together all actors in Metaverse, Cryptocurrencies, NFTs, WEB 3.0, Mining, DAO, DeFi, and GameFi and giving them a chance to hear from world-renowned speakers.
Blockchain Expo World is Turkey's largest visitor capacity fair as there are 3 halls and a total of 15,800 m2 of exhibition surface excluding foyer areas.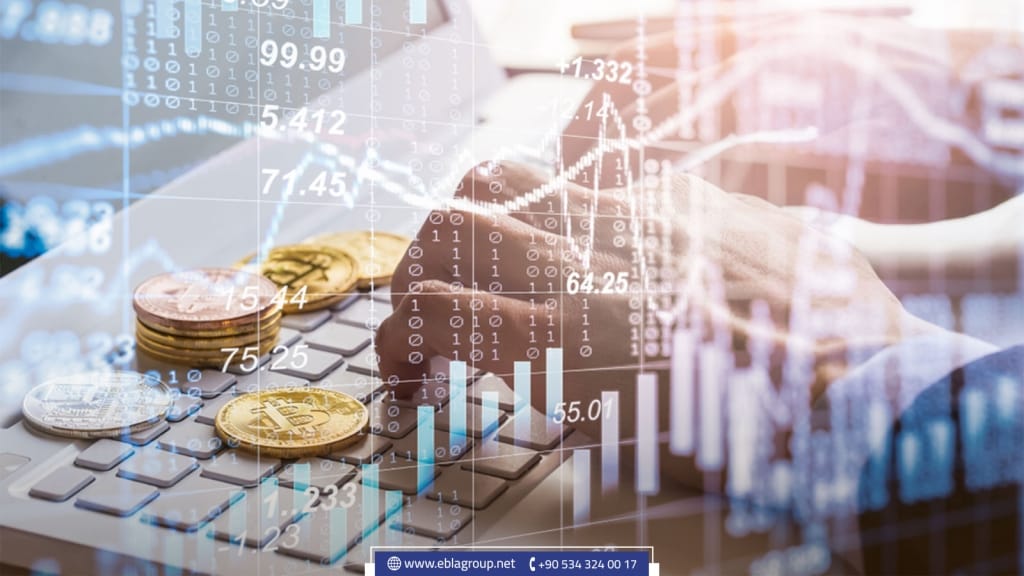 Exhibitor profile:
Cryptocurrency exchanges.
Cryptocurrency and blockchain solutions providers.
companies developing metaverse technology.
crypto investment companies.
crypto investment advisors.
companies in the cryptocurrency mining activity.
companies producing cryptocurrency mining technology.
traditional financial institutions.
decentralized finance developers.
fan token infrastructure providers.
Companies that sell crypto with a credit card.
Crypto-backed debit card providers.
kiosk/atm manufacturers for buying cryptocurrencies.
companies developing web 3.0 projects.
Companies that produce games using blockchain technology.
NFT Marketplaces.
NFT Collection Creators.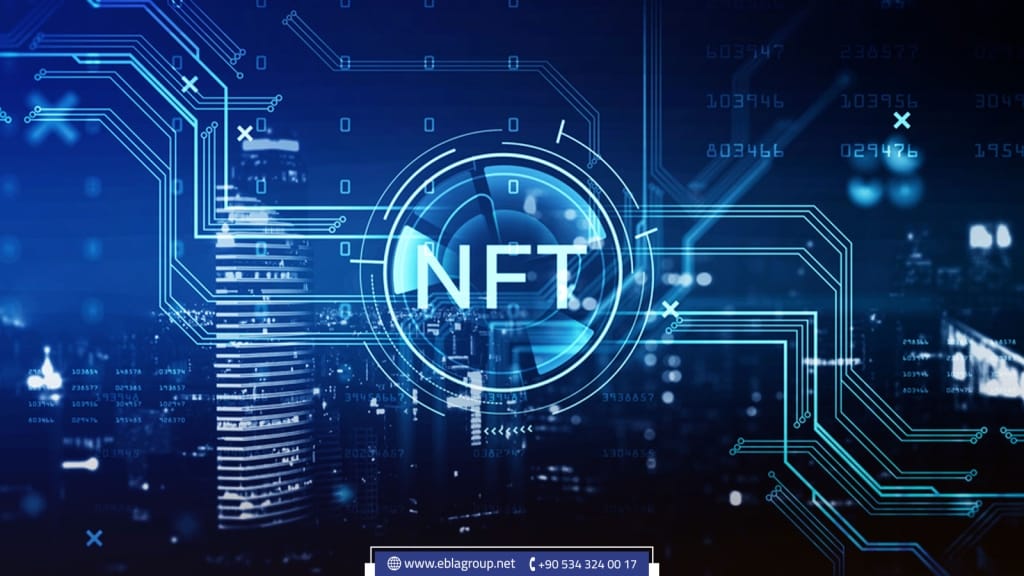 Location of Blockchain Expo World 2022:
Blockchain Expo World will take place at Istanbul Expo Center (İstanbul Fuar Merkezi Yeşilköy).
İstanbul Fuar Merkezi Yeşilköy stretches over 249,000 m² and the overall rentable area is 98,000 m² consisting of 11 exhibition halls. The center hosts around 100 exhibitions annually.
Parking is available for visitors on site, but it is also possible to arrive by metro and bus.
Edited by: Ebla Group Real Estate
If you like the topic, do not forget to share it with your friends.
Related articles:
CNR Emlak Istanbul – 6th Real Estate Investment Projects and Financing Fair