Armutlu Holiday Village near Bursa
Armutlu is one of the best regions near Bursa to have a special vacation as it is famous for its picturesque nature, gardens, thermal waters, beaches, resorts and  recreational activities. To know more about Armutlu Holiday Village in Yalova, Turkey, read this article from Ebla Real Estate.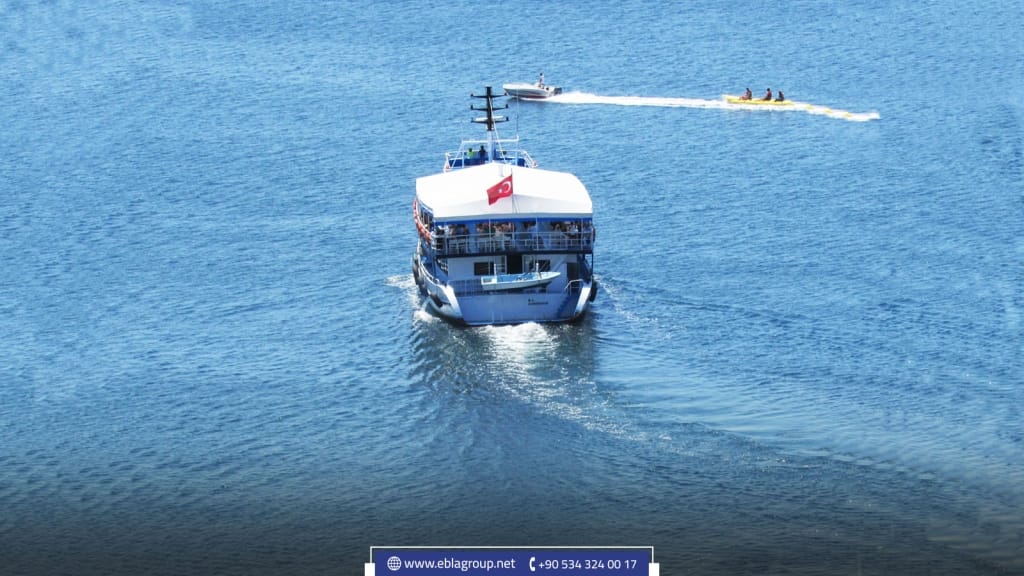 Armutlu Holiday Village near Bursa:
The Turkish government established Armutlu Holiday Village in 2004 next to the tourist city of Yalova to be one of the best places for holidays and tourism. The village consists of 11 huge buildings containing more than 1,600 apartments. Moreover, the apartments include high-quality integrated equipment and furnishings with charming sea views.
Furthermore, the complexes and hotels in Armutlu Holiday Village offer various options of apartments, including  apartments with one room + kitchen + bathroom or two or three rooms with kitchen and two bathrooms.
Rental prices are different and vary from season to season, peaking in the summer. However, the average apartment rent in summer may reach 100$ per day. At other times, tourists may rent an apartment for a week with the same amount.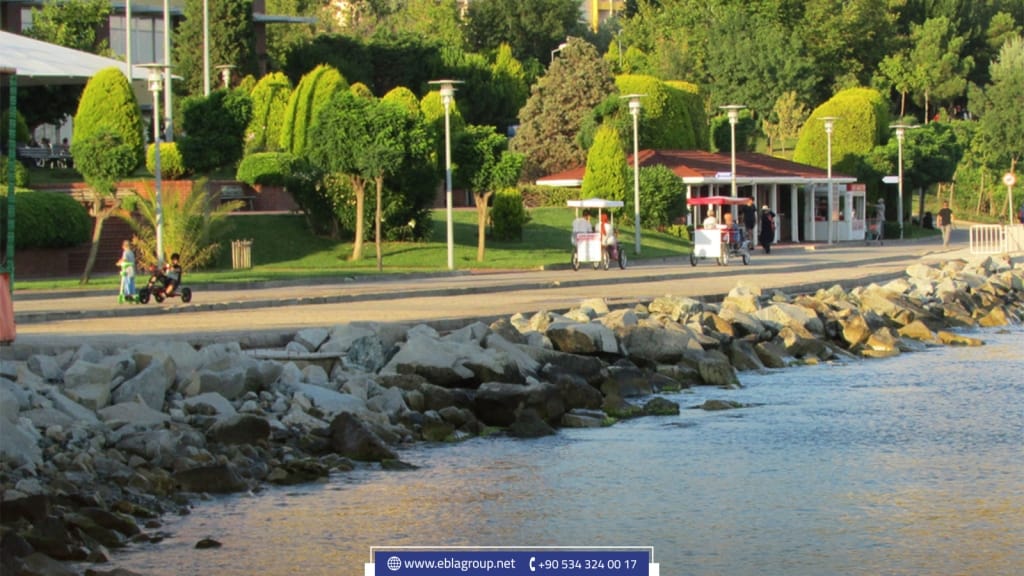 Facilities in Armutlu Holiday Village:
The village includes many recreational facilities that are suitable for all family members, including:

An amusement park.
Outdoor and indoor swimming pools in addition to aquaparks.
Spa center, Turkish bath, sauna, steam room and water sport facilities.
A jacuzzi with certified thermal spring water.
Sun umbrellas, sun loungers, waterslides and rowing boats.
Basketball court, football pitch, volleyball court, billiard hall and tennis table.
A mud therapy center and a salt therapy center.
Hiking trail, bike path and 2,500 meter coastline.
Many other attractive leisure and sports facilities.

All apartments have thermal spring water in the bathtub. Also Armutlu Holiday Village has 2 thermal spring water pools.
Moreover, there is medical equipment in Armutlu Holiday Village as it is 24-hour open with fully equipped ambulance and medical center.
There are also non-smoking rooms, a mosque, a prayer facility and an ablution facility.
Furthermore, there are mini-markets, shops, gift shops and hair salons
Additionally, there are business facilities such as a conference hall and a meeting room.
In addition, for children, there are kids club, playground, games room, game center, children's parks, Ping-Pong, battery children's pedal cars, and Kids pool.
There are also patisserie, cafeteria, restaurant, and Turkish Kebab House in Armutlue.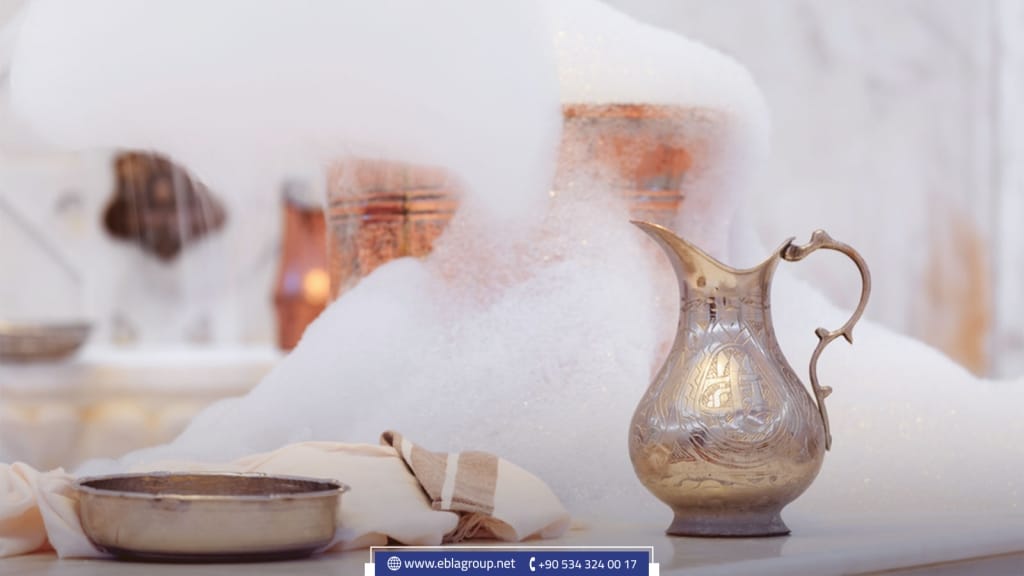 Edited by: Ebla Group Real Estate
If you like the topic, do not forget to share it with your friends.
Related article: Cottages in Bursa