Obtaining Turkish citizenship through marriage
Foreigners are eligible to become Turkish citizens upon marriage to a Turkish citizen under some condition. And in this article from Ebla Real Estate, we will provide information about obtaining Turkish citizenship through marriage.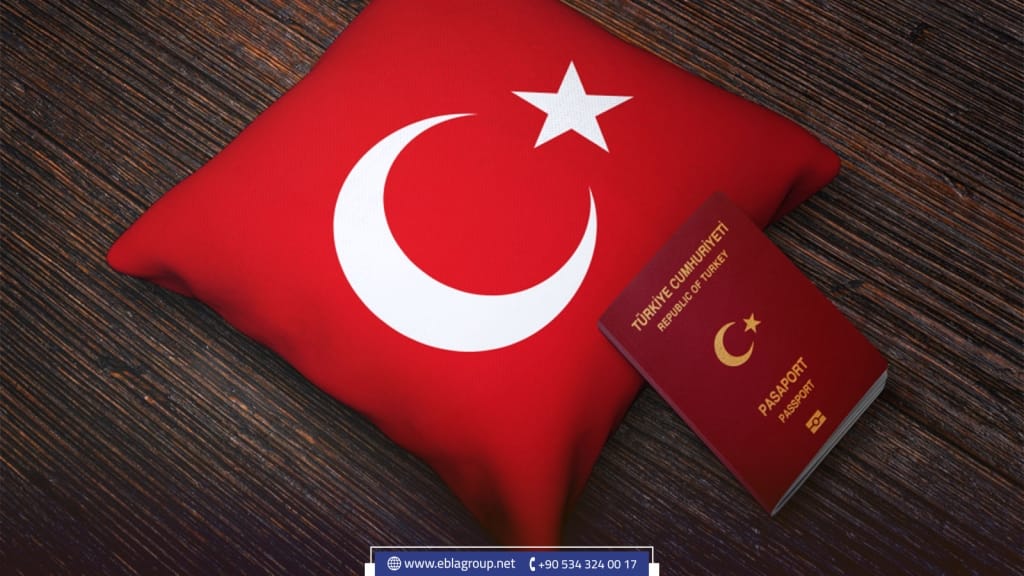 Obtaining Turkish citizenship through marriage:
Turkish laws provide for the possibility of obtaining Turkish citizenship through marriage, whether the marriage of a Turkish citizen to a foreigner, or the marriage of a foreigner to a Turkish citizen. Moreover, foreigners can obtain citizenship through investment or bank deposit and others. ""You can review our previous articles in which we talked about obtaining Turkish citizenship through investment and other methods identified by the government.
Marriage to a Turkish citizen gives the second 'foreign' party the right to apply for Turkish citizenship. Thus, marriage to a Turkish citizen is one of the official ways to obtain Turkish citizenship. However, this application does not happen immediately. As a result of fulfilling the procedures and conditions required in the law and completing the specified period as we will see in this article, a citizenship application can be made.
It is worth noting that it is possible for foreigners who apply to obtain citizenship to obtain Turkish names and surnames.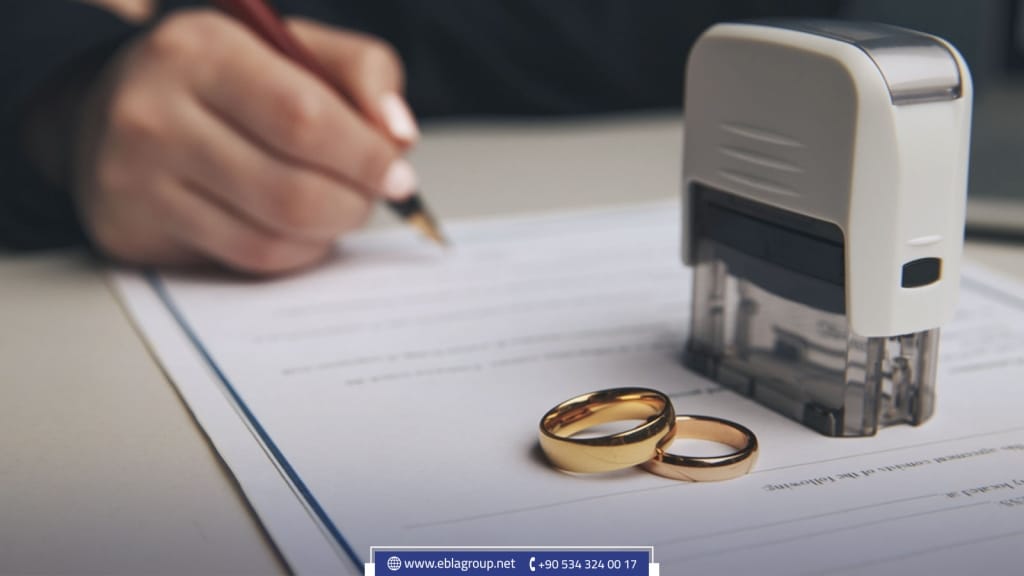 Documents required to obtain Turkish citizenship through marriage:
A fully completed citizenship application form.
A copy of Turkish spouse's identity card.
Notarized Turkish translated copy of passport or similar document.
Notarized copy of the Turkish translation of the birth certificate of the foreign spouse.
Marriage Certificate (photocopy to be submitted).
The most recent residence permit for foreigners whose place of residence is Turkey.
Document showing that the spouses live in a family union (such as a rental agreement, bank account);
4 Biometric photos with white background taken within the last 6 months.
If there is a finalized court decision about the foreigner for any crime, a notarized copy
Receipt of payment for the application fee
A special agency for lawyers to administer the treatment of nationality
Ratification of all documents issued abroad by the Ministry of Foreign Affairs of the home country, translation into Turkish and ratification at the Turkish Consulate in the source country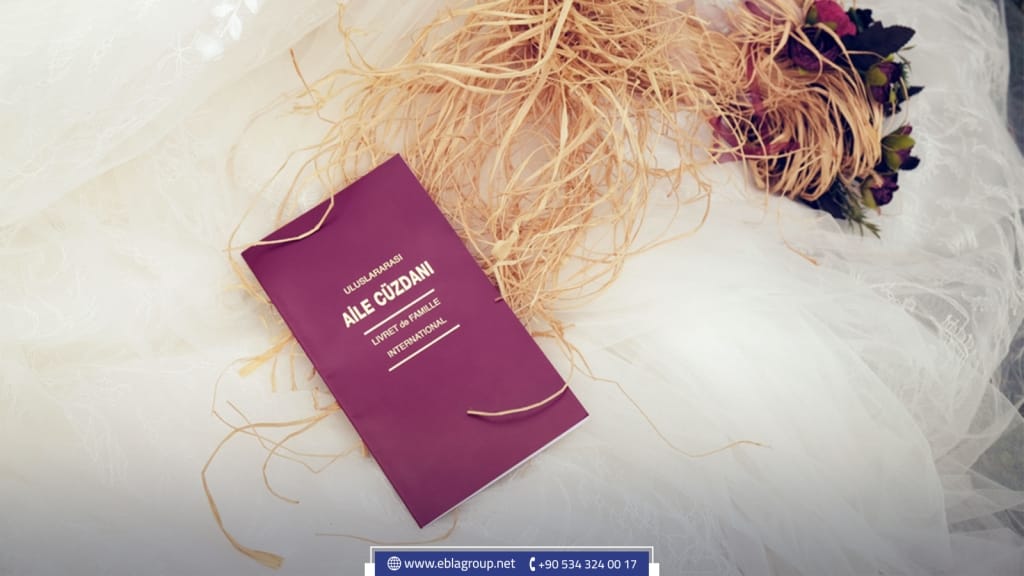 Conditions for obtaining Turkish citizenship through marriage:
The conditions of being a Turkish citizen through marriage are regulated in Article 16 of the Citizenship Law No. 5901. In accordance with the text of the relevant law, the foreign national must meet the following conditions in order to become a citizen through the spouse:
The foreigner who will apply for citizenship must be married to a Turkish citizen for at least 3 years and the marriage continues.
The married people should live in a family union.
The person should not behave in activities compatible with the marriage union.
There should not be an obstacle in terms of national security and public order.
If the marriage ends due to the death of the spouse after the application for citizenship by marriage, the condition of "living in a family union" is not sought.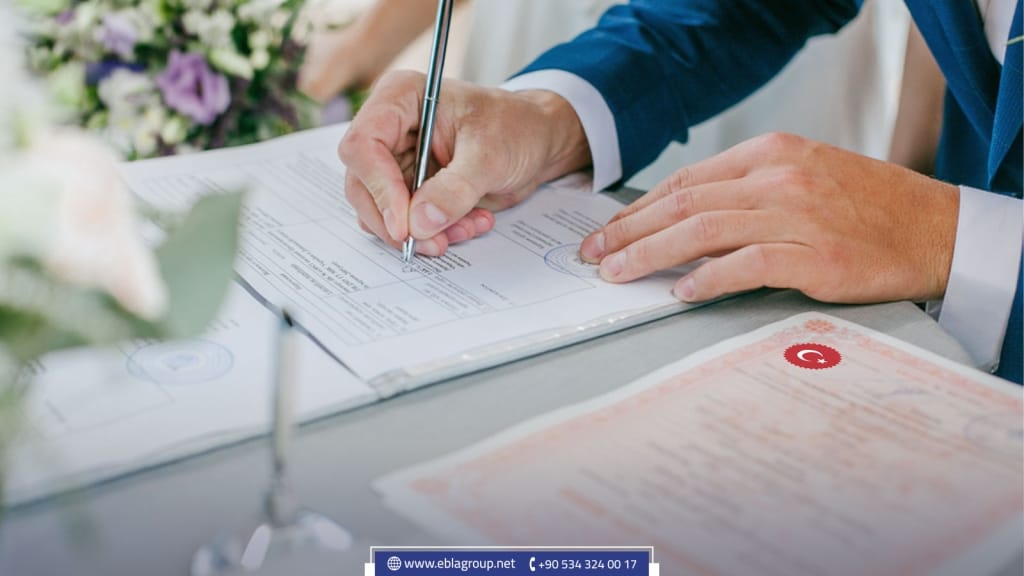 Edited by: Ebla Group Real Estate 
If you like the topic, do not forget to share it with your friends