Watergarden Istanbul – Dancing Fountain Shopping Center Istanbul
The Dancing Fountain Mall Istanbul is one of the most important and most prominent new modern malls in Asian Istanbul. To know more about Watergarden Istanbul, read this article from Ebla Real Estate.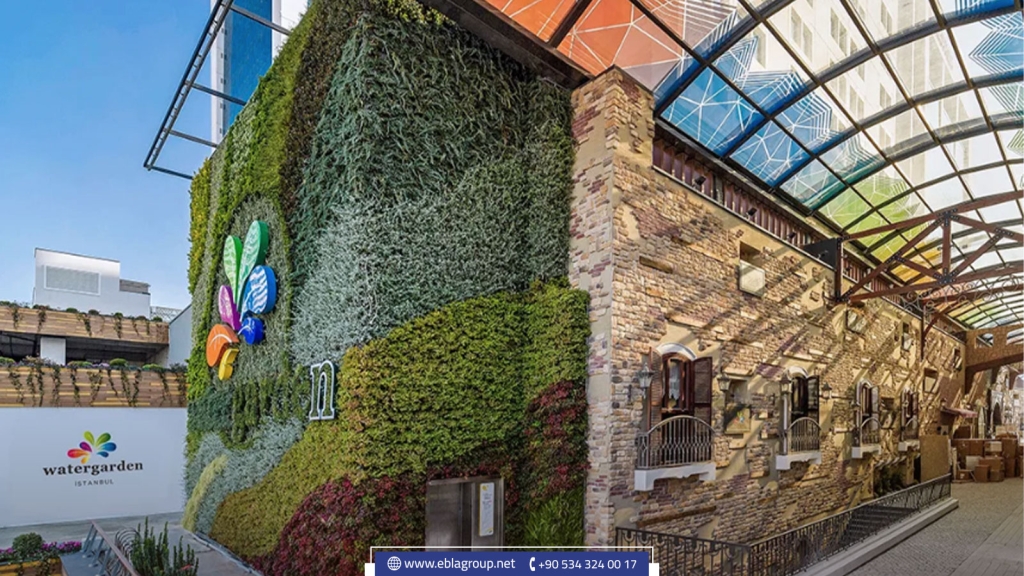 Watergarden Istanbul:
Istanbul Watergarden Shopping Mall was designed to showcase the cultural and culinary diversity of the city and condenses it into a unique experience. It attracts a large number of tourists coming to Istanbul because it is an ideal place for the whole family. 
Moreover, Watergarden Shopping Center, which has a closed area of ​​150,000 square meters, was opened in 2016 in Ataşehir, Istanbul.
The mall is famous for its largest water pool (the dancing fountain) that offers fun music shows synchronized with water movements, colored laser lights, and fireworks.
Furthermore, Dancing Fountain Shopping Center Istanbul offers a unique shopping experience with a mix of stores, ranging from beauty to electronics, clothing to home decoration, souvenirs to toys for all your shopping needs.
In fact, Watergarden Mall is about entertainment rather than shopping.. As the unique food gallery surrounds the fountain with a charming view of the fountain.
Furthermore, it has many entertainment attractions including coffee shops, children's playground areas, zipline, cinema, museum, theater, and modern games such as bowling.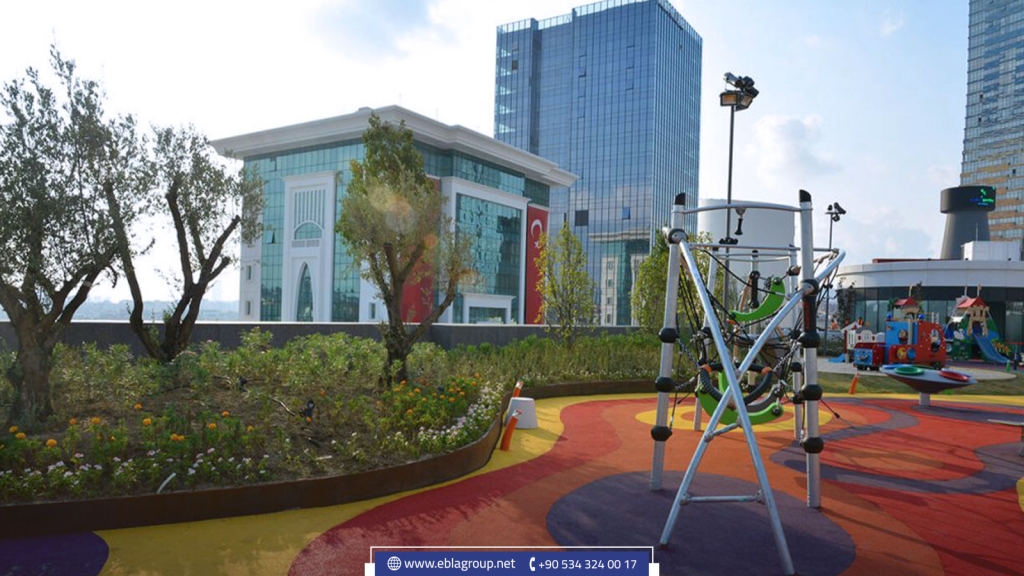 Location of Watergarden Istanbul:
Water Garden, which is one of the largest and most beautiful malls in Istanbul, is located in the Asian section of Istanbul in the Atasehir region.
Address: Barbaros, Kızılbegonya Sok 10/1, 34746 Ataşehir/İstanbul, Turkey.
Visitors can easily get access to the Dancing Fountain Mall in Istanbu.. By buses, private cars, taxis, trams, and the subway.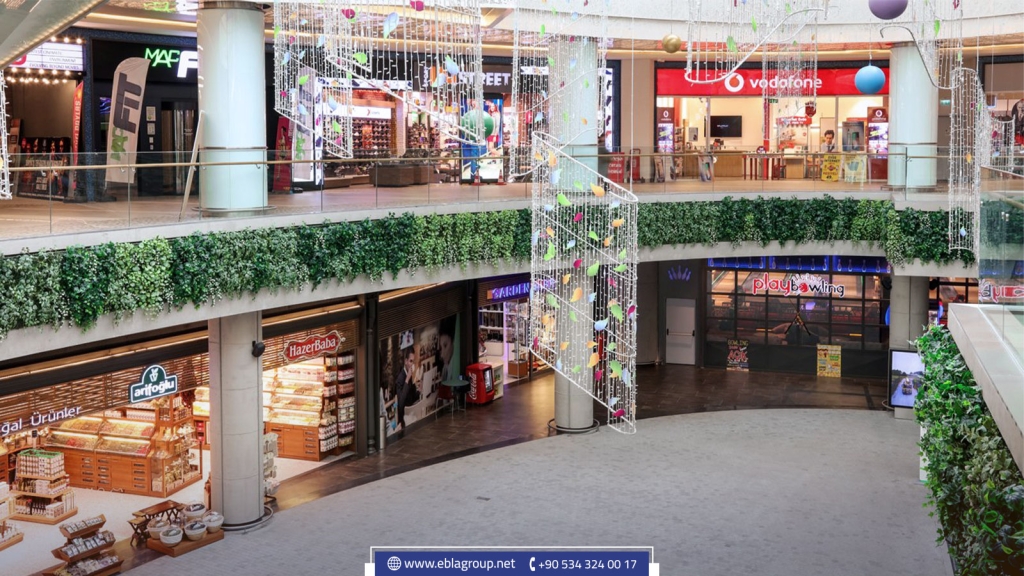 The best activities to do in Watergarden Istanbul:
Visitors can have a comprehensive shopping tour, as this amazing mall provides a large number of outlets and international brands for shoes, accessories, watches, leather products, children's needs, and electronics.
Moreover, tourists can enjoy watching the shows of the largest dancing fountains in Turkey.
Furthermore, they can have lunch or dinner in front of the fountain and in the best restaurant in Istanbul.. That serve fast food, eastern and western foods, Italian pastries, pizza and others.
In addition, visitors can have fun with their families and friends in the entertainment facilities.. Such as the cinema, bowling hall, etc.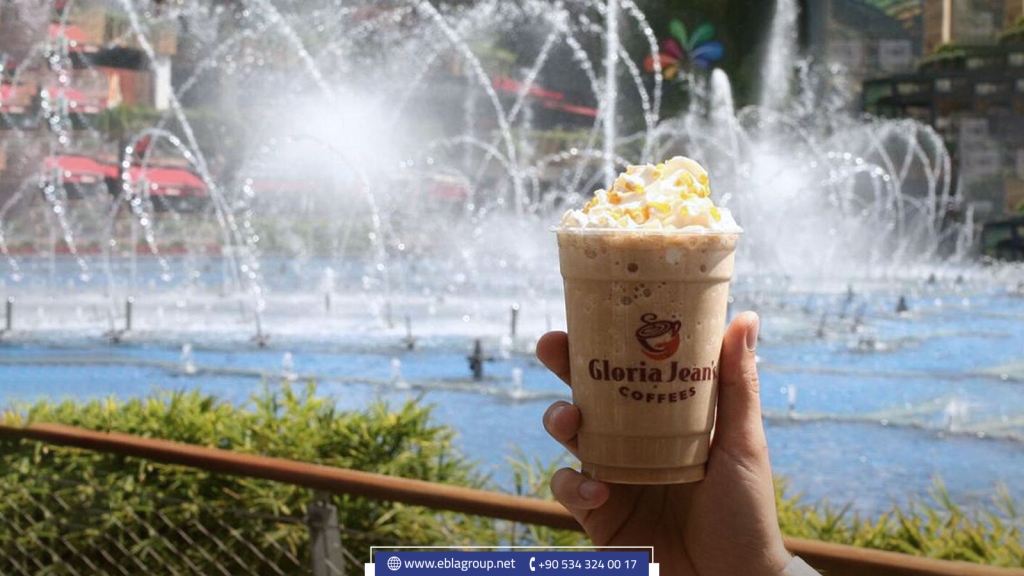 Edited by: Ebla Group Real Estate
If you like the topic, do not forget to share it with your friends
You may like to read: