Power of Attorney in Turkey (POA)
Power of attorney is among the important topics that foreigners should know about.. As POA helps foreigners with many legal transactions like a title deed conveyance when buying a property in Turkey, especially when they do not want or it is impossible to travel to Turkey. Therefore, in this article from Ebla Real Estate, we will provide information about the power of attorney in Turkey.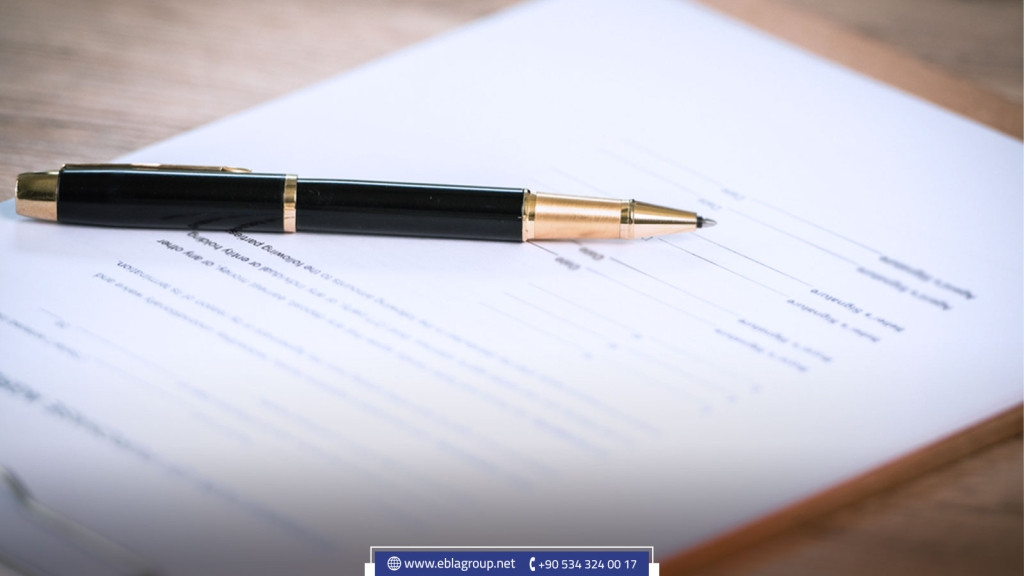 What is a power of attorney (POA)?
A power of attorney (POA) is a legal document that gives a person (proxy) the power to act on behalf of another person (attorney) under a notarial witness. The proxy has the authority to sign legal documents on behalf of the attorney for decisions that are related to his/her attorney's property, finances, or medical care.
Types of powers of attorney in Turkey:
There are two types of powers of attorney recognized by the Turkish Civil Code. These are:
The general power of attorney.
The special or specific power of attorney.
Why would you give a power of attorney in Turkey? 
It is recommended to issue a power of attorney in Turkey for: 
Various real estate transactions, such as buying, selling, inheriting or even renting properties.
Making investments, completing banking transactions or handling various tax matters.
Opening a company in Turkey.
Taking actions before the administrative organs.
Taking actions before mediation, arbitration or litigation processes.
And for representation in various legal cases in Turkish courts.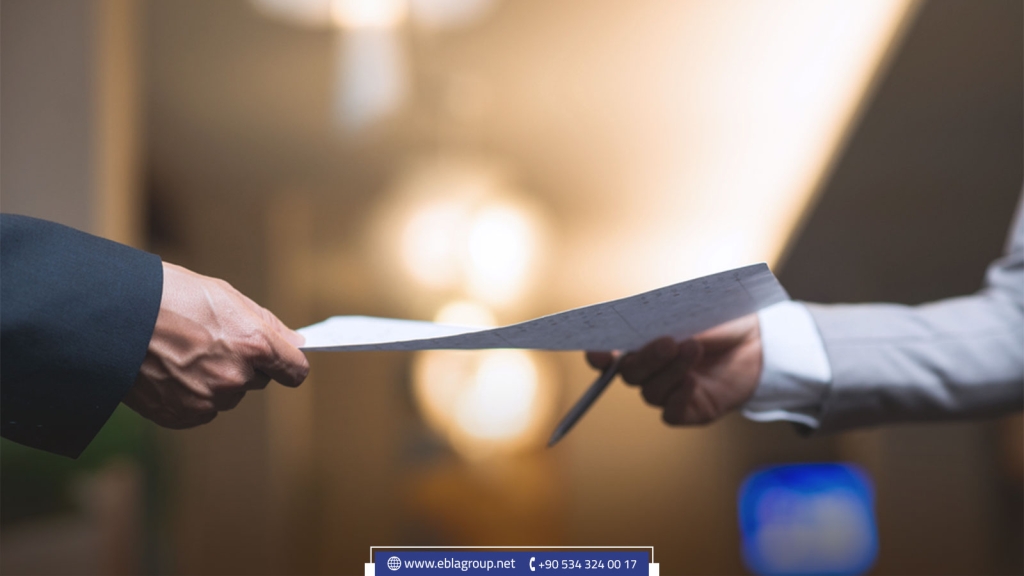 The required documents to give a power of attorney in Turkey:
Turkish tax ID number.
Valid passport.
Notarized copy and translation of the passport.
The ID of the individual who will be given the authority.
2 Photographs.
Foreigners who do not speak Turkish need to have a sworn translator who is registered with the notary office. 
It is worth noting that you should know that some POA documents are only valid with photos in Turkey. Thus, it is good to ask your local notary about attaching your photograph to your POA or not.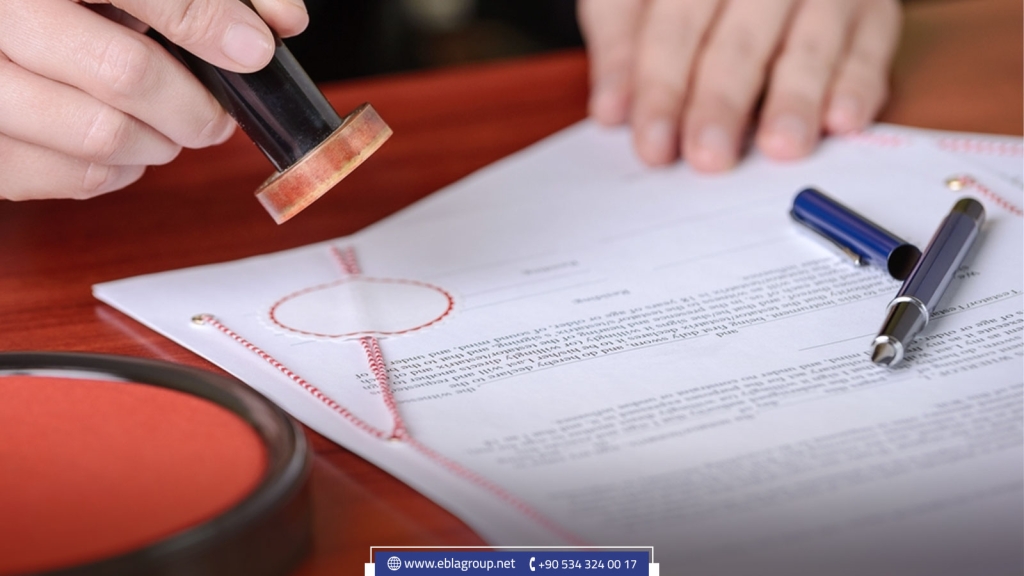 Giving a POV in Turkey:
The power of attorney may be issued at any Turkish notary. The POA form will be prepared for you when you visit the notary office with the required documents. Because all paperwork relating to notary office transactions is in Turkish, a sworn translator is required for non-Turkish speakers. The sworn translator employed by the notary office will translate the content on the POA papers. Following the completion of the relevant paperwork and signatures, you will need to pay the applicable fees to receive your receipts.
Giving a POA in Turkey from Abroad:
Notary public services are provided by every Turkish embassy and consulate overseas. A POA can be signed without the attorney's presence. However, as a condition, a photo of your passport and a copy of the proxy's ID may be required. Giving a POA from abroad can be done in two ways:
You can provide a POA at the Turkish consulate in your country after scheduling an appointment online; The procedure is the same as for a POA given within Turkey. You then send it to your Turkish proxy through the mail.
You can go to a notary office in your country, and then take your POA to a competent authority, such as the district governorate or the municipality, then send the paperwork to Turkey, where they must be notarized. It is worth noting that some POA's are legitimate only if they include photographs. Therefore, ask your notary to include a photo of you on this POA, as requested.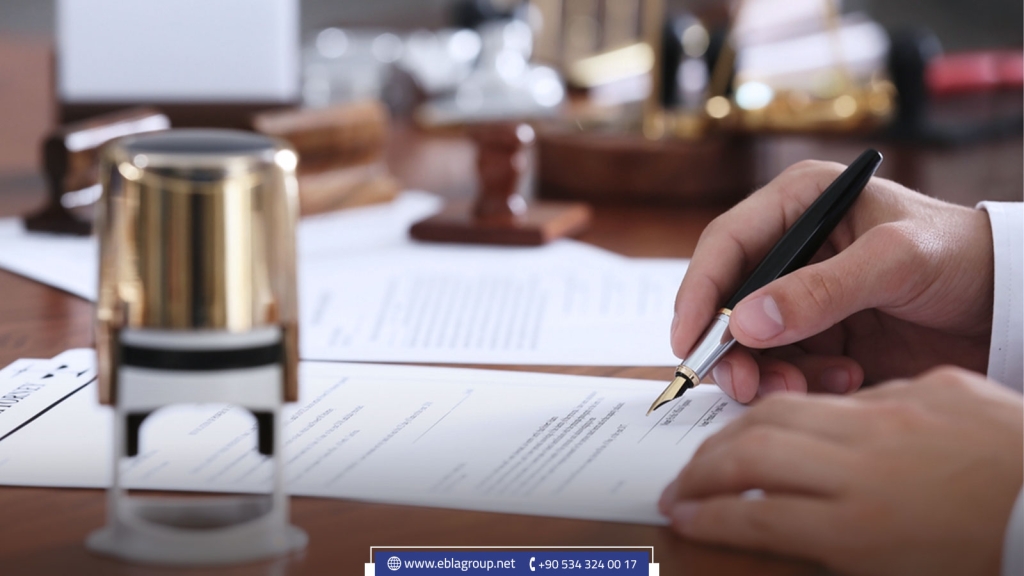 Ebla Real Estate advises you giving a power of attorney only to registered and certified solicitors or professional real estate agents. Additionally, you should be careful about giving a POA for only the powers that your attorney needs for a limited time. Ebla also advises you not to issue a general POA that contains full authority
Edited by: Ebla Group Real Estate
If you like this subject, do not forget to share it with your friends to benefit.
You may like to read: