Trademark Registration in Turkey
Turkey is among the preferred commercial destinations for many investors. Moreover, it is one of the most influential countries in global trade. Therefore, the trademark registration in Turkey is so popular. To know how to register a trademark in Turkey, read this article from Ebla Real Estate.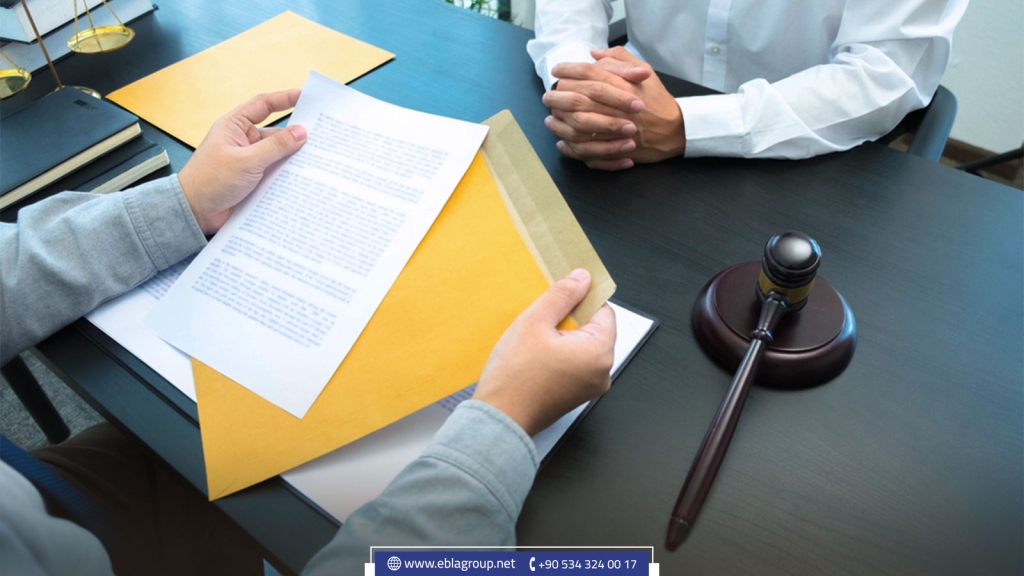 Trademark registration in Turkey:
Trademark defined in Turkish Industrial Property Code as follows:
Trademarks may consist of any signs such as words, including personal names, figures, colors, letters, numbers, sounds and the shape of goods or their packaging.. Provided that such signs are capable of distinguishing the goods or services of one undertaking from those of another. 
Trademark Registration is done by official attorneys registered with the Turkish Patent Institute. The number, symbol or name subject to trademark registration must be carefully checked before the application is made. Undoubtedly, this is very important to avoid false trademark applications, save time and reduce unnecessary costs.
Undoubtedly, all institutions, organizations and individuals operating in Turkey can be trademark owners.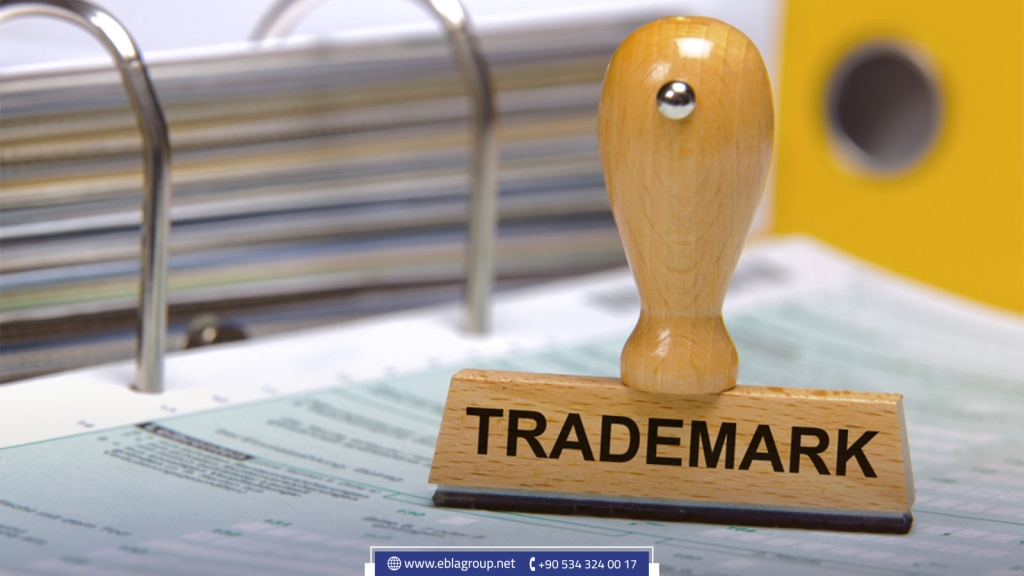 Required documents for trademark registration in Turkey:
The applicant's identity documents such as passport.
High-quality trademark sample.
List of goods and services.
Payment of the official fee for the application.
If any of the above requirements are not met, the formalities officer issues and sends a deficiency letter requesting to complete the missing item within 2 months of the notification of the deficiency letter. The filing date will be amended to the date on which all obligatory information is complete, including the payment.
How to register a trademark in Turkey:
Choose a trademark.
Fill out the trademark registration form.
Apply an application to the patent office in Turkey.
Pay the initial fee.
The experts of the Turkish Patent Office will review the application to check the rules, regulations, similarities and trademark requirements.
It is worth noting that the validity period of the trademark in Turkey is 10 years and investors can extend it thereafter.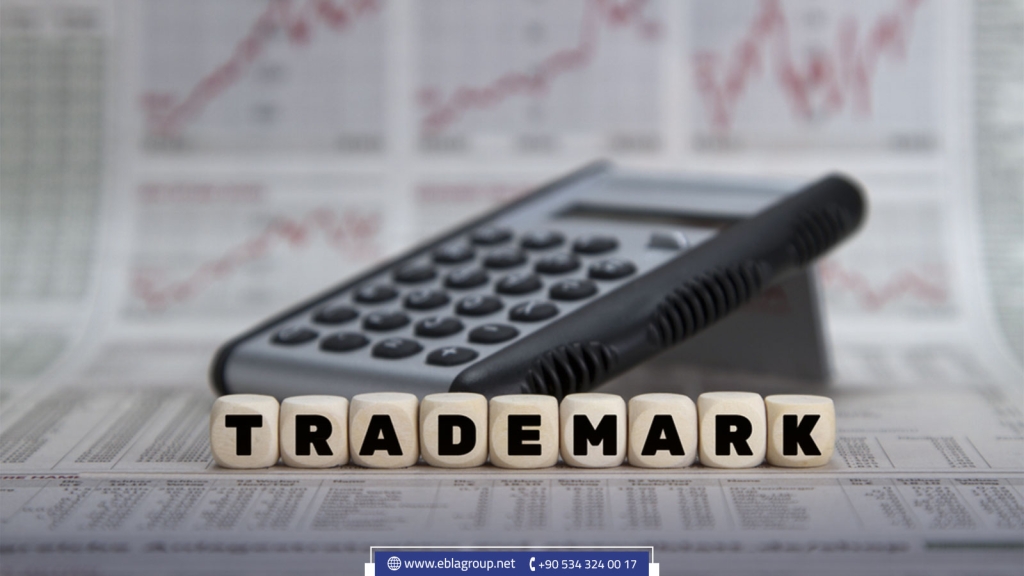 Cost of trademark registration in Turkey:
The cost of trademark registration in Turkey varies according to the type of goods or services, the cost of multiple advertisements, the cost of document and trademark review in addition to the cost of  hiring a lawyer.
Edited by: Ebla Group Real Estate
If you like the topic, do not forget to share it with your friends