Treatment in Turkey
Turkey is one of the best countries in the field of medical tourism for the last decade. It is increasingly emerging as the destination of choice for a wide range of medical surgeries. Therefore, in this article from Ebla Real Estate, we will talk about the medical treatment in Turkey.
Treatment in Turkey:
Turkey is one of the world's first choices for medical destinations because of the availability of top-notch medical services. Moreover, medical tourists can also leverage thermal spas and wellness services that have been incorporated by five-star hotels into their packages.
Like most countries, healthcare in Turkey is a blend of public and private health services. Both government and private healthcare institutions are making efforts to meet international standards in terms of quality and quantity.
It is worth noting that Turkey has universal health care under its Universal Health Insurance system. In this system, residents registered with the Social Security Institution (SGK) receive free medical treatment but only in hospitals that come under SGK.
Medical Tourism in Turkey
In the 21st century, medical tourism has grown to enormous proportions. Individuals from advanced and developed countries have traveled to Turkey to seek medical treatment in recent years. The most popular procedures included complicated surgeries and dental work, kidney dialysis, plastic surgery, and organ transplants.
Turkish Medical Tourism is characterized by a low cost, high quality of care, and fast access to world-class treatment.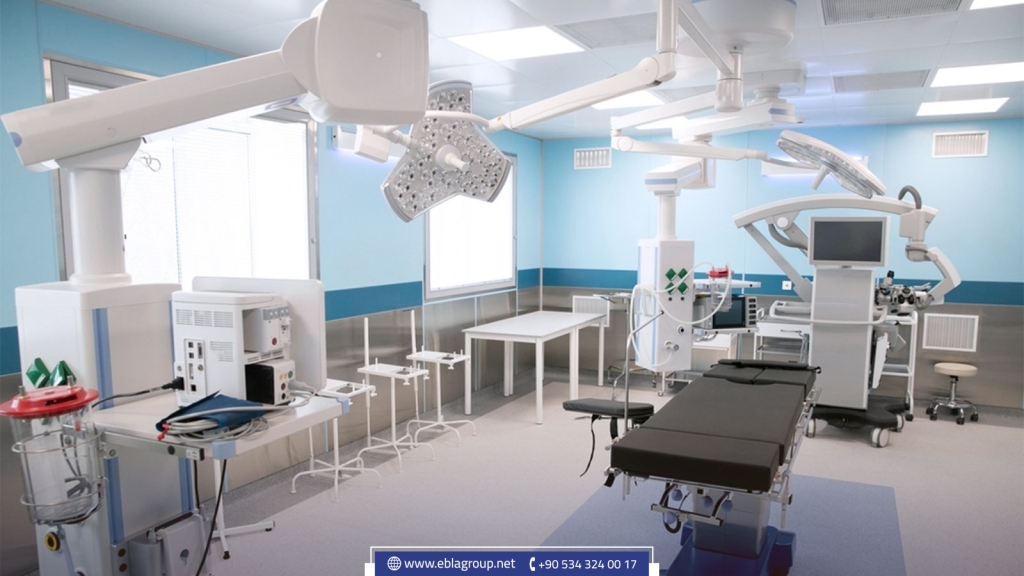 Advantages of treatment in Turkey:
The country is highly accessible and has a unique "visa free" policy.
Turkey has the highest number of JCI (Joint Commission International) accredited hospitals.
Moreover, most doctors and medical personnel in Turkey speak English well.
Furthermore, most doctors, having trained in Europe and America, choose to practice and take up their residency in Turkey
The average cost of medical treatment in Turkey is 50-60 percent lesser as compared to other western countries such as the EU, the UK, the US, Italy, and more.
Additionally, the average waiting time for complicated surgical procedures is shorter as compared to the EU and the US.
The infrastructure and healthcare facilities in Turkey offer world-class standards.
Also, Turkey combines the best of healthcare with an exceptional holiday.
Undoubtedly, the treatment results are legally controlled.
Hospitals in Turkey:
Treatment services in Turkey are carried out in accordance with international quality standards and protocols. Turkey has more than 50 JCI (Joint Commission International) accredited hospitals. Most of them are in Istanbul, Bursa, Antalya, Izmir, Kocaeli, and Adana. This is the highest number of accreditations any country has ever received. Some of the hospitals have partnerships with US top medical providers such as the Harvard Medical School, Johns Hopkins Medicine amongst others.
Hospitals in Turkey are well-equipped with advanced, latest medical technologies supervised by board-certified staff with more than 35 percent of physicians trained in Western countries.
Medical expertise, qualitative private healthcare infrastructure, easily accessible, convenient location have made Turkey one of the top destinations for treatment. People from Eastern Europe, the Middle East and the Baltic states prefer Turkey for their medical treatment.
Edited by: Ebla Group Real Estate
If you like the topic, do not forget to share it with your friends.