Top cities in Turkey to visit – Cities worth visiting in Turkey
Turkey is one of the favorite destinations for tourists from all over the world. Moreover, Turkey is a touristic country with ancient histories, delicious foods, a peaceful and respectful culture, and various types of traditions. Each city in Turkey has its own beauty and in this article from Ebla Real Estate, we will mention the top cities in Turkey to visit.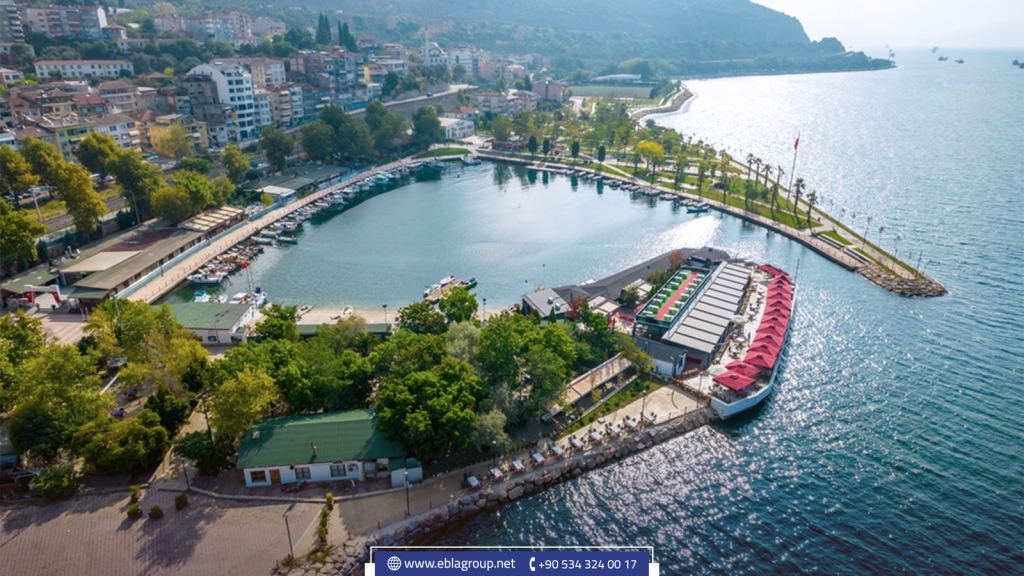 Top cities in Turkey to visit:
Turkey is a country where two continents meet. It is home to some of the most famous cities in the world. There are many developed and important cities with vital locations and popular attractions in Turkey. We need more than one article to talk about all the beautiful Turkish cities, so we will talk about some of the top cities in Turkey to visit, which are:
Bursa:
The city of Bursa was the first capital of the Ottoman Empire. It is located in the northwest of Turkey, in the Marmara region, between the cities of Istanbul and Ankara. Moreover, Bursa is the fourth most populous city in Turkey.
Bursa has the best climate in Turkey. It is characterized by its charming green nature, clean air and mineral water, called Green Bursa.
Furthermore, Bursa has a global and local reputation in the tourism aspect; As it has historical monuments, archaeological sites, cultural centers, recreational facilities and many fascinating natural places such as parks, gardens, castles and museums. Additionally, this city has the longest cable car in the world.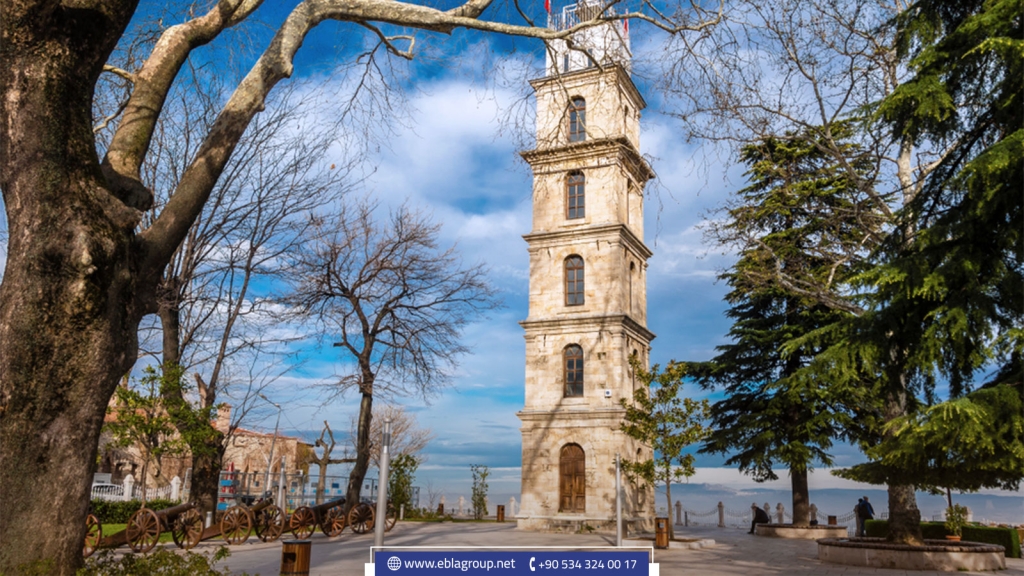 Istanbul:
İstanbul is the largest city in Turkey, serving as the country's economic, cultural and historic hub. Moreover, Istanbul is the most populous European city, and the world's 15th-largest city. It also has a strategic vital location and a robust economy.
Historically and geographically Istanbul units both Asia and Europe. This helps to establish a bond between eastern and western cultures and creates a great sense of diversity in the city.
In addition, Istanbul is one of the most important tourist cities in Turkey, with thousands of hotels and facilities for tourists. It receives more than 20 million visitors annually to be the eighth most visited city in the world.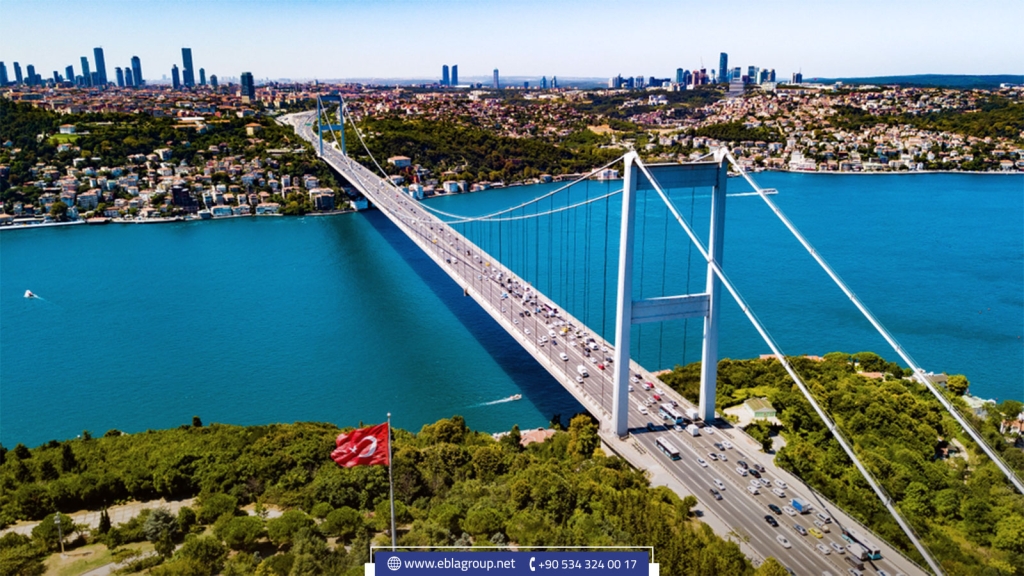 Yalova:
Yalova is one of the top cities in Turkey to visit, located in northwestern Turkey. It is a beautiful coastal city that attracts many tourists and investors. The Turkish city of Yalova has a strategic location between the most vibrant areas in Turkey, as it is located between Istanbul and Bursa.
Yalova is one of the most important Turkish tourist cities. It has many resorts and tourist hotels with various services, making it one of the most beautiful places in Turkey. In addition, it is famous for its hot springs with archaeological baths.
Trabzon:
It is one of the most important cities of the Black Sea region in Turkey. Trabzon is located in northeastern Turkey on the Black Sea coast on the historical Silk Road. The Black Sea made it a linking gate between the East and the West.
It is a tourist city attracting tourists from all over the world. Furthermore, Trabzon has a cultural significance dating back to the Roman, Byzantine, and Ottoman empires.
Trabzon, the Black Sea Perl, is famous for its fresh air, stunning forests, and fascinating waterfalls. Thus, it is one of the top cities to visit in Turkey.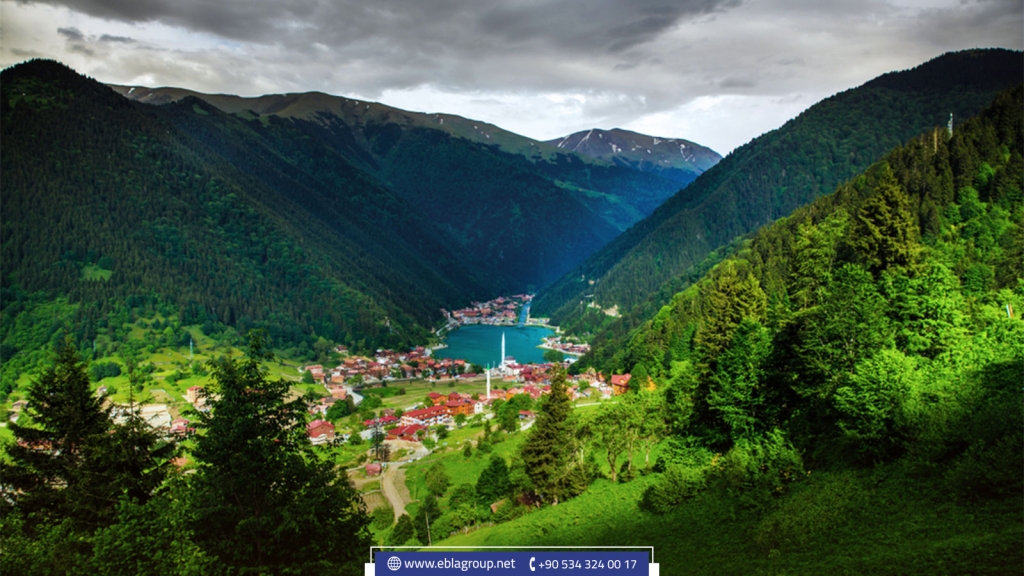 Antalya:
It is located in the south-west of Turkey on the Mediterranean Sea surrounded by the beautiful and famous mountain chain of Taurus which makes it a perfect attraction. Moreover, it is now called the "Turkish Riviera" due to its archaeological and natural beauties.
The city of Antalya Turkey comes fifth among the Turkish cities in terms of population. Antalya, which is one of the top cities in Turkey to visit, is one of the most popular tourist destinations in both Turkey and Europe. Moreover, it is a charming city that offers a combination of sea, sun, beaches, relaxation, history, culture and prestigious lifestyle.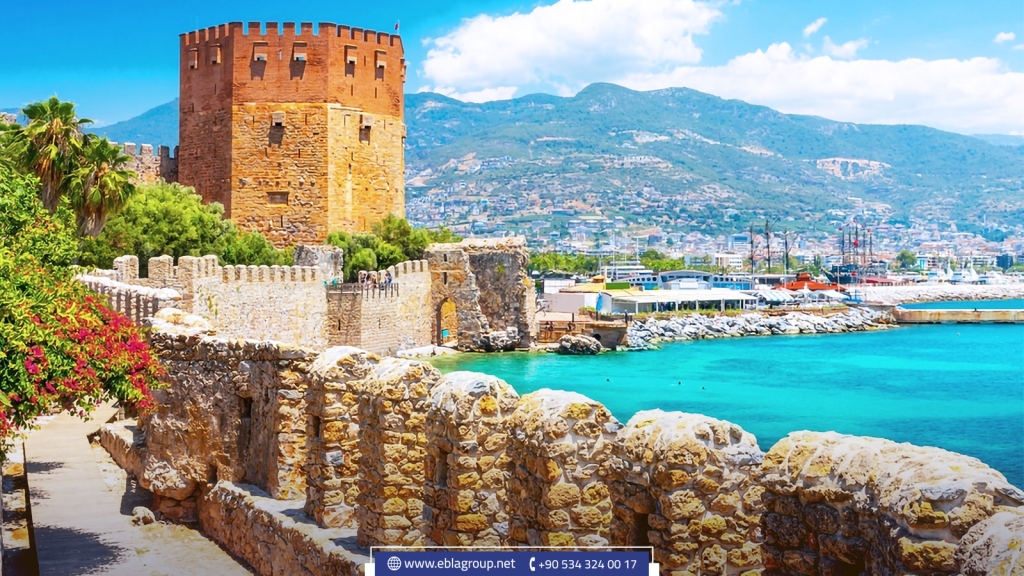 Cappadocia:
It is one of the top cities in Turkey to visit, located in the middle of Turkey, in central Anatolia. Cappadocia offers outstanding landscape, natural beauties, fairy chimneys and rock-cut houses, picturesque valleys, scenic lunar hills and incredible monuments.
The city of balloons was included on the UNESCO World Heritage List as the most important tourist center globally due to its unique attractions. Moreover, Cappadocia is home to many stunning landmarks and it is an attraction for tourists from Turkey and all over the world.
Furthermore, the area is a famous and popular tourist destination because it has many areas with unique geological, historic and cultural features.
It is a land of natural wonder famous for its picturesque valleys, unique cave hotels, mystical underground cities and fairy chimneys (unique rock formations). Cappadocia is also most popular for its breathtaking hot air balloon rides at sunrise.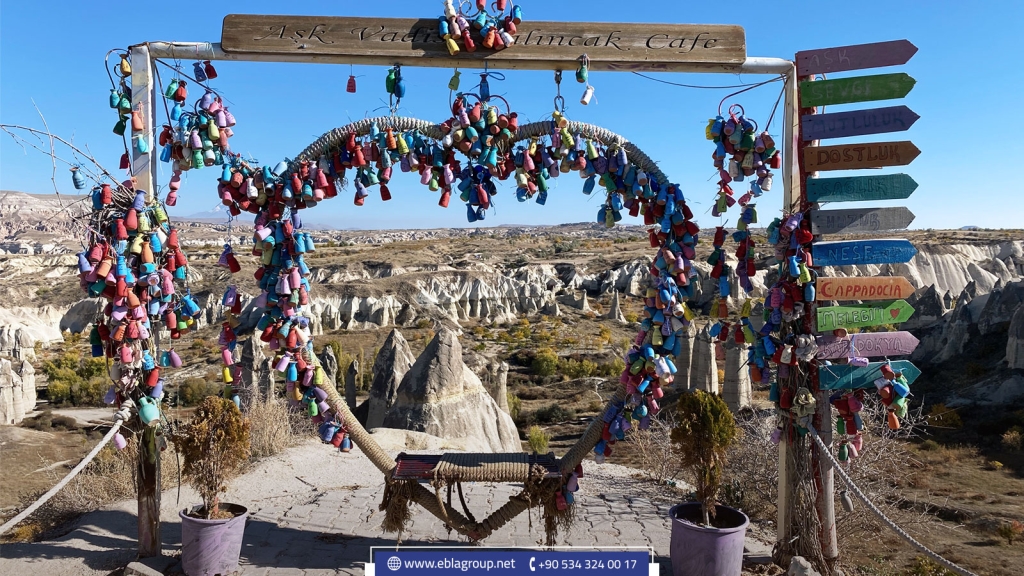 Thus, we talked about some of the best Turkish cities to visit. It is worth noting that if you decide to live in one of the Turkish cities, you can contact Ebla Real estate that will help you to buy the best residential property there.
Edited by: Ebla Group Real Estate
If you like the topic, do not forget to share it with your friends
You may like to read: