Advantages of investing in Osmangazi Bursa
Investing in Osmangazi Bursa is one the most successful investment projects, as we will see in this article from Ebla Real Estate.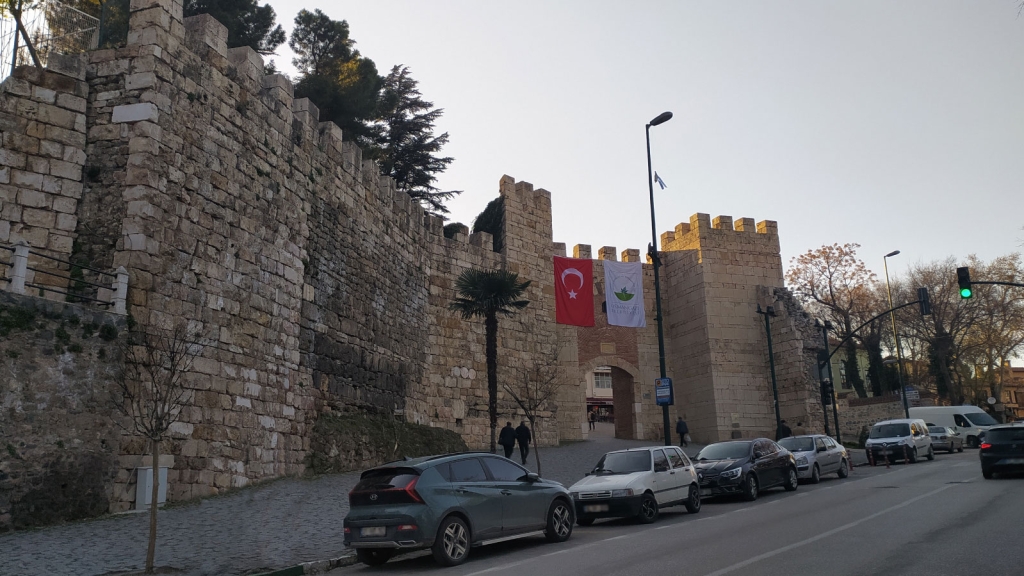 Osmangazi district of Bursa:
Osmangazi is the largest and most important district of Bursa. Moreover, it is one of the most livable areas due to its advanced services and its successful residential and commercial investment projects.
The Osmangazi district has a strategic location in the center of the city, at the crossroads of Izmir, Istanbul and Eskisehir. Furthermore, it is 31 km from the port of Mudanya district in Bursa.
Investing in Osmangazi Bursa:
Investing in Osmangazi of Bursa has always been a center of attention for its great value since it is a preferred area to generate high profits. That is because Osmangazi is the heart of Bursa city. It is a vibrant, strategic, tourist district that has witnessed a renaissance and great development. Moreover, the central and vital location of Osmangazi district in Bursa plays a major role in attracting people to reside and attracting various investments to the region.
Thus, the establishment of any investment project in Osmangazi Bursa has a promising future and guaranteed returns.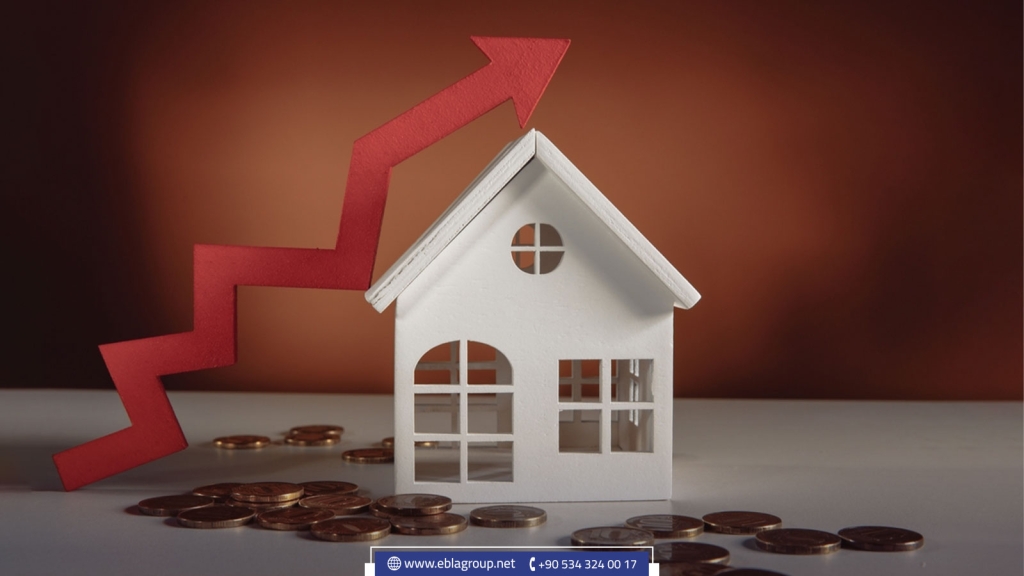 Advantages of investing in Osmangazi Bursa.
Investment projects in Osmangazi have a vital location, as the region is the center of Bursa.
The abundance of service centers and vital facilities in Osmangazi Bursa.
Advanced infrastructure and distinguished transportation network.
Competitive offers and diversified investment opportunities.
The high population density in Osmangazi district of Bursa.
Investment opportunities in Osmangazi Bursa:
There are various investment opportunities in Osmangazi Bursa, where investors can establish a successful project in any sector because Osmangazi is the most important district in economic terms, as it includes automobile and steel factories, textile and food factories, and contains the most important tourist and historical places in the city.
However, investing in the real estate market is one of the best investment projects in Osmangazi Bursa and the most successful and profitable one. There are unparalleled real estate offers in Osmangazi Bursa as a result of urban transformation and great prosperity. Furthermore, Osmangazi properties offer many options in terms of space, design, and equipment.. Due to the large number of construction projects. Thus, they attract the attention of investors and create attractive opportunities for investment in Osmangazi Bursa.
Edited by: Ebla Group Real Estate
If you like the topic, do not forget to share it with your friends.