Real estate in Sakarya – Advantages of investing in Sakarya
Sakarya real estate market is at the top of the property investment lists of foreign investors in Türkiye. It offers countless advantages that make it a powerful real estate hot spot. Therefore, in this article from Ebla Real Estate, we will talk about real estate in Sakarya and the advantages of investing in it.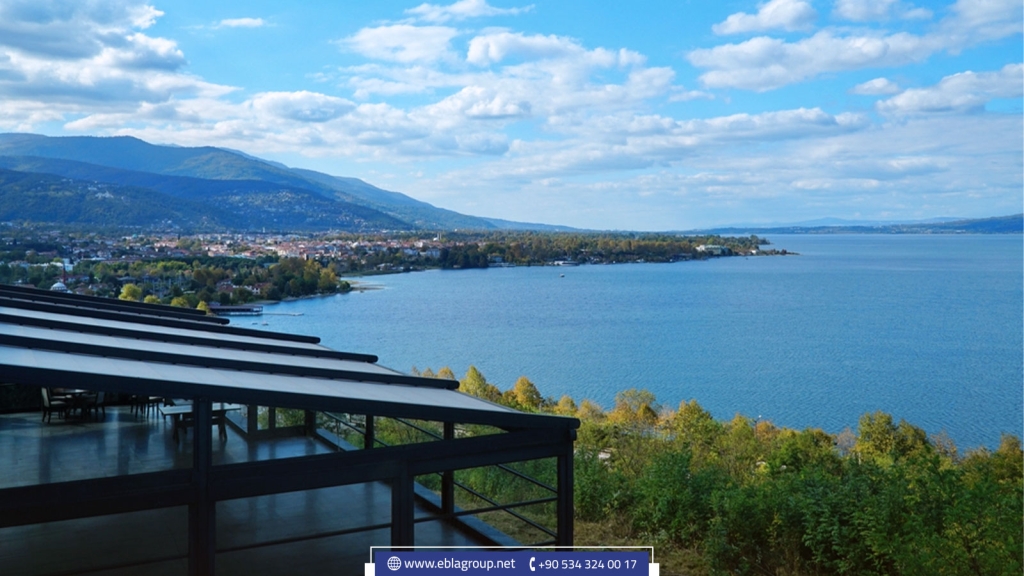 Information about Sakarya in Türkiye:
Sakarya is located northwest of the Turkish capital, Ankara.
It has borders with the cities; Kocaeli on the west, Bilecik on the south, Bolu on It has borders with the cities; Kocaeli on the west, Bilecik on the south, Bolu on the southeast and Düzce on the east.
The distance between Sakarya and Istanbul is about 153 km.
The area of ​​Sakarya in Türkiye is estimated at 4,878 square kilometers.
The population of Sakarya is about 1,03,000 people.
60% of citizens reside in cities, and 40% in villages
Sakarya consists of 16 cities.
The history of the city of Sakarya dates back to the twelfth century BC.
Real estate in Sakarya, Türkiye:
Buying an apartment in Sakarya, Türkiye is a great investment opportunity for those looking to invest in Türkiye. Therefore, in recent years, the demand for real estate in Sakarya has increased. Moreover, Sakarya profitable projects in the city are highly preferred by domestic and foreign investors to achieve high real estate realization.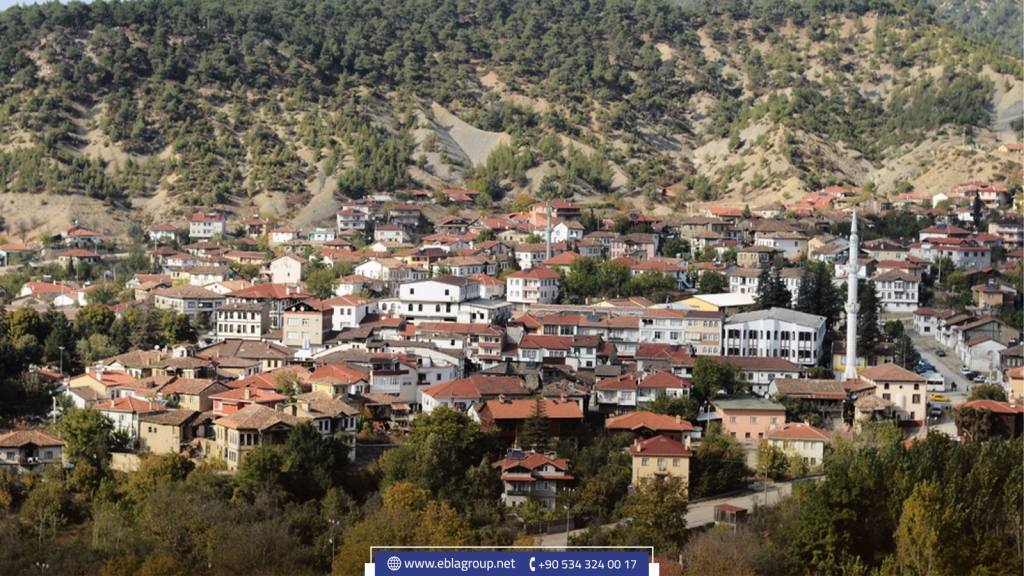 Reasons for real estate boom in Sakarya, Türkiye:
Geographical and vital location:
Sakarya is located in the Marmara region in northwestern Türkiye and lies on the Sakarya River, about 150 kilometers east of Istanbul. Its strategic location near Istanbul, Bursa, and Kocaeli has made Sakarya a vital area that encourages investors to establish their real estate investment projects at the lowest costs.
Easy access to Sakarya:
Sakarya can be reached from Istanbul city or some other cities using the train. Moreover, Sakarya is connected to the rest of Türkiye with a railway that provides a wonderful tourist trip. It is worth noting that the Sakarya train starts from Istanbul – Pendik area, in the Asian part of the city.
In addition, the city of Sakarya is connected to the cities of Ankara and Istanbul by a highway.
Economy in Sakarya:
Sakarya is an agricultural and industrial center. It is connected by a branch line to the main Anatolian railway network, through which wheat, tobacco, fruits and vegetables are transported to the markets of Istanbul. The city has a large sugar beet processing plant.
Moreover, it includes one of the most important and largest industrial zones in Türkiye, which was established in 1993, on an area of ​​16 thousand and 200 square meters. Among the most important industries located in industrial zone in Sakarya, we mention:
Textile and metal industries, machinery and spare parts industry, electrical materials industry, building materials, health medicine industry, household appliances,
It is worth noting that there are more than 190 huge factories within the Sakarya Industrial Zone.
Tourism in Sakarya:
Tourism plays a major role in supporting the real estate in Sakarya. Many facilities have been built within the tourist places that attract thousands of visitors such as resorts, mineral baths, mud baths, and others. Moreover, Sakarya is famous for its beautiful nature. Furthermore, Sakarya has experienced many historical periods, leaving many monuments indicating these periods. Thus, it includes many interesting tourist attractions.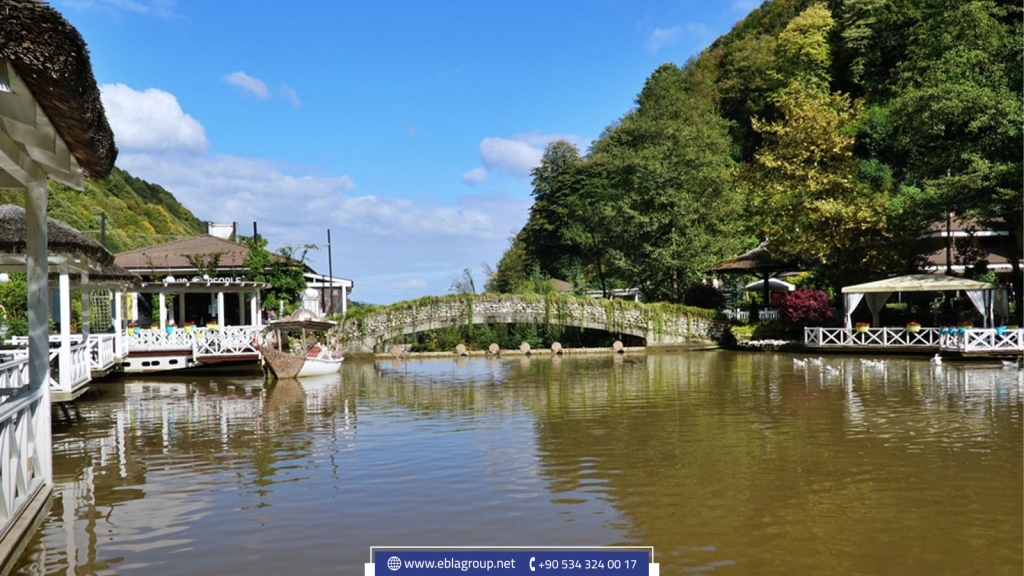 Advantages of investing in real estate in Sakarya:
The moderate climate that suits foreign investors.
Ease of travel and access to it from big cities such as Istanbul.
The abundance of services and the strength of the infrastructure.
Moreover, it offers several investment options, including residential, commercial, tourism, agricultural, and other properties.
The quality of modern buildings and their contemporary designs.
The prices of real estate in Sakarya in Türkiye are low, compared to real estate in neighboring cities such as Istanbul and Ankara.
Achieving large financial returns and gains.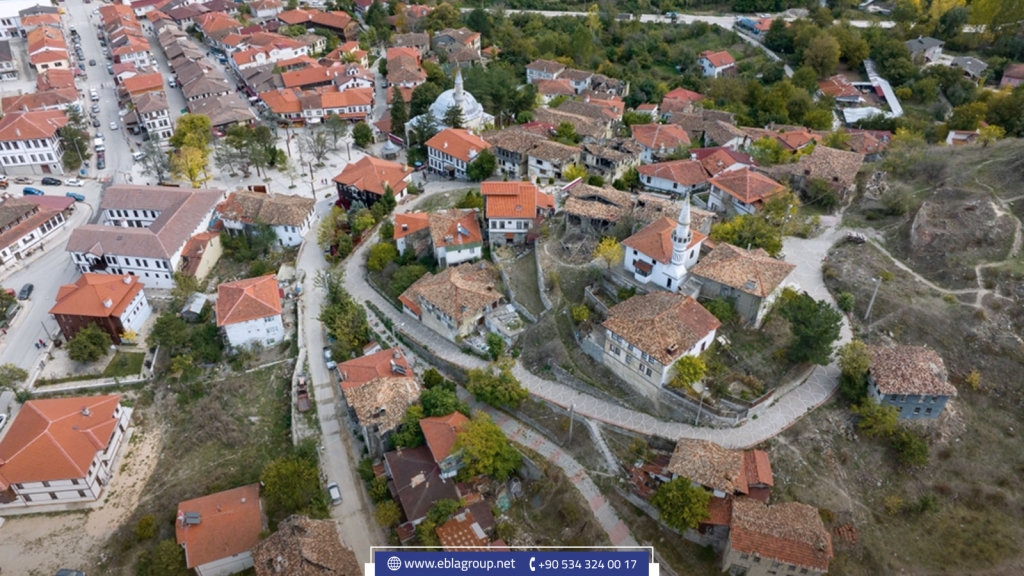 Thus, investing real estate in Sakarya is feasible. For various options of real estate investments, do not hesitate to contact Ebla Real Estate.
Edited by: Ebla Group Real Estate
If you like the topic, do not forget to share it with your friends.