Secrets of buying real estate at reasonable prices in Bursa
Investing in Bursa real estate is one of the most prosperous and successful investments as Bursa offers a lot of distinctive real estate for investors. Buying real estate at reasonable prices in Bursa is possible through some tips as we will see in this article from Ebla Real Estate.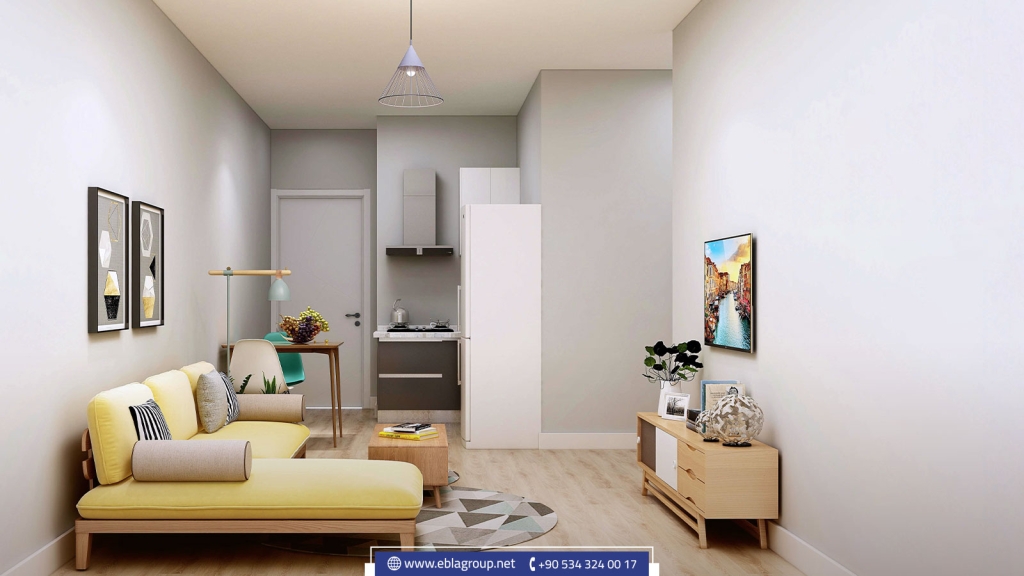 Secrets of buying real estate at reasonable prices in Bursa:
Determine the purpose of buying a property in Turkey:
Determining the purpose of buying a property is the first step to reach your goal. Thus, when you want to purchase a property.. You should know what type of property you are looking for to get one at a reasonable price.
Study the real estate market in Turkey:
Before starting the real estate investment project, investors should study the market. Moreover, investors should see everything related to the real estate market, its reality and its future in a detailed and accurate way. In addition, they must choose vital areas that are characterized by rapid growth and real estate development.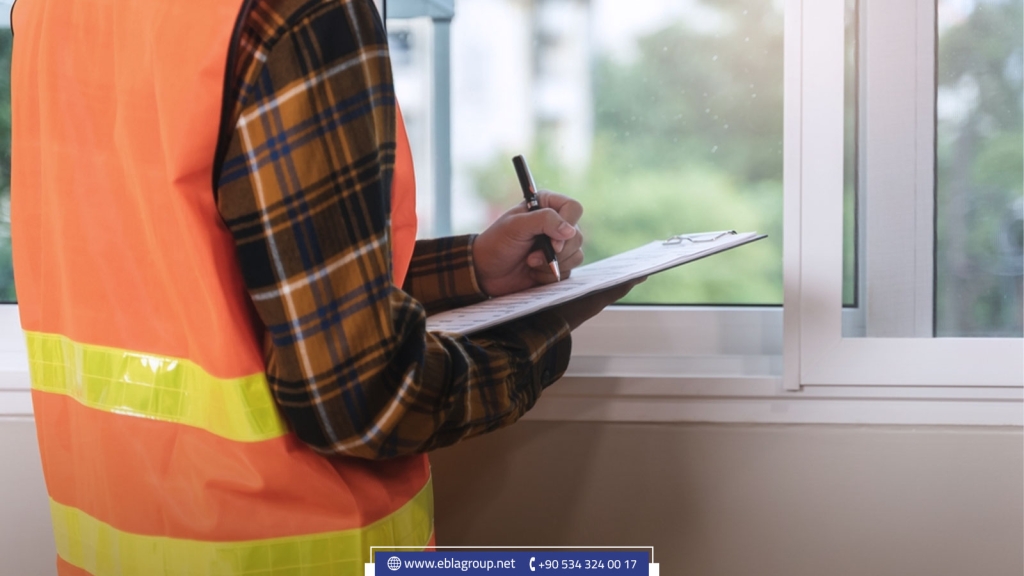 Find the right property:
Investors can look for apartments available for sale through real estate offers on the Internet, such as offers on Ebla Real Estate website. They can also find real estate through reliable real estate companies.
Find suitable areas:
Investors need to determine a suitable area where they can buy a distinctive apartment at a reasonable price in Bursa. The suitable apartments at reasonable prices may be found in areas under development. They also can be obtained by searching for used real estate.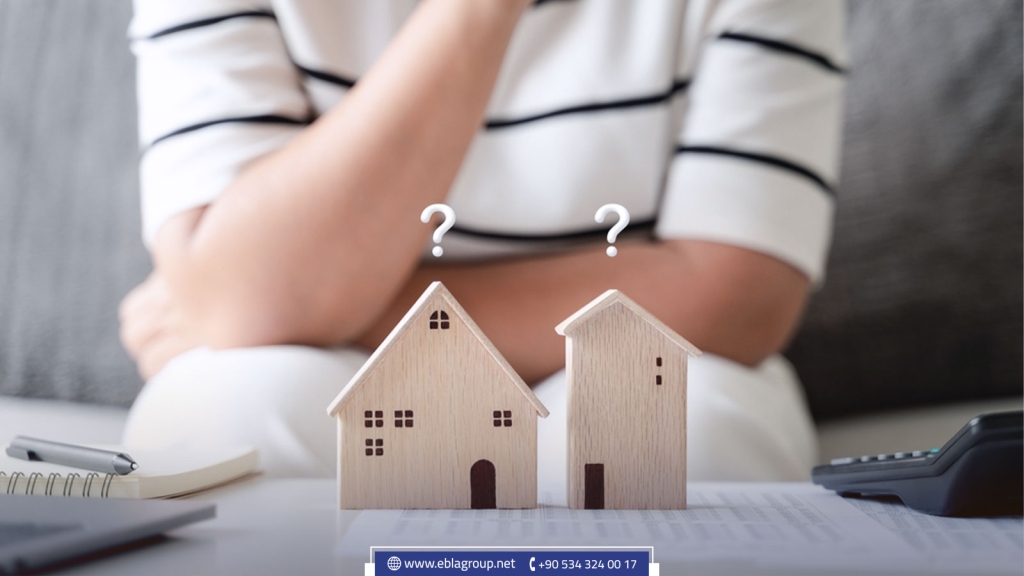 Consult a real estate company in Bursa:
Consulting a reliable real estate company in the city you have chosen, is one of the most important steps for successful investment projects. It is worth noting that investors in Turkey must deal with experienced companies to get the best deal.
Ebla real estate services in Bursa:
Ebla real estate advisors in Bursa are keen to guide the client to choose the appropriate property. Thus, they will have the desired property.. In terms of location, services, view, and others to achieve successful investment.
The company also provides real estate brokerage services to clients who want to sell, buy or rent real estate in Bursa. These services include evaluating the property and providing the best opportunities for customers with the best prices.
Moreover, Ebla provides integrated legal services in the field of real estate, such as providing legal advice, preparing and documenting real estate contracts, and other legal services related to real estate.
Ebla provides after-sales services in addition to many other real estate services.
Online property purchase service, starting from choosing the right property and ending with sending the title deed to the customer's address in any country.
Edited by: Ebla Group Real Estate
If you like the topic, do not forget to share it with your friends