Buy a new or old property in Turkey, which is better?
When you want to buy a property in Turkey, you may think that the old property is better than the new one because it is less expensive. Therefore, in this article from Ebla Real Estate, we will answer the important question " Which is better, buying a new or old property in Turkey?" and we will talk about the differences between each one.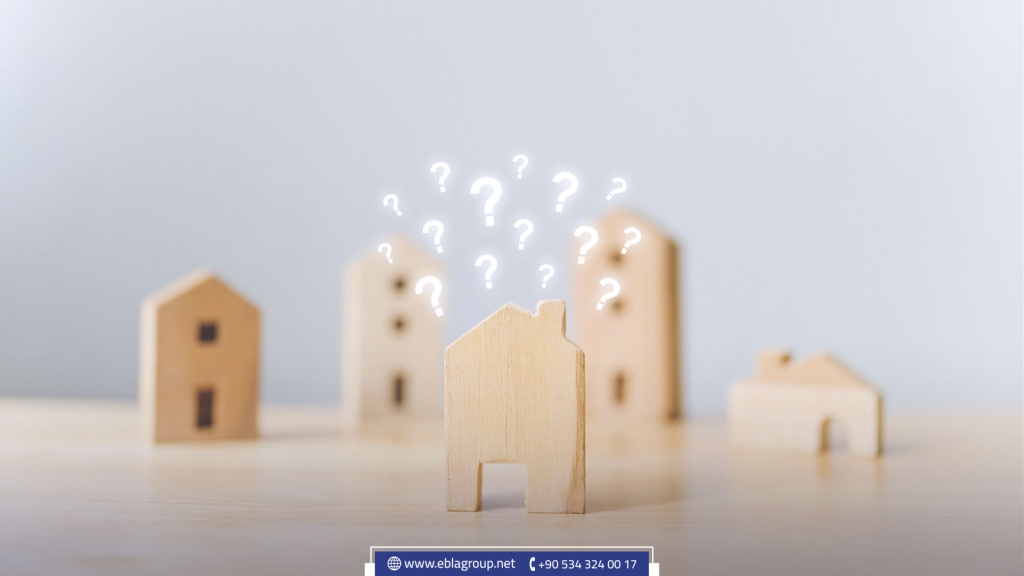 Buy a new or old property in Turkey, which is better?
First, we will divide residential real estate into three sections, which are:
New real estate, meaning that you are the first inhabitant or investor in it. This section includes two types of apartments, which are ready-to-move apartments and under construction apartments.
Resale modern apartments, occupied for some time.
Old apartments used for a long time.
It is worth noting that what distinguishes old apartments is their low price, compared to modern apartments. Moreover, they are negotiable. Furthermore, they are often within populated neighborhoods with full services.
As for modern apartments, used for a short period, it is possible to get one at a lower price than modern real estate. Moreover, the buyer saves time because it does not require major maintenance and modifications like the old apartments, used for a long time.
As for the new properties, they are distinguished by their modern designs and contemporary technologies. Moreover, they save buyers the cost of maintenance.
Whether you want to buy a new or an old property, it is important to ensure the quality of the construction and that it is earthquake resistant.
What is the difference between old real estate and new real estate in Türkiye?
For the price, old real estate is less expensive.
As for the financial returns, new properties bring higher profits. 
In terms of quality, the new properties are better.
The new properties are suitable for investors and those with good financial capabilities, while the old properties are suitable for those with limited financial capabilities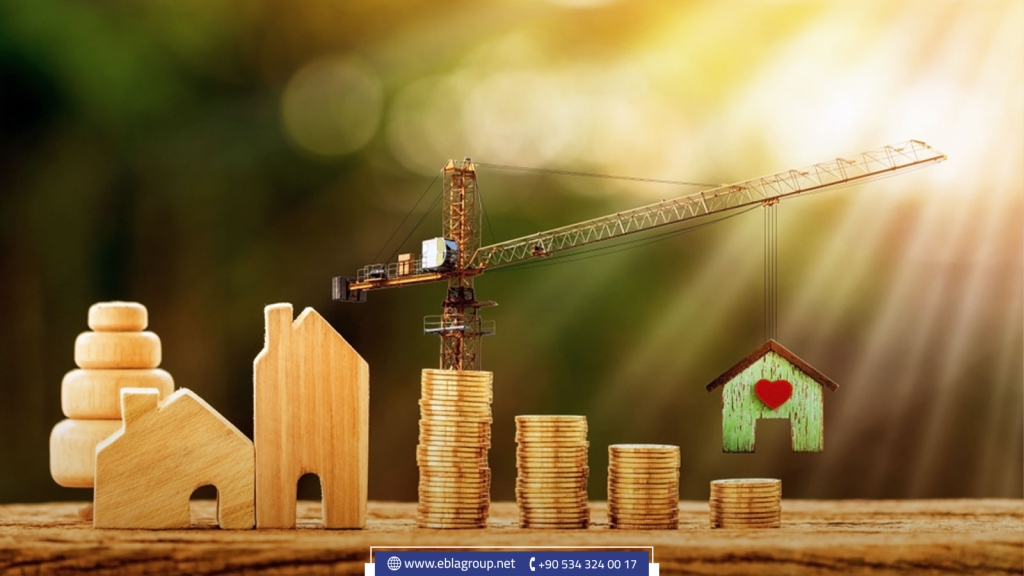 In the end, buying real estate in Turkey, whether old or new, is a good investment for the future. However, we recommend buying a new property with modern specifications and high-quality building materials, even if the price is high. 
Edited by: Ebla Group Real Estate
If you like the topic, do not forget to share it with your friends