Real estate in Mersin in Türkiye – advantages of investing in real estate in Mersin in Türkiye
Owning real estate in Mersin is a successful investment project by all standards. In this article from Ebla Real Estate, we will talk about the importance of real estate in Mersin and the advantages of real estate investment.
Mersin in Türkiye:
Mersin is a coastal city located in the Mediterranean region in southern Türkiye. It includes 13 districts, 4 of which are central districts. It extends over an area of ​​16,010 square kilometers, with a height of 5 meters above sea level. This city has a population of 1,916,432 people. 
It is worth noting that the coast of Mersin is the longest coastline in Türkiye and in the eastern Mediterranean.
Real estate in Mersin in Türkiye:
Real estate in Mersin is the best and most expensive in southern Turkey, as it attracts thousands of tourists and foreign investors due to its commercial and tourism importance, and its vital location, in addition to the coast of Mersin, which is the longest coast in Turkey and in the eastern Mediterranean.
According to the statistics of the sale of apartments to foreigners during the past year 2022.. Mersin ranked third in Turkey in selling apartments to foreigners, with 4,316 apartments sold.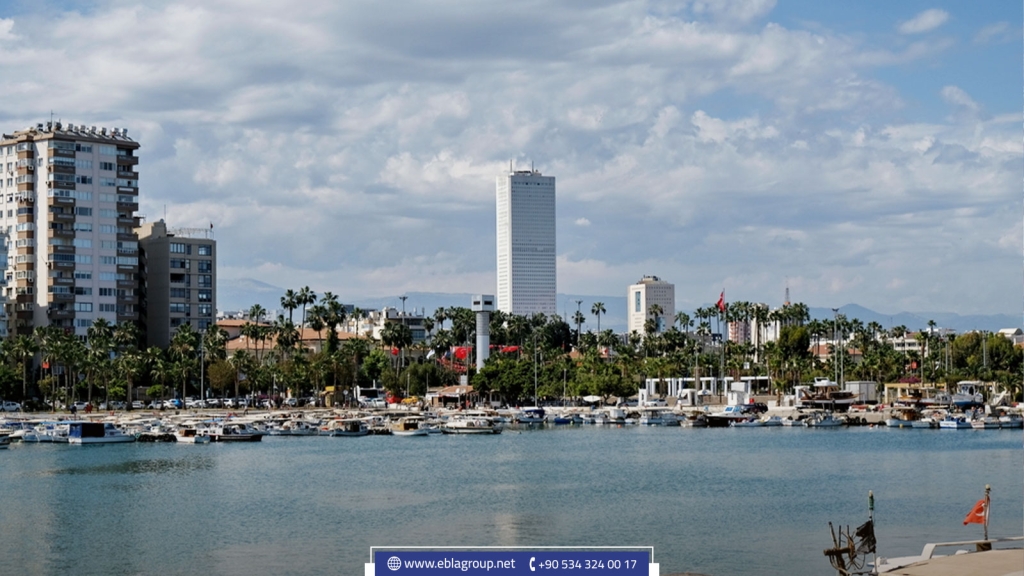 Reasons for real estate boom in Mersin in Türkiye:
Tourism in Mersin in Türkiye:
Mersin is one of the most important tourist centers in Turkey. Especially since it has the longest sea coast in the country. Moreover, it includes real estate and tourism projects such as facilities, complexes and luxury hotels, established in the region to support the tourism and investment sector in Mersin.
Mersin ranks first among Anatolian cities in terms of the number of archaeological excavation sites. Furthermore, there is a high demand for Yacht tourism in Mersin.
Moreover, with the aim of encouraging tourists to the city, many popular and cultural festivals and carnivals are held in the region.
Strong Economy in Mersin in Türkiye:
Both in agricultural and industrial production efficiency, with the advanced commercial and financial institutions (banking and finance sectors) the experience of external relations; owning an international port, the improved Free Zone activities, and with its strong commercial infrastructure; the province has taken its place in today's global business trade particularly as an important commerce and logistic center of the Mediterranean Region.
Extensive citrus fruit growing, greenhouse early fruit and vegetable production and viticulture have made agriculture the second important sector. Moreover, strategic industrial facilities such as glass, cement, chrome, sodium carbonate and also small and medium size industry facilities such as food products, rubber and plastics products, fabricated metal products and manufacture of machinery and equipment, textile and wearing apparel, base metal industry and chemical products are the important manufacturing ranges of the region.
Additionally, tourism has reached an international level with the tourists coming from Middle East countries.
Due to intensive building activities in Mersin, the construction sector is also one of the fastest growing sectors. According to the number of house sales.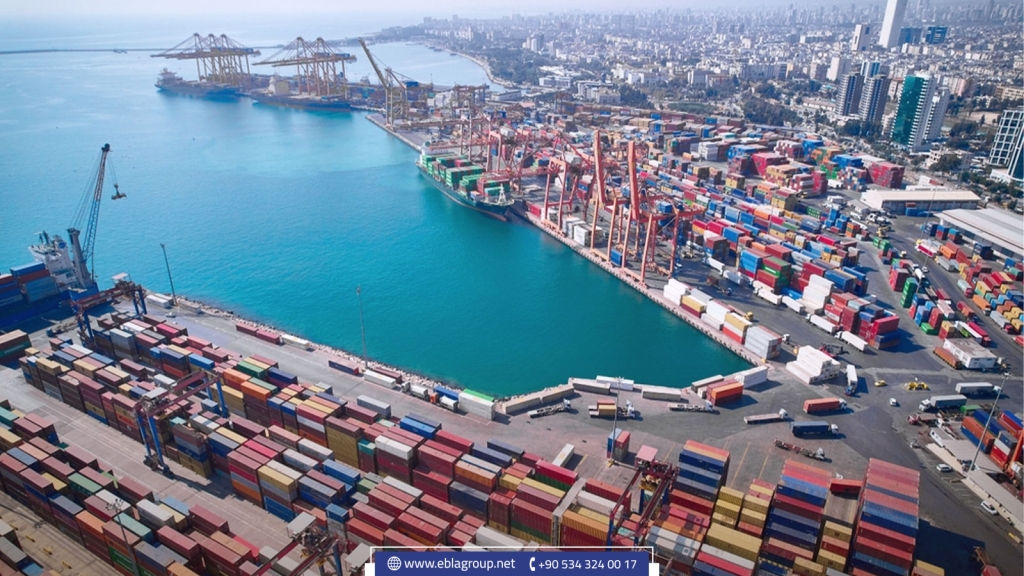 Advantages of investing real estate in Mersin in Türkiye:
A great demand for real estate in Mersin, especially from foreign investors and tourists.
The quality and luxury of construction of the residential and commercial complexes of Mersin real estate.
The abundance of services and the strength of the infrastructure.
Moreover, it offers several investment options, including residential, commercial, tourism, agricultural, and other properties.
Achieving large financial returns and gains.
Ensuring the success of the investment as the region is growing rapidly.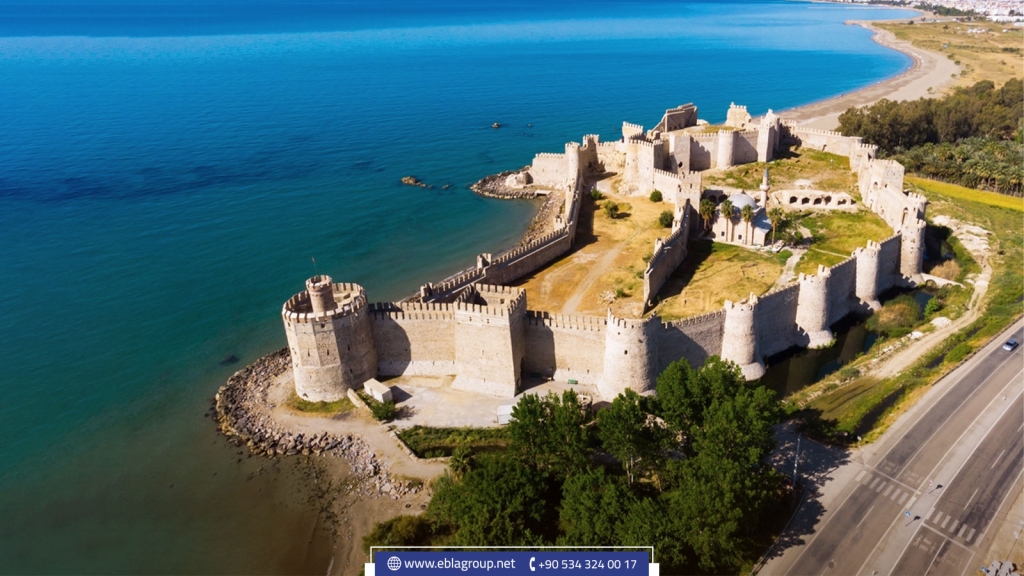 Thus, investing real estate in Mersin is feasible. For various options of real estate investments, do not hesitate to contact Ebla Real Estate.
Edited by: Ebla Group Real Estate
If you like the topic, do not forget to share it with your friends